Waco Walks is an informal group that grew out of the efforts of Act Locally Waco. Our group encourages Wacoans to get to know their community by walking it.   We host several walks a year in various parts of the community.  Sometimes we just walk and enjoy the scenery, and many times we include an educational element such as history or science in the city.  We also advocate for making Waco a more walkable community.  All are welcome! We would love to have you join us.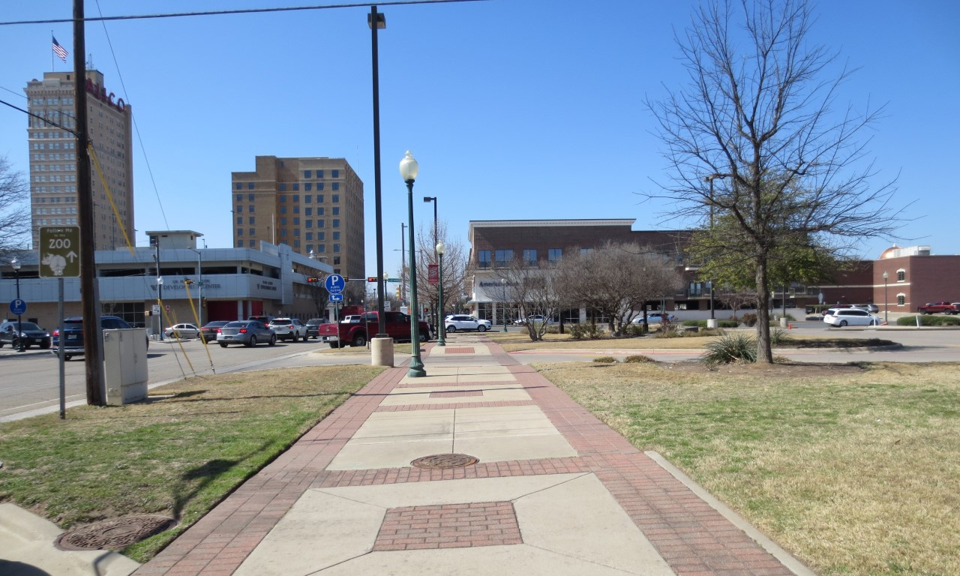 Next Walk: Downtown Design Walk - July 9, 2022 - 8 AM 
Description: The City of Waco is constantly working to make downtown Waco a great place to live work and play – and you are invited to help! Join Waco Walks on Saturday, July 9th for a "Downtown Design Walk".  We will learn about urban design elements that help create a more comfortable and enjoyable space, and we'll give the city our feedback while we walk and learn. Elements we'll discuss will include: Downtown landscaping, lighting, crosswalk improvements, street furniture improvements, walkability, accessibility and parking. Get in some steps and learn about what it takes to make Downtown Waco more walkable and enjoyable!  We will meet up at 8 AM on July 9 at the Waco City Hall (300 Austin Ave).
For more information about the downtown design project, please visit the project website at www.DesignDTWaco.com.
Date: Saturday, July 9th, 2022
Time: 8 AM
Location: Waco City Hall, 300 Austin Ave, Waco, TX 76702 (front parking lot)
Walk Length: Approximately 2 – 2.5 Miles
Organizer: Laura Wagstaff and Ashley Bean Thornton
Got Questions?: Please contact Laura Wagstaff, [email protected] or Ashley Thornton. [email protected]
Accessibility: Most of the walk will be on sidewalks and city streets, but you might need to be able to negotiate a few curbs, grassy patches, or gaps in sidewalks
Hydration: Please bring your own water.
Dogs: Doggies are welcome, but they MUST be on a leash and you MUST come prepared to scoop the poop! Dogs will not be allowed inside buildings.
**** All Waco Walks are walk at your own risk.***
Schedule for 2022
2022 - January
2022 - February 
2022 - March 
2022 - April 23 - Methodist Children's Home 
2022 - May 11 - Tornado Walk 
2022 - June 4 - Bell's Hill Walk
2022 - July 9 - Downtown Design Walk 
2022 - August  (No walks) 
2022 - September - VA Campus
2022 - October - Cameron Park
2022 - November 
2022 - December 
(Visited 4,147 times, 1 visits today)