Pay Day Lending: Joining hands to Insist on Good Business Practice
by Phil York
Football season is here. As an Aggie transplant to Waco, I have a new struggle: competing loyalties as I slowly learn to cheer for my new home team, Baylor University.
On August 28th, the Family Health Center auditorium was buzzing with the energy of a packed football stadium on the Brazos. But, unlike a crowd that is divided by team loyalties, this audience was united by a powerful bond.
More than 80 Wacoans met under the leadership of Citizens for Responsible Lending (CRL), a group established this year by and for Wacoans for the purpose of advocating for an economically healthy Waco. The event was dubbed, "The State of Pay Day Lending Rally."
Robin Reid spoke first at the Rally. Robin was the true expert in the room: she took out a pay day loan several years ago and had the courage to share her personal story with us. Robin reminded us that pay day loans provide an important service that is not provided by traditional banks. However, predatory practices such as intimidating phone calls at her home and workplace, automatic renewals, and exorbitant fees are not acceptable. As Robin highlighted, the discussion that night was not about being anti-business; but about being pro-good business.
After Robin, representatives from CRL (Alexis Christensen, Ryn Farmer, Rucker Preston and Josh Caballero), Texas Appleseed (Ann Baddour), and Texas Catholic Conference (Jennifer Carr Allmon) provided an update about Pay Day lending on the national, state and local levels. Together, the presenters answered several important questions, including these:
Why should we care about pay day lending in Waco?
What further steps can you take about pay day lending?
Why should we care about pay day lending in Waco?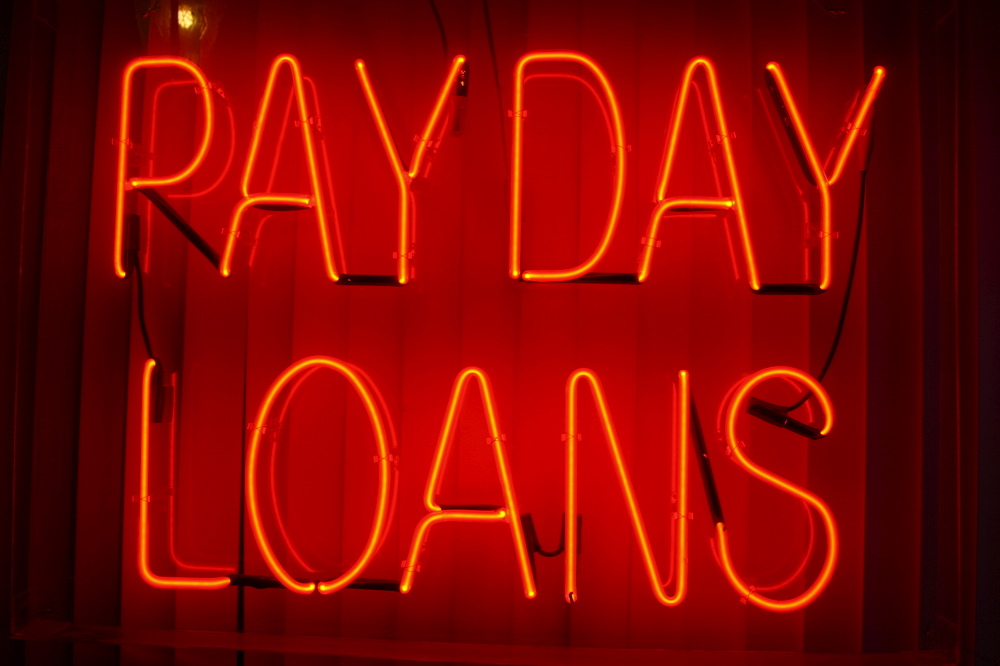 We should care about Pay Day lending because of the negative impact it has on our local economy. Pay Day lending is a big presence in Waco. Waco has 29 licensed Pay Day Loan/Title Loan storefronts. That is more than the total number of McDonalds (8) and Starbucks (5) combined! Under the current laws that do not limit fees, size of the loan, rollovers or refinances, and do not consider the ability to repay based on income, Pay Day lending is a big loser for the Waco community.
Here are a few facts to give you a sense of the economic impact:
Borrowers pay an average of $23 in fees every 2-4 weeks for every $100 borrowed. Installment payday borrowers pay about $100 in fees per $100 borrowed.
602 cars were repossessed last year by auto title lenders in the Waco area. To put that in perspective, there are 1,900 parking spaces available in downtown Waco for Baylor Football games. Imagine the cars in almost a third of those spaces being repossessed and their drivers left without transportation to get to work or to take care of the other necessessities of life.
10.5 million dollars were drained from the Waco area economy in 2013 because of excessive fees.
What further steps can you take about Pay Day lending?
Join us! – This powerful rally was the result of concerned Wacoans coming together. When I spoke to Jennifer of the Texas Catholic Conference after the rally, she commented that Waco is one of the most proactive and caring communities she has visited in her Texas-wide research. Whereas other communities need extra support, Wacoans boldy say "we got this!"  You can join your neighbors and friends who are already part of Citizens for Responsible Lending (CRL). Contact Alexis Christensen at [email protected] or 254-235-7358 to learn more.
Know your rights – Organizations such as the Texas Rio Grande Legal Aid provide literature about pay day lending. If you or some of your friends and family are already ensnared in debt related to Pay Day or Title lending, one of the most powerful tools for reducing the negative effect is to know your rights. Here are two helpful bulletins:
Share your opinion with the Waco City Council – At the rally, Council Member Toni Herbert (District 4) reminded us that there is a designated item on each Council meeting agenda called "hearing of visitors." This is time specifically set aside for citizens to have a chance to voice concerns. You could use this time to voice your concerns about Pay Day lending. Council meetings are held the first and third Tuesdays of every month. Here's a link to more information about how our city council works: Waco City Council.
Sign the petition supporting a Waco City Council resolution about Pay Day Lending – The Citizens for Responsible Lending have drafted a resolution that we would like for the Waco City Council to adopt. If adopted, it would state that our city council resolves to:
Urge the Texas Legislature and Governor of Texas to adopt a 36% annual percentage cap on fees/interest,
Encourage the City of Waco to explore alternatives and ordinances,
Follow the same format of cities such as Bryan and College Station that passed ordinances. Currently. (18 cities have passed ordinances)
If you would like to sign the petition urging our city council to adopt this resolution, contact [email protected].
Alas, football season is here.
Football seasons have winners and losers, and they come and go. Some seasons are filled with "band-wagoners" who follow in the wake of the winning team. Unlike the fickle nature of football followership, the diligent passion, care and concern of Wacoans is as constant as the river Brazos.
Robin Reid's story is our story. Predatory lending practices that threaten the financial security of many Waco residents are a concern for all Waco residents. These practices threaten the economic health of our whole community by preying on residents who are working hard to gain a financial foothold. We know how to join hands and act locally to insist on fair, pro-good business practices, and that is exactly what we are doing.
---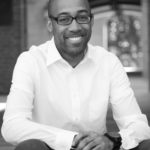 Phil York, Director of Development at Waco Habitat for Humanity, is a self-described "policy nerd;" he is also the Act Locally Waco housing and homelessness policy blogger. You can direct questions to Phil to [email protected]. Would you be interested in blogging for Act Locally Waco? If so please email [email protected].