Get started on your health career in high school with GWACHA
by Krystal Wilson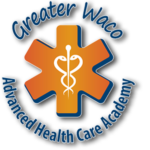 The Greater Waco Advanced Health Care Academy is a unique and innovative program that provides a challenging learning environment to foster student success in the healthcare industry while preparing students for future health care careers. A collaborative partnership exists with Baylor Scott and White Hillcrest Hospital, Providence Hospital, McLennan Community College, Waco Independent School District and multiple school districts including Bruceville-Eddy, Connally, La Vega, Lorena, McGregor, Mexia, Midway, Riesel, Robinson, and Troy High Schools.  Through this community partnership, students from the Greater Waco area are provided with the opportunity to participate in hands on learning with a specific focus on patient care.  Participating junior and senior level high school students spend half a day at the academy and the remaining portion of the day at their home campus.  During their time at the Health Care Academy, students receive valuable classroom experience, and an opportunity to perform clinical rotations in the local hospitals and nursing homes in the area.  This allows students to work side by side with certified nursing assistants, licensed vocational nurses and registered nurses in actual health care facilities.
Our Program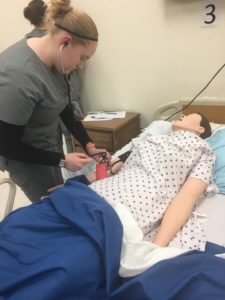 Our program is organized into two distinct pathways.  First year students receive instruction in Anatomy and Physiology, World Health Research and Health Science Clinical and Theory classes.  This coursework allows students to obtain their Texas Nurse Aide certification and attend clinicals at various long-term care facilities throughout the school year.  Second year students explore Pathophysiology and participate in the Practicum in Health Science courses, allowing them to attend clinical rotations at both Providence and Baylor Scott and White Hillcrest Hospitals to focus on acute patient care and career exploration.  All students are concurrently enrolled in their traditional high school courses including English, History and Math at their home high school campus to ensure all graduation requirements are met.  Dual credit options are also available for qualifying students hoping to get a head start on college courses.
Our Facilities
We are housed in the newly renovated Viking Hills Elementary where we are equipped to provide students with wonderful lab spaces to practice skills and techniques.  Our twelve bed simulation lab allows students to manipulate programmable and positioning mannequins and complete patient care skills prior to working on residents and patients in clinical settings.  This year we received approval to become our own certified nurse aide testing site. This will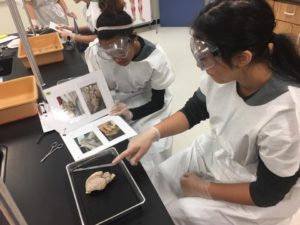 allow our students to complete their CNA test on campus, in a familiar location.  Research and the use of technology is an important focus at the academy.  Our computer lab provides access to thirty desktop computers often used for research projects, online activities, and dual credit courses.  We are also equipped with a mobile laptop cart and a science lab with a primary use of dissections for Anatomy and Physiology.
Our Faculty and Staff
This unique program employs healthcare workers with strong content knowledge and industry experience to transition into the teaching profession to work with our students.  Our staff includes a registered nurse, several licensed vocational nurses, a simulation lab coordinator and a laboratory technician.
More Information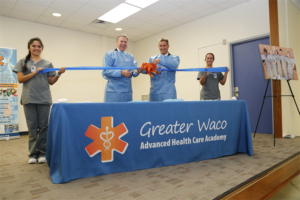 GWAHCA opened its doors in August of 2015 and continues to grow.  The academy utilizes community input and guidance from an advisory board to explore ways to meet community needs and serve student interests to determine the best career pathways for future expansion.  Students must apply each year to attend with the application window opening from January-March.  If you would like more information about the Greater Waco Advanced Health Care Academy visit us at www.gwahca.net or check us out on Facebook for the most recent academy pictures and updates.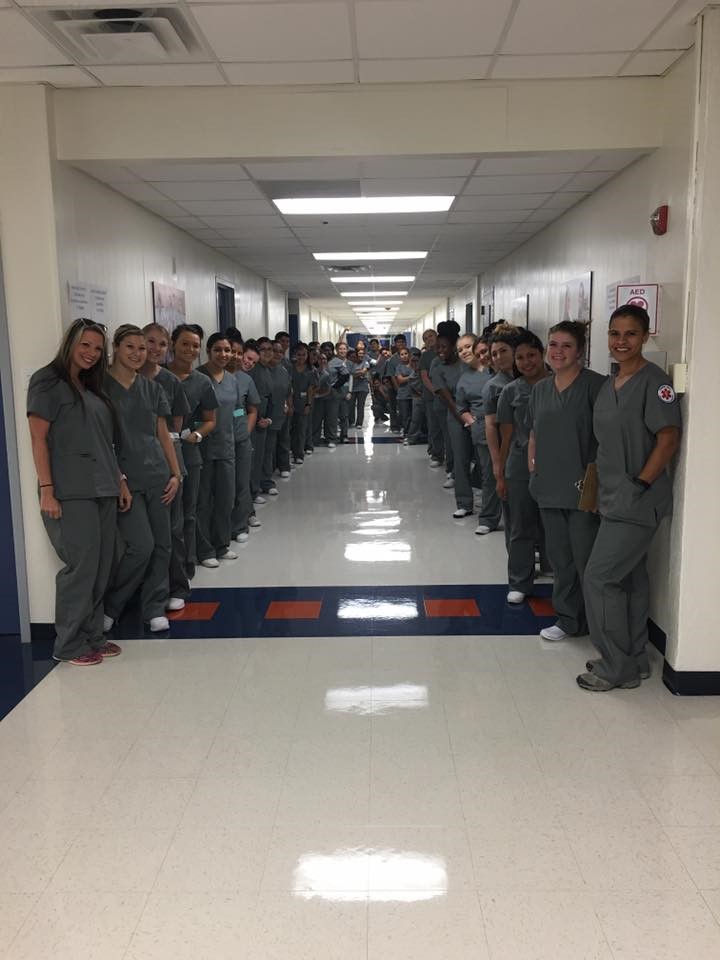 ---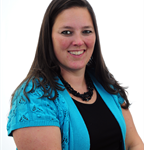 Krystal Wilson has worked with Waco Independent School District for 15 years serving at the elementary, middle and high school levels as a teacher, instructional specialist and campus administrator.  She lives in Waco with her husband, Clint, and their two children, Grady and Maggie.
The Act Locally Waco blog publishes posts with a connection to these aspirations for Waco. If you are interested in writing for the Act Locally Waco Blog, please email [email protected] for more information.