Press Release: Acclaimed Nashville songwriters to perform in support of TTU student scholarships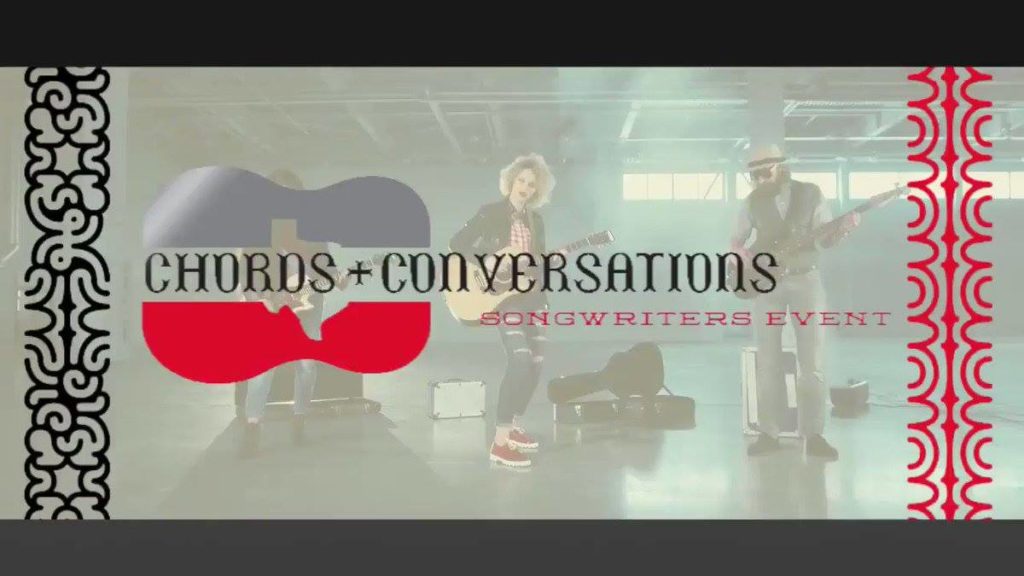 WACO, TX – The second-annual "Chords & Conversations" Songwriters event is set to return on March 30 at the Waco Hilton and will feature three Nashville songwriters who will perform acoustic versions of their hit songs in support of Texas Tech University Higher Education Teaching Site at Waco, directly benefiting Waco-campus students through scholarships.
According to Dr. Lewis Snell, director at TTU Waco, this event is a rare opportunity for music goers to connect with three of the most acclaimed hitmakers in the music industry in an intimate, live performance and discover the stories behind the songs.
"Not only will each artist perform acoustic versions of some of their most well-loved compositions, but they will also relate stories about the people, places and circumstances that inspired those songs," Snell explained. "More importantly. The event will give you an opportunity to support—in a powerful way—local college students who are pursuing their dreams."
Set to perform are Nashville Songwriter Hall of Fame member Bob Dipiero, three-time
Grammy Nominee Lee Thomas Miller, and "Song of the Year" Nominee Wendell Mobley, who have penned more than 30-combined chart toppers, including Blue Clear Sky, Take Me As I Am, The Impossible, Fast Cars and Freedom and How Country Feels.
The event will start at 6:30 p.m. and include a pre-show reception catered by Hilton Waco's executive chef Nathaniel Gay, the performance, and then conclude with an after-show reception where visitors are invited to mingle with the artists over coffee and dessert.
Sponsorship opportunities are still available for this event. For more information, please contact Lewis Snell at 254-299-8288 or email at [email protected]. Individual tickets for the event are now available for $150 each and can be purchased at https://www.depts.ttu.edu/waco/chords-and-conversations/ or visit the Facebook page @TexasTechWaco.
(Visited 20 times, 1 visits today)