'Love Thy Mama' comes to the rescue
By Emily Mills
Facing systemic, generational poverty as a mom who has survived exploitation and trafficking is no easy task. Meet "Mimi," a single mom and survivor of exploitation and trafficking who has worked the past three years for a Waco fast food restaurant after graduating from the Jesus Said Love ACCESS program. When COVID-19 struck, she lost hours at the restaurant and the daycare was temporarily shut down.
Mimi has played a valuable role in our organization, and we knew the crisis was hitting her and her family hard. Our organization, along with other women in our network, stepped up to help cover Mimi's childcare and rent costs. A temporary band-aid but necessary.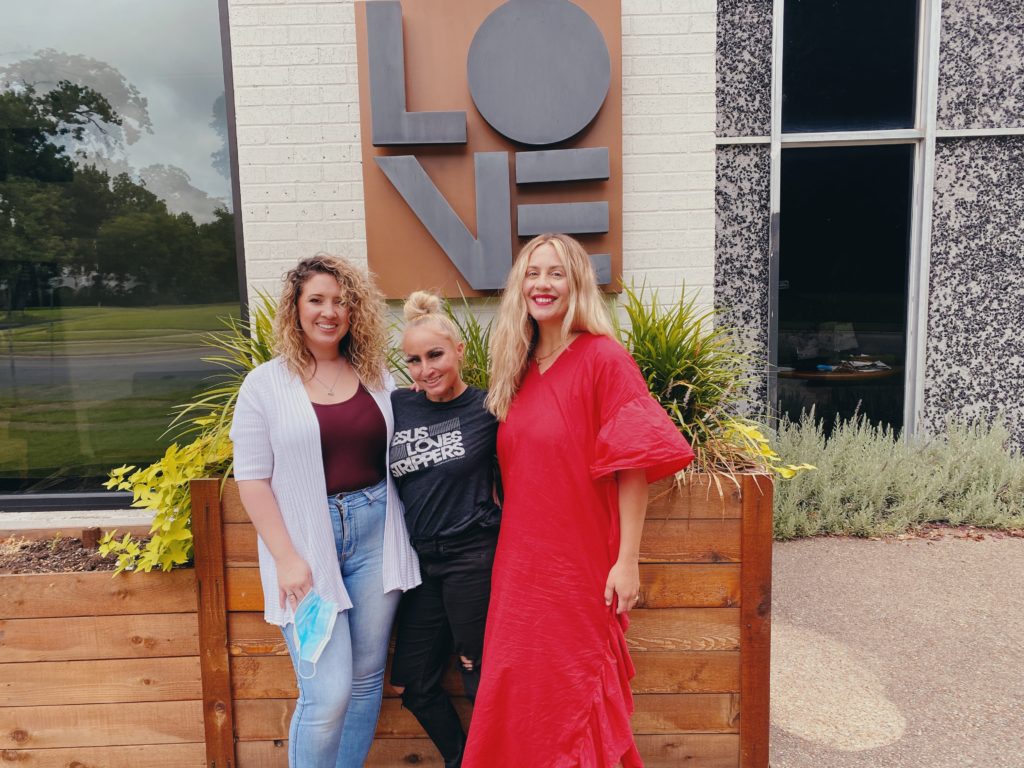 Mimi, however, was not the only single mom in need of help, her story is representative of our population. The Department of Justice has identified poverty as a top risk factor for women and children living in poverty to become prey to human trafficking and exploitation. In the current crisis, impoverished single working moms have been impacted severely as daycares have been shut down and businesses have cut back low wage workers, increasing their vulnerability.
The stakes are high for this population. Desperate moms will do what it takes to make ends meet. Pimps and traffickers target easy prey. Our JSL family of survivors was getting hit hard, and we knew we had to step in.
Early in the COVID crisis, Diane Heavin, one of our donors, reached out to JSL with a trailer of diapers and wipes to distribute, but we had no real strategic plan. That's when I knew I needed to tell Mimi. I told her about the need to reach more women just like her and that we had been given a massive amounts of diapers and wipes to distribute.
Without missing a beat Mimi responded, "I live among these moms; these are my people, I got this." Within 24 hours Mimi had named a new outreach initiative, "Love Thy Mama," and my job was to empower her to accomplish that vision.
Love Thy Mama is an outreach program of JSL targeting those who are most vulnerable to exploitation and human trafficking — women living in poverty. Love Thy Mama aims to help decrease this vulnerability by meeting emergent needs first — necessities such as milk, diapers and wipes — as well as provide relational, community, wrap-around support.
JSL hired Mimi part time to lead Love Thy Mama. Her personal goal is to go back to school to gain knowledge in nonprofit management.
Stefanie Erwin, another JSL ACCESS program graduate and mother of four who formerly lived in extreme poverty herself, is our case manager who works alongside Mimi. Stefanie remembers what it was like filling water up for her kids in public parks and forgoing her own nutrition so her kids had enough to eat.
The team has big hopes for Love Thy Mama to reach vulnerable women so they don't feel the need to turn to sex exploitation, which puts them and their kids at highest risk for trafficking, violence, and HIV/AIDS.
Women in poverty aren't to be pitied but empowered. That's the top priority of Love Thy Mama.
Love Thy Mama has already served 132 Waco women in their efforts and distributed 2,000 diapers, 3,780 wipes, 28 meals, and is receiving 75-90 gallons of milk per week to give away. Moms in need of milk, diapers and wipes can come by JSL Headquarters at 1500 Columbus Ave., Waco, 1-3 p.m. Monday-Friday or after hours by appointment. Moms can also join the Facebook Group, Love Thy Mama, for free workouts, encouragement, job listings, and up to date educational information.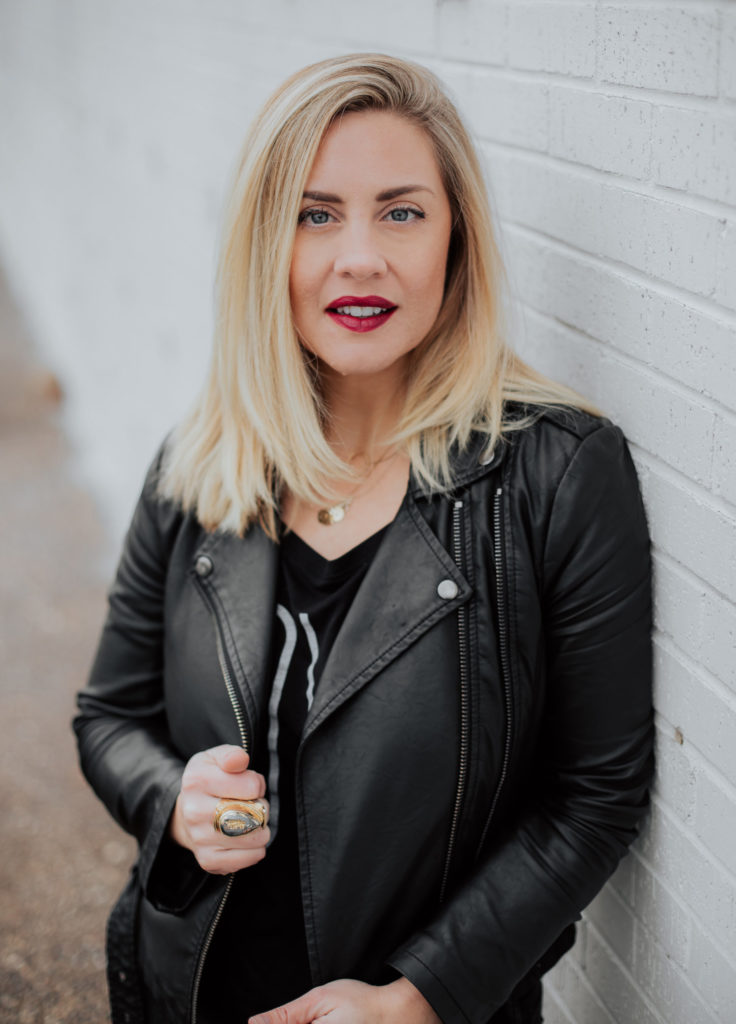 Emily Mills is founder and chief ideation officer of Jesus Said Love, a program of Bartimaeus Ministries. The nonprofit exists to awaken hope and empower change toward those impacted by the commercial sex industry. For more, visit JesusSaidLove.com.
The Act Locally Waco blog publishes posts with a connection to these aspirations for Waco. If you are interested in writing for the Act Locally Waco Blog, please email [email protected]for more information.