It may be time to check your village
By Maegan Bennight
As if navigating today's world wasn't challenging enough, cue coronavirus and the pandemic of 2020. Every family is affected to some degree, and some have multiple situational factors in play that are affecting decisions being made or that are waiting to be made.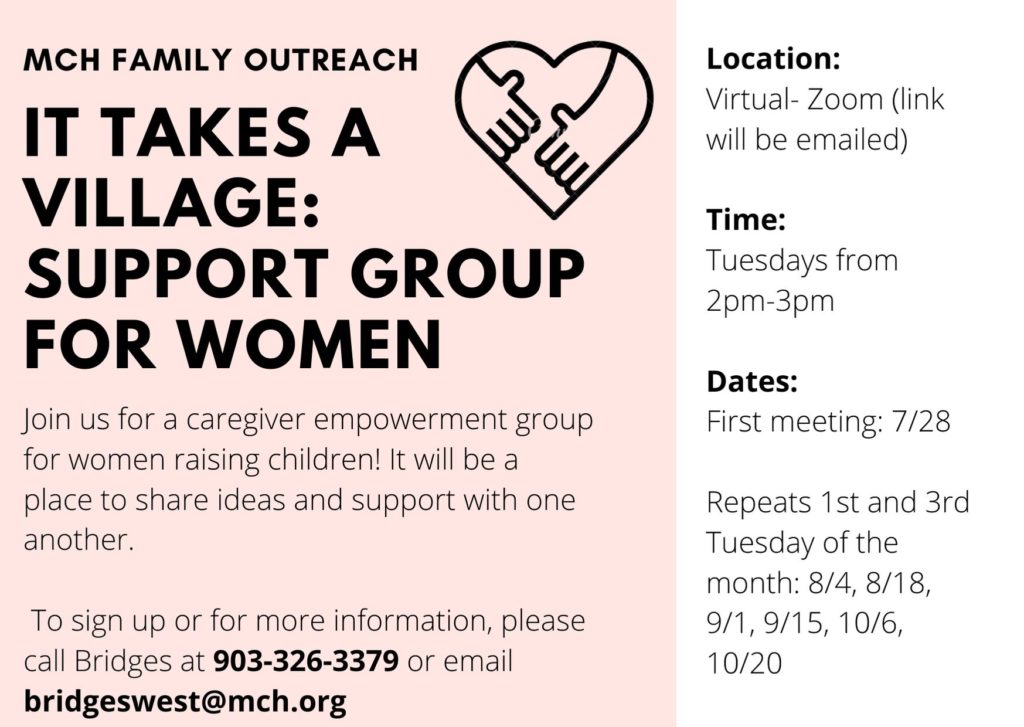 Many have placed their education or career on hold in order to care for their children who are no longer occupied by their school day. Summer camps and day care are options, but they don't always have openings, are not always affordable, or they may not make sense for a family logistically.
In some cases, childcare facilities have had to close for quarantine purposes, which can wreak havoc on a family's routine and stability. Some people are able to call upon someone within their support system for help, but not everyone has a support system in place.
It is sometimes in a moment of crisis that we realize the reliability of those in our support system and/or the flexibility and diversity of our support system. If this pandemic has taught me nothing else, it is that while I would love to call myself independent and self-sufficient, I am capable of so much more with my village and that I am so much better with my village.
Sure it's easy to do things on my own — no one's input to listen to, no one's availability to have to work around, no one to inconvenience me, and so on. But the truth is that we are not meant to do everything on our own; we are meant for connection – connection with others.
The makeup of our village can mean the difference between our family merely surviving and our family thriving, so I encourage you to check your village. Is there space in your village that could stand to be filled? Maybe you possess a skill or have resources that are needed by another individual, or maybe you know of a resource that could also be helpful for someone else?
Our goal at MCH Family Outreach is family preservation, and it may be needed now more than ever. Family preservation depends upon our connection with others.
In response to the havoc coronavirus has caused in our area, we are offering a new virtual caregiver empowerment group for women raising children. Join us as we share ideas and support one another toward thriving families!
The first meeting of "It Takes a Village: A Support Group for Women" will be 2-3 p.m. Tuesday, July 28, online via Zoom. Future meetings will be on the first and third Tuesday of each month.
For more information or to sign up, contact Bridges at 903-326-3379 or [email protected].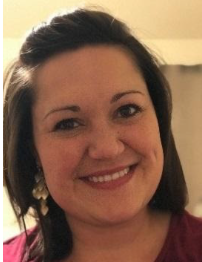 Maegan Bennight is a case manager in the MCH Family Outreach office providing support to parents, grandparents, and other caregivers raising children in and around Waco. She is a wife, mother to a 6-year-old daughter and 3-year-old son, a graduate of Texas A&M University, and a Central Texas native. You can contact her at [email protected].  
The Act Locally Waco blog publishes posts with a connection to these aspirations for Waco. If you are interested in writing for the Act Locally Waco Blog, please email [email protected]for more information.
(Visited 80 times, 1 visits today)