Bienestar brings mental health focus to Latino community
Editor's Note: July is Minority Mental Health Awareness Month. It is an effort to elevate voices, to listen and better understand, and to support the unique needs and range of experiences of underrepresented racial and ethnic groups.
By Joy Pfanner
A group of helping professionals in Waco came together five years ago to discuss the need for more mental health support for the Latino, and especially Spanish-speaking, community in our city. That group consisted of local pastors, social work professors and students, mental health professionals, and other social service providers who work directly with the Latino community or are passionate about creating equitable access to resources for this population.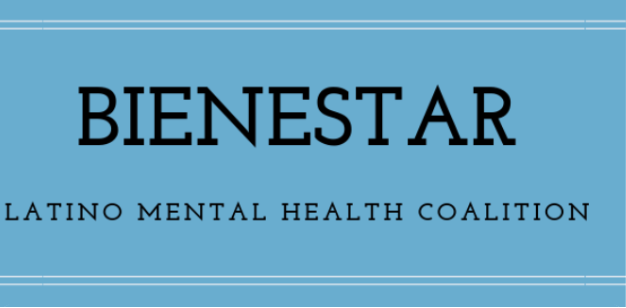 The Bienestar Latino Mental Health Coalition was born. It sought to provide education in order to increase accessibility to mental health resources within the community and to destigmatize mental health concerns and treatment.
"Bienestar" is the Spanish word for "well-being." When we talk about being "well," we are not only referencing finding help and healing from mental illness. We are also talking about the following:
— learning how to manage stress and disappointment;
— "wellness" in all areas of life that directly affect our mental health, including our physical health, our spiritual/emotional health, and our relationships;
— having all of our daily needs met;
— finding healing in the midst of loss, finding new ways of coping, and learning that our mind and our bodies are so interconnected that the two cannot be separated, and we must honor and care for both.
We felt "Bienestar" was a holistic, all-encompassing word to describe what we hope to share with the Latino community.
As the newly formed coalition began to consider what its impact might be, it saw an opportunity to reach out to local churches and provide mental health information to their congregations. In the early years, outreach included monthly coalition meetings and an annual one-day workshop on various mental health topics for pastors.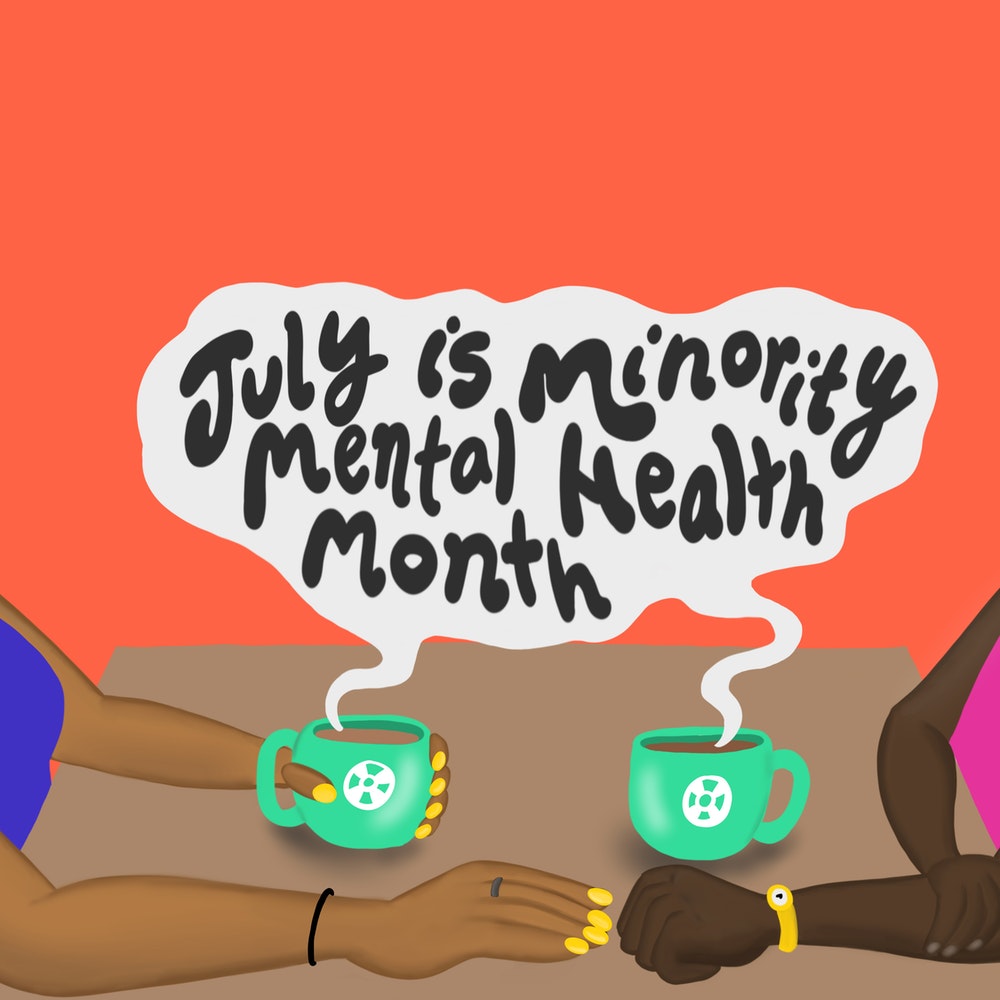 As the coalition continued to grow, the group decided to take a more direct approach by going into churches upon invitation and providing educational workshops on mental health to the congregants. This strategy has proved successful and the coalition has been able to reach a larger number of people this way.
All workshops are offered in Spanish, as well as English, in order to ensure that language is not a barrier to learning about mental health and receiving information about services in Spanish within the community.
As the coalition continues to expand its capacity and reach, we hope to build more relationships in various sectors in order to reach even more people within the Latino community.
Mental health resources offered in Spanish are very limited in Waco; currently you can count on one hand the number of Spanish-speaking therapists here. With such little access currently available, the coalition hopes to provide up-to-date information about mental health and the Spanish-speaking mental health services that do exist in the community, as well as partner with other organizations and universities to work toward increasing the number of Spanish-speaking helping professionals available.
The coalition is composed of incredible people who volunteer their time to do this meaningful work, and all services we provide are free. Most of our work is being done virtually for the time being due to COVID-19. We have big dreams for the coalition, and we continue to plan for ways in which we can better serve and care for our Latino community.
To connect with us, please visit us at Bienestar Latino Mental Health Coalition on Facebook or email us at [email protected].
We are always happy to welcome new members to the coalition, as well as to talk with you about ways in which we can partner to offer workshops on mental health related topics.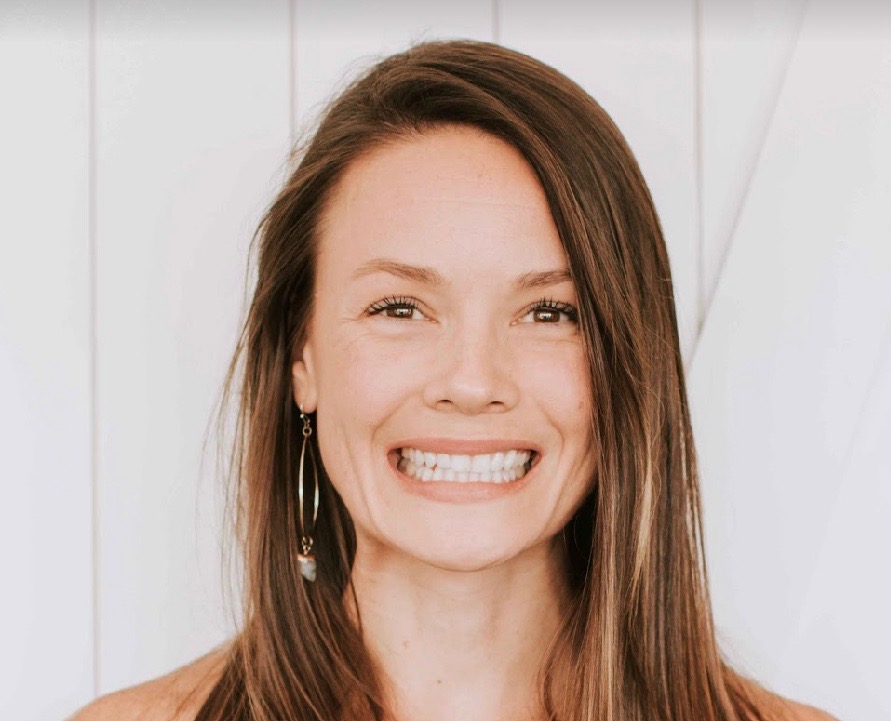 Joy Pfanner is a Licensed Clinical Social Worker in Waco. She assists Ana Chatham, LCSW, with managing Bienestar Latino Mental Health Coalition. Joy has many years of experience providing both clinical and non-clinical social work services to the Spanish-speaking community. Joy holds bachelor's and master's degrees in social work from Baylor, and prior to moving back to Waco, she spent about three years living internationally in Spanish-speaking countries.
The Act Locally Waco blog publishes posts with a connection to these aspirations for Waco. If you are interested in writing for the Act Locally Waco Blog, please email [email protected]for more information.
(Visited 310 times, 1 visits today)