CWJC: Receiving Leads to Giving Back
By Sara Aguirre
---
This is part 2 of a 4-part series on The Christian Women's Job Corps of McLennan County. For all of the posts in this series, click here: CWJC. – ALW
---
Christian Women's Job Corps is life changing. The women we serve are some of the strongest women I know. Their perseverance to overcome life's challenges takes courage and bravery, and the women we serve have what it takes to conquer and thrive. My favorite part of my job is listening to the women share their hopes and dreams and helping them create goals to move towards their dreams. CWJC provides free programs, GED and Career Track, for women in McLennan County.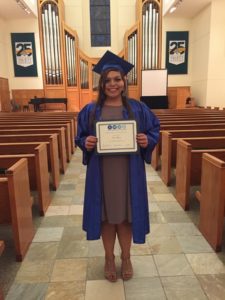 Our GED program provides hope for so many women who haven't had the opportunity to complete high school. CWJC provides all the materials needed, covers the cost of practice test and GED official test, tutoring, and case management. Career Track offers skills that are holistic to help women prepare for their career. Career Track offers Bible Study, Boundaries, Job readiness (resume writing, mock interviews, and job retention), computer skills, personal development, money management, guest speaker workshops, and mentoring.
Poverty, past mistakes, and failures don't have to control your life – you can choose to take the steps to a brighter future. I'm actually an alumna of the Career Track program at CWJC. I came into CWJC without a job, phone, car, and living in a long-term recovery home due to my brokenness and choices I had made. CWJC helped me gain the confidence I needed to pursue the dreams God has put into my heart. Shortly after completing the program I went to pursue my dream, earning my degree in social work, now I'm able to give back what I have received. Never give up on the dreams God has put in your heart because with God all things are possible.
None of the work CWJC Waco does would be possible without the support of our donors and community. The transforming work done at CWJC leads to women giving back to their community. Supporting CWJC Waco brings empowerment to women across McLennan County. Join our mission by exploring ways to give at www.wacobaskets.com or contact us at 254-757-0416 for more information.
---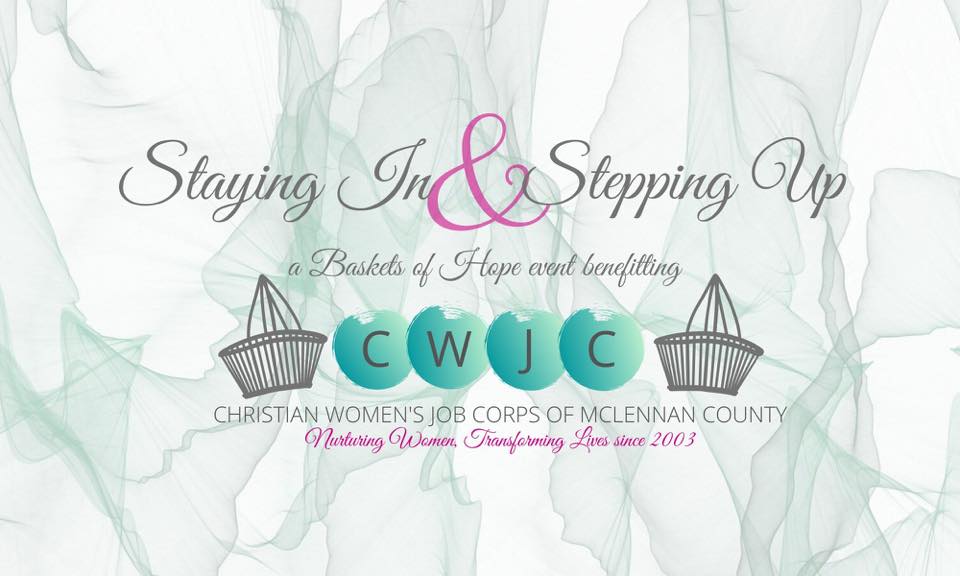 ---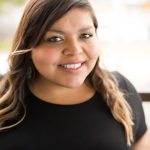 Sara Aguirre is a CWJC Alumni from Waco, TX. After her time with CWJC, Sara graduated with her undergrad in social work from Tarleton State University and is currently working towards her master's degree in clinical social work. Sara has served the Waco community since 2006 in various roles and capacities. She has worked with families in the foster care system through the Department of Family Protective Services. Sara is an active member of Antioch Community Church where she has served in the youth ministry, overseas missions, and guest services. Sara is passionate about working with individuals who have experienced trauma and who want to be equipped, empowered, and transformed by the healing power of Jesus. Sara enjoys going to ball games, traveling, learning, and having meaningful conversations over a cup of coffee!
The Act Locally Waco blog publishes posts with a connection to these aspirations for Waco. If you are interested in writing for the Act Locally Waco Blog, please email [email protected] for more information.