MCC Hearts in the Arts Gala features mystery & fashion
By Kim Patterson
When I was a kid, my favorite board game was Clue. Something about being transported inside an imaginary mansion to solve a murder mystery awakened my inner detective, and I loved assuming a serious poker face as I deduced "whodunit."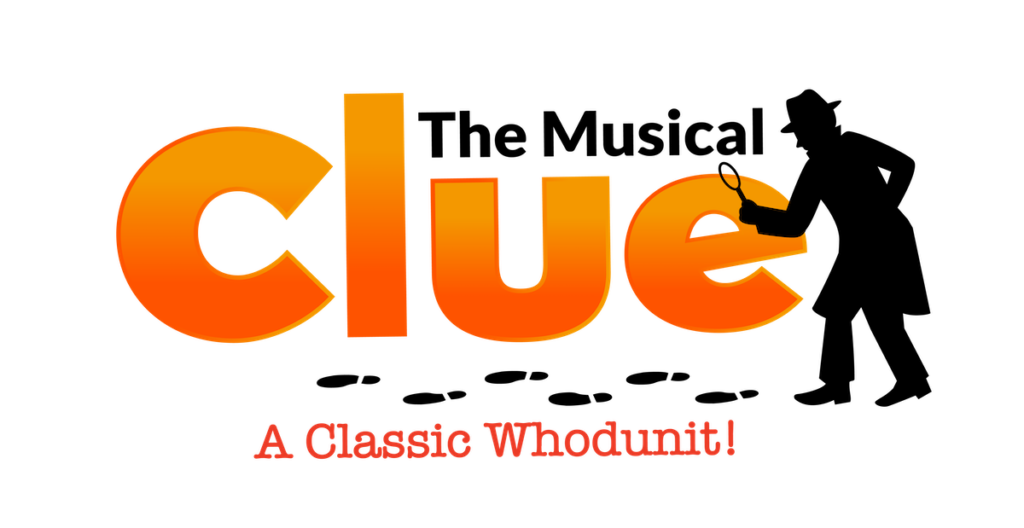 If you, too, enjoy the fun of solving a mystery, join us for "Clue: The Musical" Hearts in the Arts Gala sponsored by McLennan Community College.  This year, due to recent weather disruptions, the event has been rescheduled for 7:30 p.m., Thursday, March 4, at the MCC Ball Performing Arts Center. 
Now in its 19th year, the Hearts in the Arts Gala has become a community favorite with its blend of dining and a musical performed by McLennan Theatre students. This year's production provides loads of inspiration for patrons who enjoy dressing to the theme of the show, and Professor Plum and Miss Scarlet are already on the guest list.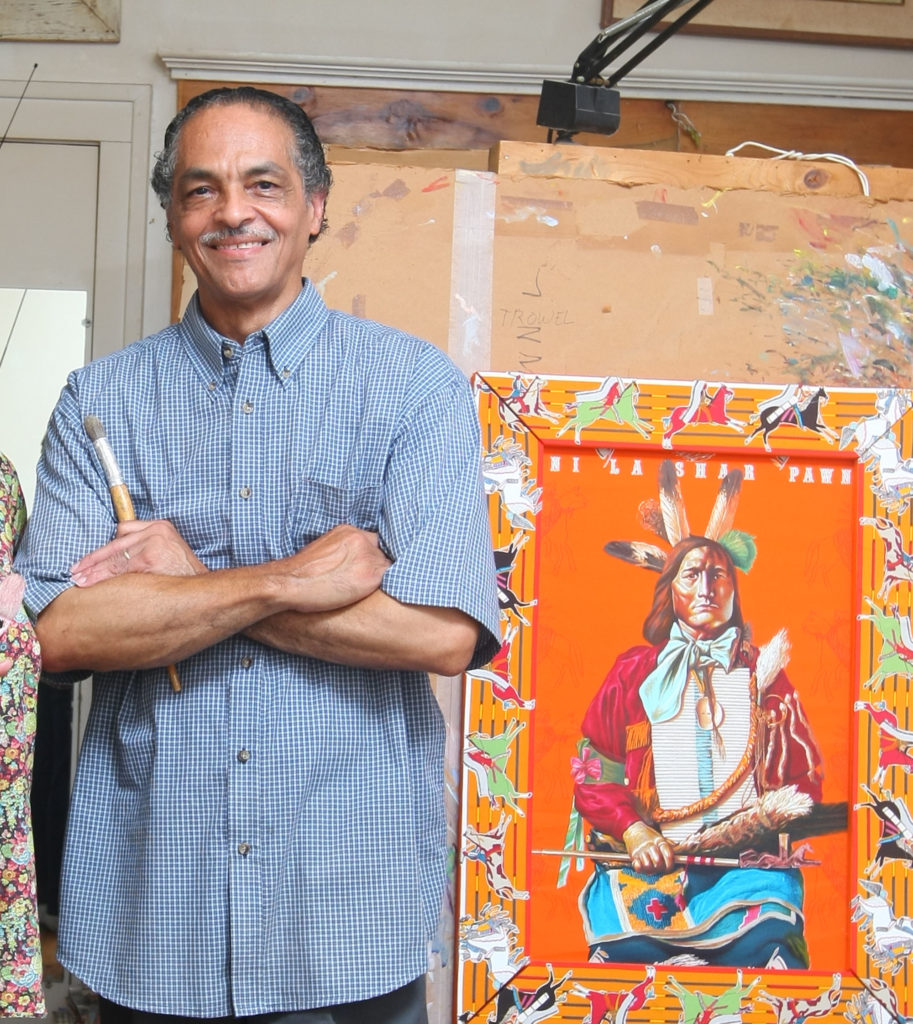 Adding to the fun, and also extended one week, are ticket sales for a chance to win one of two Hermès scarves designed and autographed by internationally renowned Waco artist Kermit Oliver. Oliver is the only American artist ever commissioned for the exclusive Hermès Paris fashion house. Generous supporters of McLennan Arts donated the scarves and acquired the autographs on Oliver's highly sought-after Kachinas and Pawnee designs. An Hermès scarf bearing Oliver's unique artwork and signature is exceptionally rare and virtually priceless.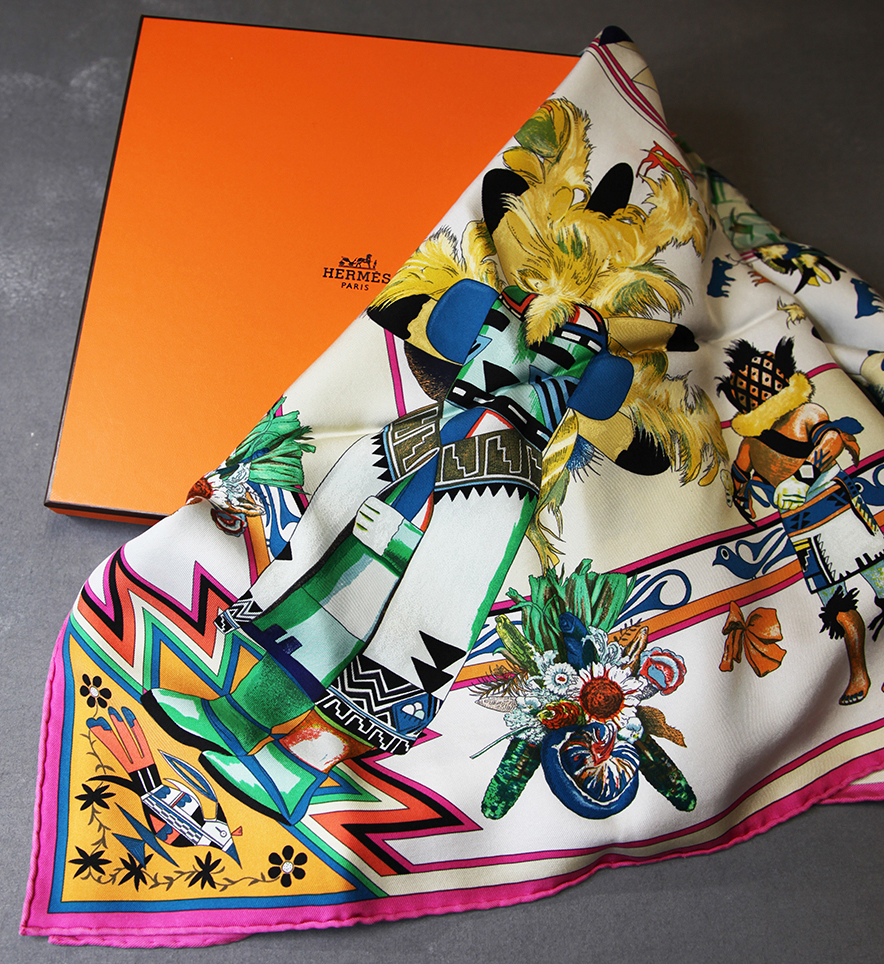 Tickets for the Scarf in the Arts raffle are $20 each or six for $100 and are available online until 11:59 p.m., March 3 at www.mclennan.edu/foundation/scarfinthearts. Tickets may be purchased in person at the March 4 Gala until intermission when the winning tickets will be drawn. Winner need not be present to win.
"Clue: The Musical" opened off Broadway in 1997 to mixed reviews, but the clever show has experienced a renaissance in community theatre in years since. The musical offers an interactive feature in which audience members help determine which of the show's colorful characters killed Mr. Boddy, what weapon they used and in which room of Boddy Mansion the murder took place. Based on the cards drawn, there are 216 possible endings to the show — a feature that will challenge the acting chops of the cast. The McLennan production will be directed by theatre faculty choreographer Joe Taylor.
In-person tickets for the Gala are sold out, but virtual guests may view a live stream of the production at a secure link. Tickets are $100 each and include a generous voucher for dining at Di Campli's Italian Ristorante in lieu of the usual cocktail dinner.
Hearts in the Arts is an affinity group of the MCC Foundation that supports the arts at McLennan, and event and raffle proceeds benefit scholarships for area students. Gala reservations are due by Thursday, Feb. 25. To make reservations, or to inquire about the Scarf in the Arts raffle, contact the McLennan Community College Foundation at 254-299-8604 or [email protected].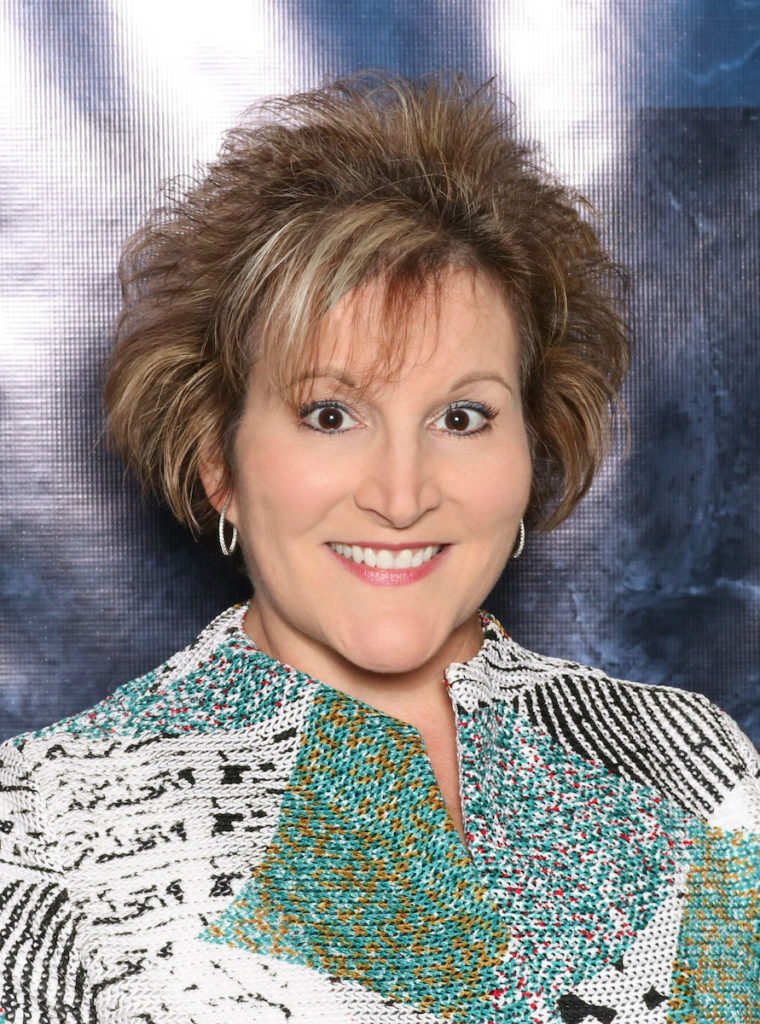 Kim Patterson is executive director of McLennan Community College Foundation and the Office of Institutional Advancement. Patterson is a graduate of Baylor University with degrees in journalism and marketing. In 2017, she earned a master's degree in management and leadership from Tarleton State University. She and her husband Frank have two grown children and enjoy camping, fishing, and hiking. 
The Act Locally Waco blog publishes posts with a connection to these aspirations for Waco. If you are interested in writing for the Act Locally Waco Blog, please email Ferrell Foster at [email protected].