Essy Day: Libraries serve as 'great equalizer'
Editor: In honor of Women's History Month, we are featuring interviews with local women leaders. These pieces were written by Baylor University students from the Department of Journalism, Public Relations, and New Media.
By Logan Foust
Surrounded by books, Essy Day gets to do what she loves every day. Day is director of library services for Waco-McLennan County Library.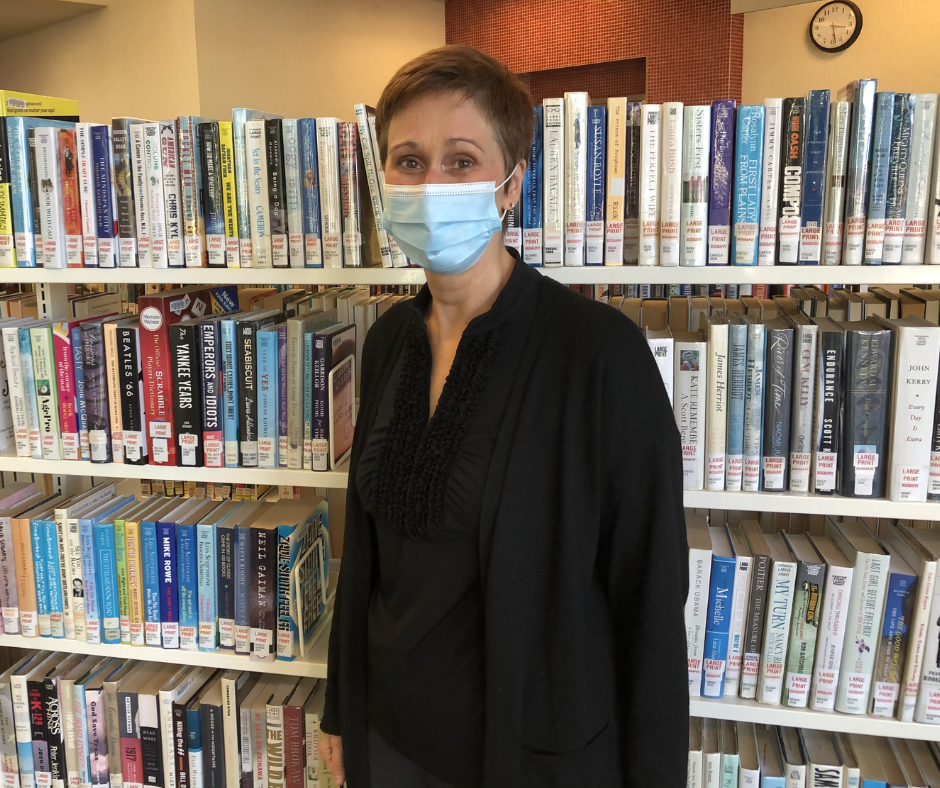 Day found out about Waco libraries when she was visiting Waco on a trip and decided to stop and look around. She was formerly a library director in Kentucky, and when she heard the Waco Library was hiring a director she decided to apply. She then got called for an interview and landed the job.
Day has lived in seven states. During this time she has lived in both big and small cities. She described what it is like to live in Waco and the qualities that drew her here.
"Waco has the small town feeling of everybody cares, which you don't get in a larger city," Day said. "But yet it's large enough that you can still have some of the anonymity that you get in a large city."
Day shared why she believes it is meaningful for people to visit libraries.
"Libraries are important because they are the great equalizer. They provide equal opportunity for everyone. As a child, I learned that in the library everyone was welcome and everyone had the same opportunities. No matter how poor I was or how young I was, the library staff treated me, and others, equally," Day said. "The more I read, I learned that reading could transform and change a person's life and books from the library were free. So, reading and libraries changed my life, and I believe that they can do the same for others. The library is a place where opportunities and choice and discovery are available to everyone."
There are four library locations: Central, East, South, and West. The Central library is the biggest and main branch. Library cards are free to people who live in McLennan County and Baylor University students. Not only does the library card allow you to check out books, but the library also has a wide variety of literacy and sensory kits for kids, digital audio books, and blood pressure kits.
One special feature these Waco libraries offer are museum passes for attractions throughout Waco. Card holders are allowed to check out these passes for seven days, and they allow you to get into places like Cameron Park Zoo, Dr Pepper Museum, and the Mayborn Museum for free.
"Libraries connect people. So we connect people to information, we connect people to each other, and we connect people to ideas that they might not have thought of," Day said.
Day mentioned how libraries are not the same as they were a few years ago. She said instead of the librarians trying to quiet everyone who walks in the door, they now encourage families and kids to come and play with the books and toys they have available.
"We believe in providing access to information to everyone, regardless of their age, gender, socioeconomic status, or religion," Day said. "Libraries can transform and save lives."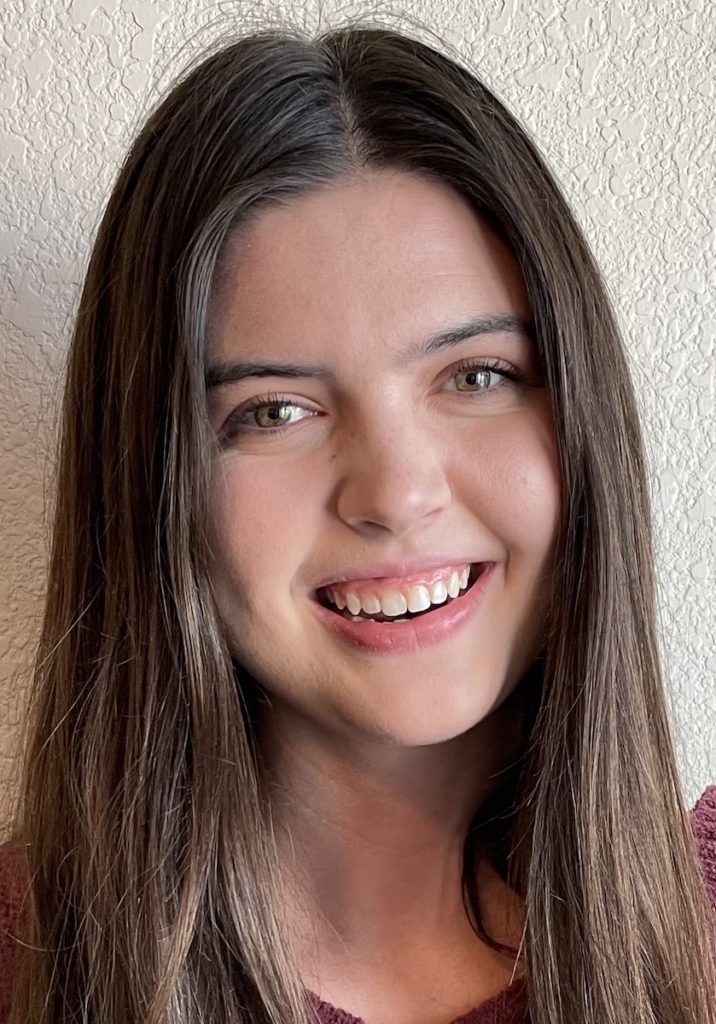 Logan Foust is a sophomore at Baylor University. She is from Austin and is majoring in journalism, specializing in photojournalism, and minoring in studio art.
The Act Locally Waco blog publishes posts with a connection to these aspirations for Waco. If you are interested in writing for the Act Locally Waco Blog, please email Ferrell Foster at [email protected].