A moment in time points toward a need to care & act
By Ferrell Foster
An encounter with a stranger haunts me.
Last month, in the midst of the winter storm, we decided to flee our powerless house for my daughter's house in another town. It was Tuesday afternoon. We had been without power almost all of the time since 8 a.m. Monday. The temperature had dropped to 2 or 3 degrees outside Tuesday morning.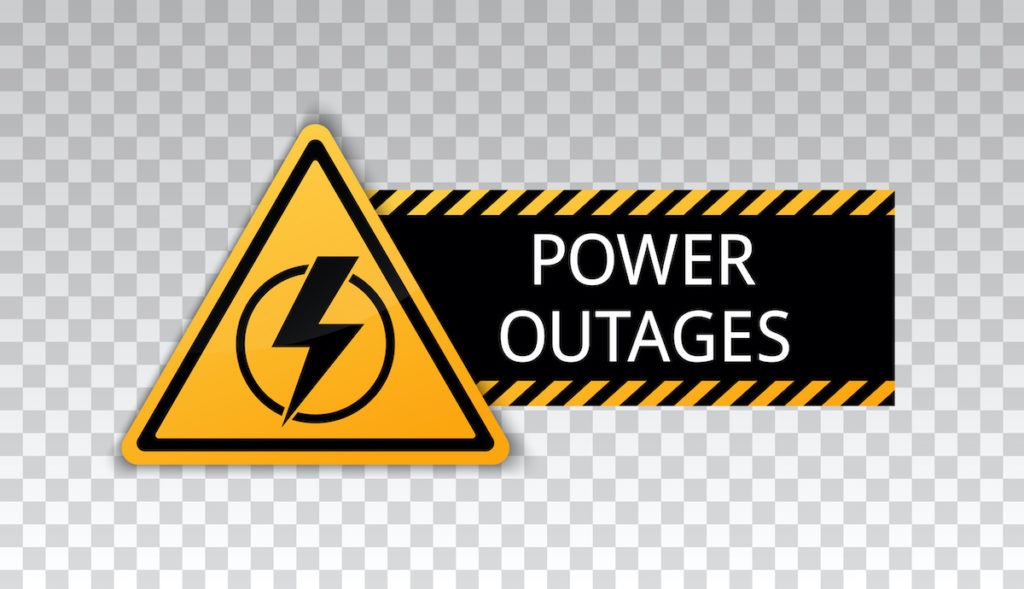 We motored northward and stopped a little north of town to get gas. Inside the store, I stood in a two-pronged line waiting to check out.
A woman, shorter than me and probably not as old as me, took her place in the line adjacent to me. She smiled big and had a happy lilt in her voice.
"We haven't had power in two days," she said.
"I know. We've been without power, too," I responded.
"It got down to 27 degrees in our house last night," she said, still with a bit of mirth in her voice.
"Oh, my," or something like that, was all I could say.
Lines advance. She checks out; I check out. We go our ways.
So why can't I forget this encounter? For a simple reason.
The woman and I both lived through a powerless night when the temperature outside dropped almost to zero. She lived in a 27-degree icebox of a house. The temperature in our house never dropped below 52.
People with resources encounter some of the same challenges in life that those with less resources face, but we do not deal with these challenges on equal footing. Not only did my house keep my family and me much warmer than this woman's, but we also had someplace to go.
One of my daughters stood in the line with me. After we left, I commented on the woman's situation in contrast to ours, and Tabitha noted that the woman still seemed to have on her pajamas with a house coat on top. I hadn't noticed.
This woman was not dressed for travel. Chances are she headed back to her icebox and had to wait who knows how long for relief. Still, she smiled.
Driving northward, Tabitha read me a news account of the power outages in East Waco. This story included a quote from my friend, Waco Council Member Andrea Barefield. She spoke to the importance of alleviating the infrastructure problems in East Waco.
Our neighbors who are most in need should be our highest priority. People in poorer neighborhoods should have the absolute best when it comes to streets, water, and power because they already have enough challenges.
Why is it so often the other way around in cities across this country? It doesn't have to be; Waco can be different. We can give our best to those who have the least.
We stand or sink together as a community from East Waco to North and South and West. We are Waco; we seek our best.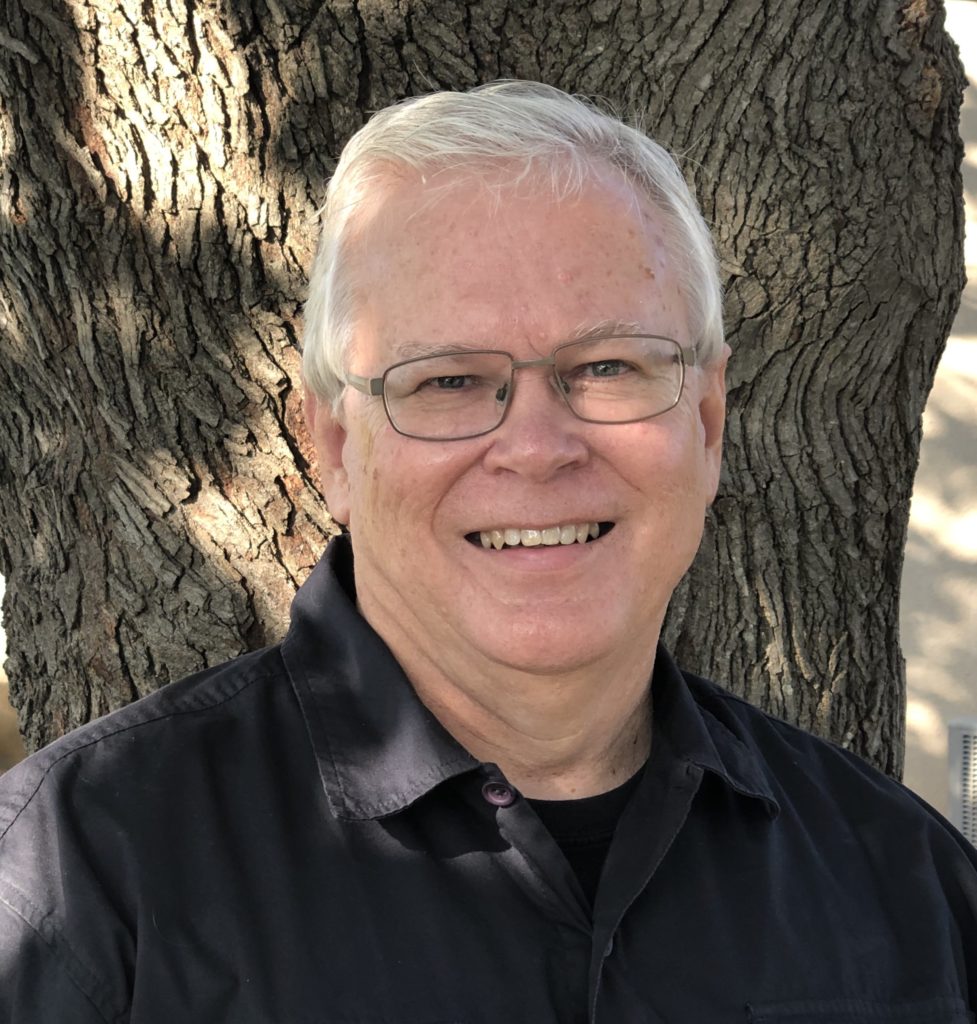 Ferrell Foster is acting executive director of Act Locally Waco and senior content specialist for care and communication with Prosper Waco.