Entrepreneur applauds & helps Waco business development
Editor: In honor of Women's History Month, we are featuring interviews with local women leaders. These pieces were written by Baylor University students from the Department of Journalism, Public Relations, and New Media.
By Lakesyn Melia
Veronicka Thompson-Smith came from a small town in Oklahoma to Waco in fall of 2002 as a freshman undergraduate student at Baylor University. The city has made quite the impression on her, as the longest she's been away since her arrival was a six-month internship.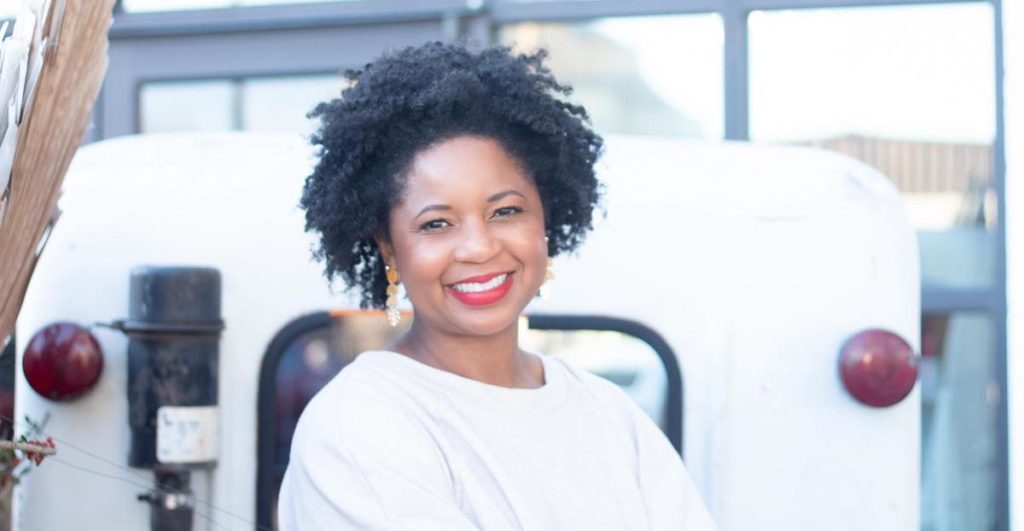 After graduating, she spent 10 years working in the admissions office for the university. In January this year, she accepted a role as an executive assistant at Magnolia. She is also a board member of the Waco Downtown Farmers Market and the Amberley Collaborative, a local nonprofit that works to strengthen support systems for individuals who face challenges, such as disabilities, in the community.
Thompson-Smith also leads the Waco chapter of TuesdaysTogether, an organization created for creative entrepreneurs to connect and to foster community over competition.
"One of the reasons why I love Waco is just the opportunities," she said. "When I came here in 2002, Waco definitely wasn't what it is now. You just didn't have the growth you have now."
As an entrepreneur, Thompson-Smith said she has seen Waco become a hub for people wanting to start their own businesses. She said she believes the timing was just right for the city and Wacoans. The emergence of the Magnolia business has helped, but what the local residents had to offer was the biggest contributor.
"I've seen it go from no food trucks at all to now: Union Hall, Food Truck Park, and all these different generations of Waco and even Baylor," she said.
The city of Waco has seen a multitude of locally-owned businesses emerge in the past few years, and Thompson-Smith has been a major part of two of them. She started her own business, Flower and Ink Designs, in 2017 and took the position as community director of WacoWork in 2019.
After graduating from Baylor with a degree in apparel design, she did not pursue her creative skills until she created Flower and Ink Designs. She has seen support through the Waco community throughout her 18 years living here.
One of the aspects of Waco that Thompson-Smith appreciates is the size. She said that being able to see people you know wherever you go is comforting, and the community is special. She spent the past few months helping as treasurer for Councilwoman Kelly Palmer's campaign, an opportunity only a city like Waco would make so accessible.
Through her involvement in the community, Thompson-Smith has seen Waco in a completely different light. The business opportunities have helped her build relationships with people around her and participate in the continuing growth of the city. Her contributions are just one example of how someone got involved and enjoyed every part of it.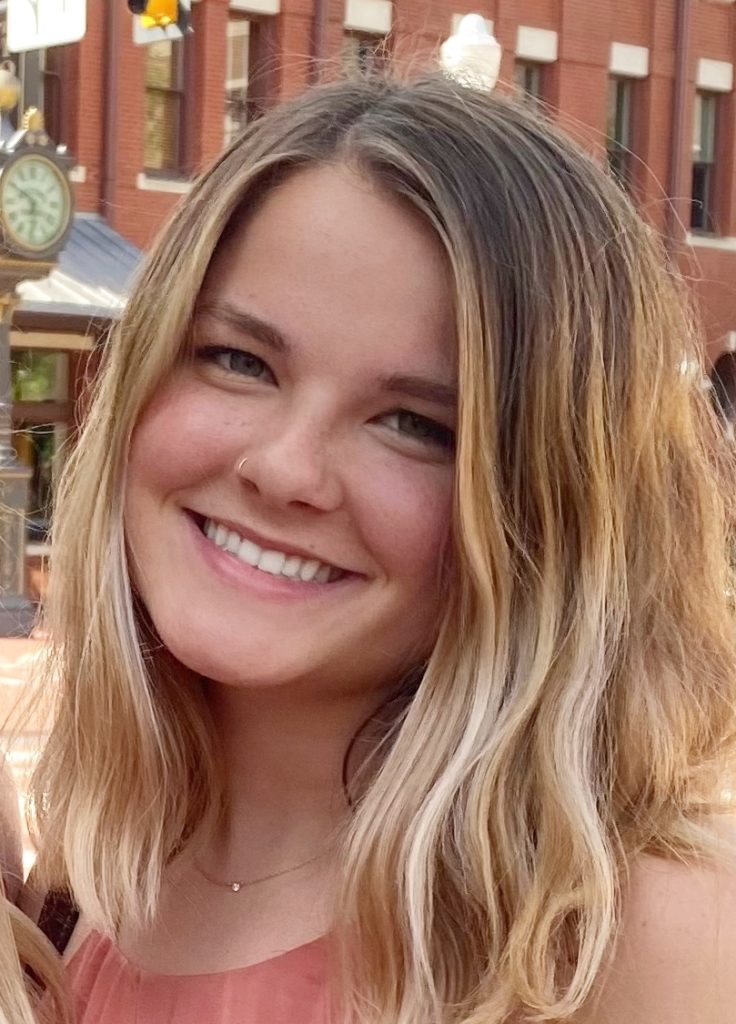 Lakesyn Melia is a sophomore political science and public relations student at Baylor University, originally from Franklin, Tenn.
The Act Locally Waco blog publishes posts with a connection to these aspirations for Waco. If you are interested in writing for the Act Locally Waco Blog, please email Ferrell Foster at [email protected].