Much to Celebrate: MCC & its University Center reflect on possibilities for students 20 years after start
By Madison Schick
What happens when homespun aspirations become well-earned, successful realities for Central Texas community members? The result is largely simple with impactful consequences — sustainable, higher-paying employment, heightened self-esteem, and a general upsurge in prosperity for all presented the opportunity of higher education.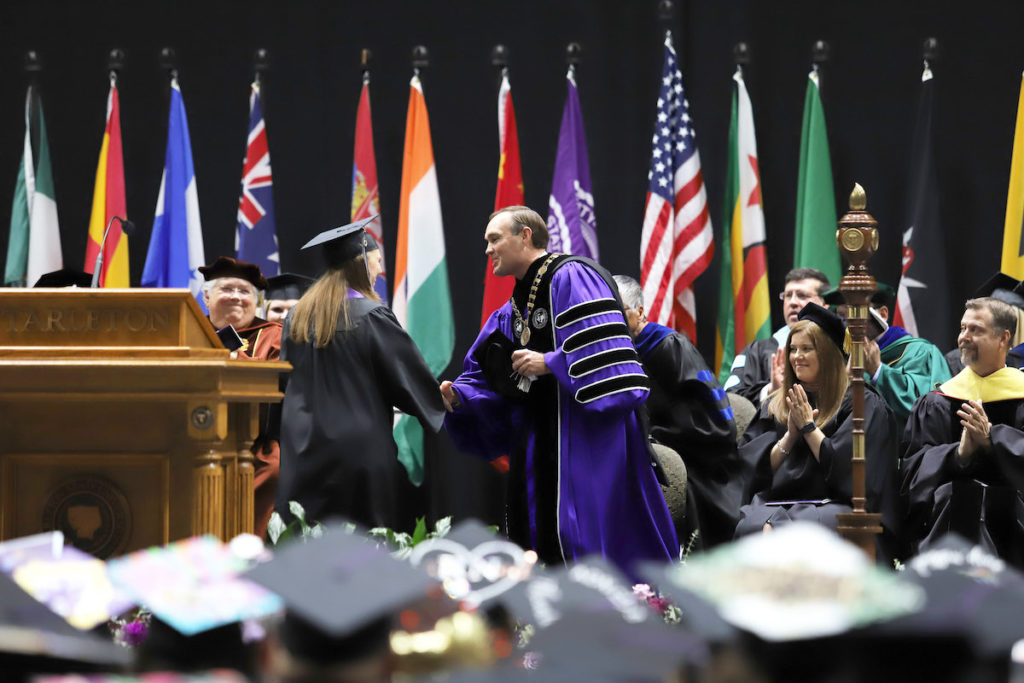 At McLennan Community College; the University Center; and partner institutions Texas Tech University, TTU Health Sciences Center, Tarleton State University, Midwestern State University, and the University of Texas Medical Branch are celebrating 20 years of affordable and accessible undergraduate, graduate, and doctoral degrees in addition to the tangible markers of university education provided to the citizens and students of Waco.
The University Center at McLennan Community College released an online brochure to commemorate the significant 20-year celebration, with the front cover tagline, "Celebrating 20 years of affordable bachelor's and graduate degree options in Waco." Two decades of University Center operations encompass numerous historical events, the celebration of hundreds of graduates, thousands of instruction hours, and exactly 20 years to learn from, grow with, and welcome established Texas universities and equally exceptional programs of study to MCC's campus.
Perhaps the word options rings the loudest to the aspiring people of Central Texas. To have options means to have the opportunity to choose. The University Center, MCC, and its partner institutions are committed to providing affordable education and bringing the opportunity of choice to those who once doubted they had any. The schools are also thankful for those who chose the University Center as a step towards their future.
As higher education proves to be essential to today's economy and workforce, affordability claims strewn across billboards and magazines have allowed marketers and audiences to lose sight of the subjectivity of affordability. What constitutes affordable education parallels families, children, and individuals of Texas in the same pursuit of opportunity that range from varying degrees of financial need.
MCC and its university partners function to provide multiple opportunities for scholarships, financial aid, and tuition assistance to students in addition to the chance for caregivers, working parents, hopeful high school seniors, and those dreaming of a second chance for a better future to start anew in the city that's called home.
Although not the first of its kind, MCC and the University Center operate systemically. Students first enroll in basic, or prerequisite, courses at MCC with the intent to transfer these courses into a bachelor's degree plan with a UC partner. Upon transferring, the student will be considered a student of their selected institution. Students may begin attending a UC partner institution earlier than expected, as they may begin earning college credit through MCC while participating in dual credit courses.
While registered at MCC, students are invited to apply for hundreds of scholarships through the MCC Foundation during an application period that spans October to mid-January. The Highlander Restart program offers tuition-forgiveness to qualifying MCC students in an effort to ease the worry of indebtedness and fear of enrollment.
Once students are eligible for transfer, Texas Tech University's Red Raider Guarantee monetarily covers tuition and mandatory fees for those students who qualify. In recent news, Tarleton State University officially announced its Transfer Guaranteed Award Program (T-GAP) that provides renewable scholarships between $500 and $2,000 to transfer students of Distinguished College Partners.
When homespun aspirations become well-earned, successful realities, many doors open. Events set into motion, printed diplomas, the relief of hard work well done, and the choice of education make up the first door for thousands of Texans. MCC and UC will continue to empower individuals with and through options – the option to fulfil their goals, to set an example, and to be proud of themselves through affordable education and a quality, merited degree.
For more information about how to become a student of the University Center, please visit https://www.mclennan.edu/uc/index.html. To explore other transfer opportunities, check out https://www.mclennan.edu/advising/transfer.html to view transfer and advising guides.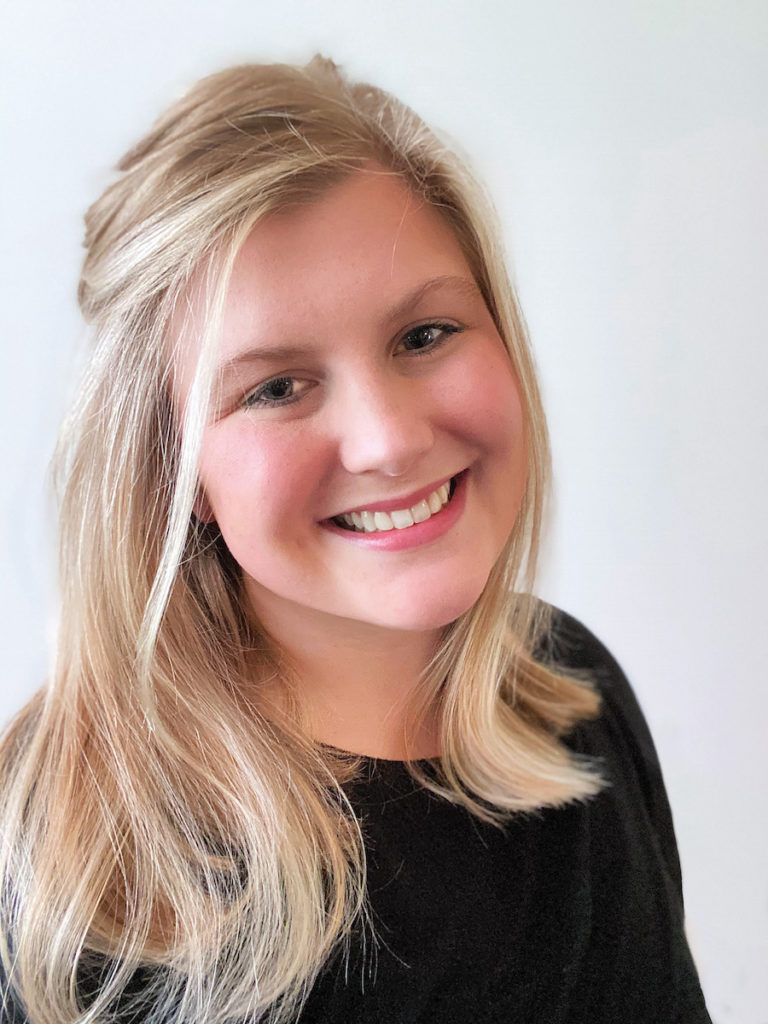 Madison Schick is a social media and communications specialist at McLennan Community College. A literature enthusiast and graduate of the University of Texas at San Antonio, Madison studied environmental science, English, and history, and still loves all things related to reading and writing. Her other interests include connecting with old friends, trying new restaurants, and spoiling her two rescue cats, Remus and Chewy, with lots of love and treats.
The Act Locally Waco blog publishes posts with a connection to these aspirations for Waco. If you are interested in writing for the Act Locally Waco Blog, please email Ferrell Foster at [email protected].
(Visited 307 times, 1 visits today)