Caritas program helps veterans access their earned benefits
By Charles Ray Harris
In support of the Caritas Veterans Case Management Program, I serve as the case manager. The program, funded by the Texas Veterans Commission Fund for Veterans Assistance, provides supportive services to low-income veterans and surviving spouses, living in McLennan, Bosque, Falls, Freestone, Limestone, and Hill counties.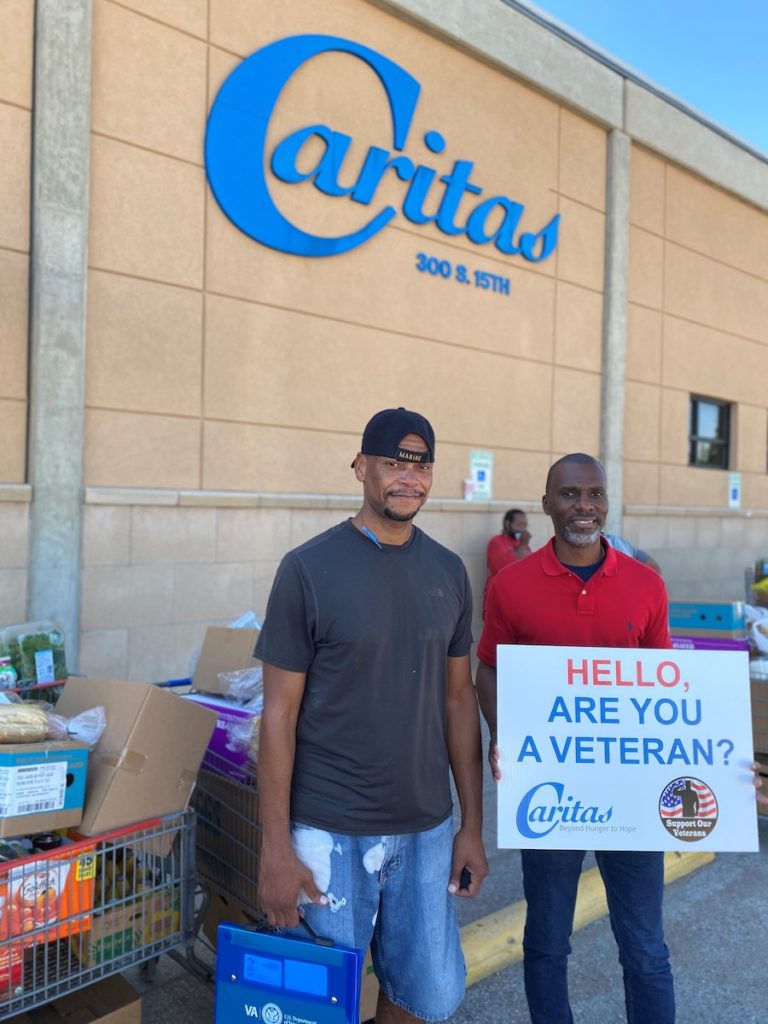 Being a veteran myself, I appreciate and I am honored to work for an organization that provides services to assist this special population. I served over 20 years as a non-commissioned officer in the U.S. Army. The main role of an NCO is the welfare of the soldier and his or her family.
At Caritas, I am doing the same thing I did in the Army, but now the soldier is a veteran. This is a very important program, and I am thrilled to be a part of helping and empowering veterans and their families.
The Veterans Case Management Program takes a two-step approach, focusing on basic needs leading to long-term stability. In order for a person to thrive, basic needs must be met before they are able to build stability.
Available resources include assistance with rent and mortgage, utilities, food, and other emergency services. In addition, the program helps clients gain long-term employment at a living wage. Employment services include pre-vocation training and testing, financial assistance for certification, licensing and educational materials, clothing for employment, and assistance for childcare and transportation costs.
As the case manager, I am here to ensure veterans secure the benefits rightfully earned in exchange for their service in our nation's armed forces. To schedule an appointment, I can be reached at 254-753-4593 ext. 233, or by cell at 254-644-9391, or

[email protected]

. 
For more information on Caritas of Waco, please visit caritas-waco.org.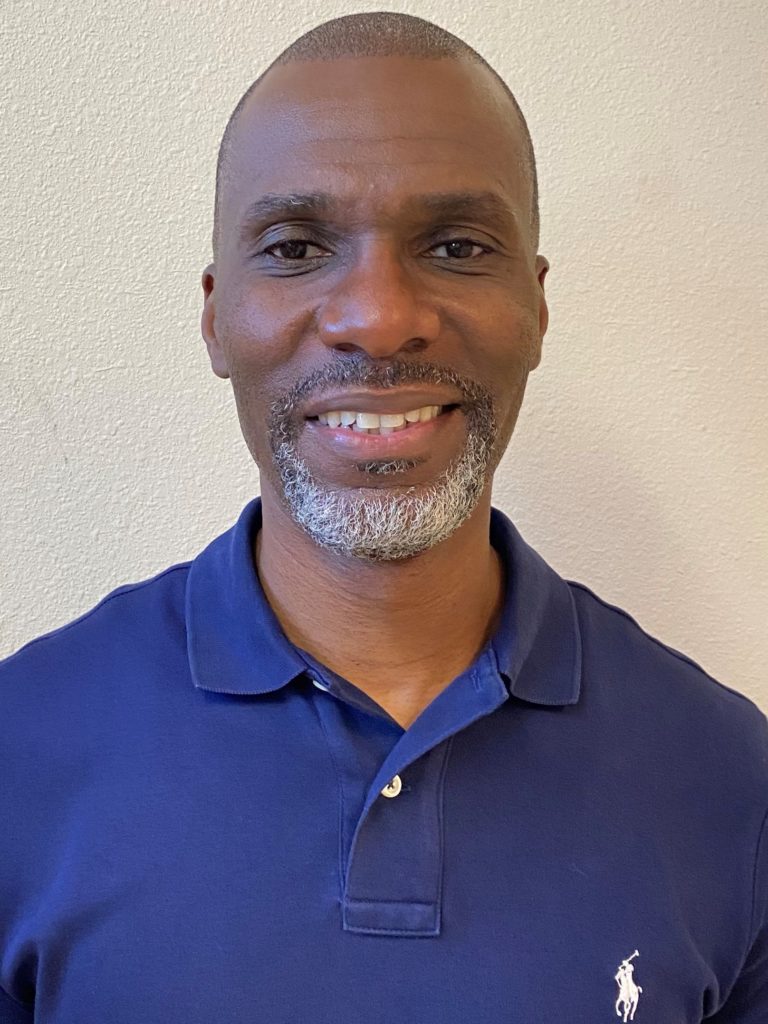 First Sgt. Charles Ray Harris, Jr., USA, retired, was born and raised in Waco and graduated from Jefferson Moore High School. He served over 20 years in the U.S. Army before retiring. After the military, he graduated from Tarleton State University with a bachelor's degree in business. He also graduated from McLennan Community College with an associate's degrees in social work, youth counseling, and mental health counseling. He has been married for 35 years and has one daughter. 
The Act Locally Waco blog publishes posts with a connection to these aspirations for Waco. If you are interested in writing for the Act Locally Waco Blog, please email Ferrell Foster at [email protected].