5 local businesses sponsor adoption of all shelter dogs through weekend
By Paula Rivadeneira
Five Waco businesses are sponsoring every dog adoption at the Waco Animal Shelter until 1 p.m. Sunday, which means adoptions will be free until that deadline. Greg May Honda, Greg May Hyundai, Pretty In Pink Flamingo Boutique, Z's at the Curry, and Z's Brew at the Curry are sponsoring the effort.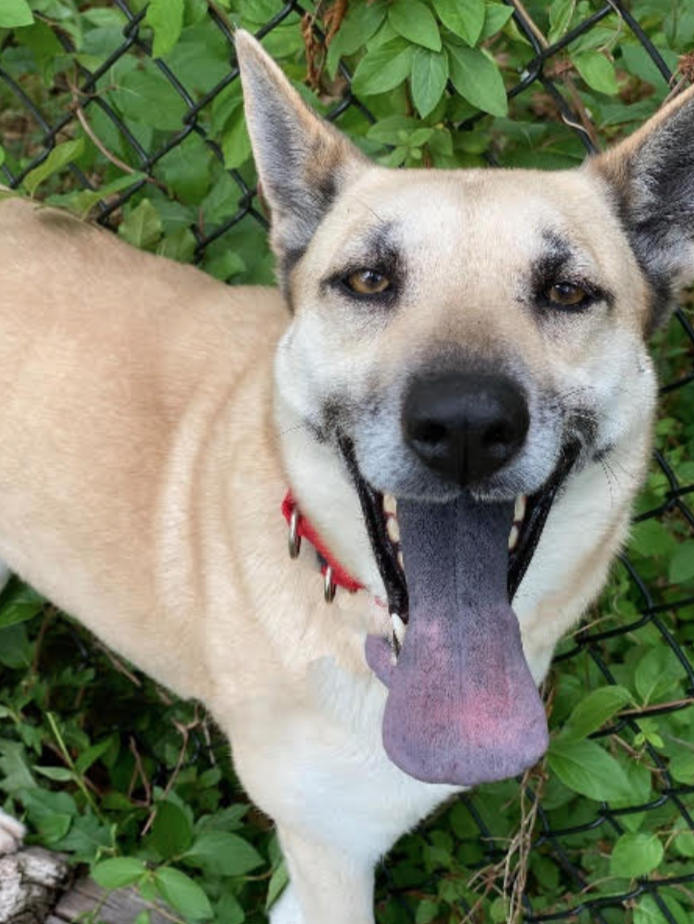 The Humane Society of Central Texas is trying to find homes for 60 dogs by 1 p.m. Sunday to free up space at the Waco Animal Shelter where 115 new animals have come in since May 1.
The shelter is full of big dogs, small dogs, old dogs, puppies … you name it! Most of the dogs participate in daily play groups so staff know they are dog friendly, and even those that may be particular about other animals are still family friendly. The large kennels are nearly full so the staff is trying especially to place dogs over 25 pounds in new homes.
The adoption process is simple. Bring in everyone from your household, including your kids and dogs, for a meet and greet, and a Pet Matchmaker will walk you through the kennels and match you and your family with a shelter dog who is just right for you.
If you are not ready to adopt, consider fostering. When you foster an animal, you provide the home and the love while HSCTX continues to provide veterinary care. While the dog is in your home, you learn everything you can about the pet, and help staff to find the dog a forever home. Even if you can only foster for a week or two, that's enough time to help an animal decompress from shelter life, which gives them a better chance at finding a forever home when they come back to the shelter. And if you are worried about falling in love and adopting your foster pet, don't worry, staff call that a Foster Win.
HSCTX is open Mon 1-6pm, Tues-Fri 11am-6pm, Sat 10am-5pm. This Sunday only, HSCTX will be open 10am-1pm. Meet and greets end 45 minutes before close, but staff are committed to getting homes for all the animals so if they are busy, they will stay open!!!
The Humane Society of Central Texas is at 2032 Circle Road, Waco. Staff must accompany guests through the kennels, and COVID precautions are observed. Bring your own dogs and everyone who lives in your household to the meet and greet so your family can be matched with the perfect pet.
The Humane Society of Central Texas is an advocate for the animals at the City of Waco Animal Shelter. The Humane Society provides adoption, rescue, and foster opportunities, as well as community education regarding responsible pet ownership. The partnership between HSCTX and the City of Waco Animal Services, along with the support of the community, has resulted in a current average live-exit rate above 90%, giving the Waco Animal Shelter No-Kill status! Our goal is to save each and every healthy and treatable animal that comes into the shelter because we believe Every Waco Animal Deserves A Chance!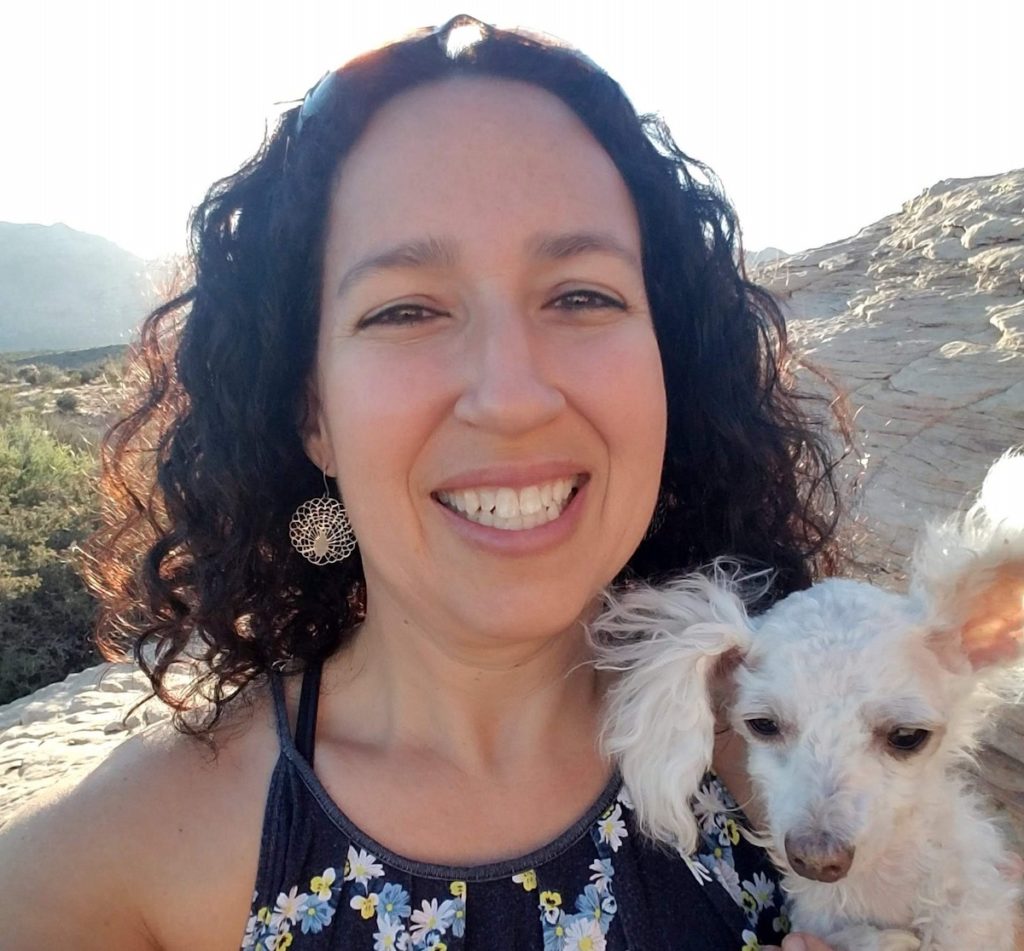 By Paula Rivadeneira is executive director of the Humane Society of Central Texas. She may be reached at 254-754-1454 or [email protected].
The Act Locally Waco blog publishes posts with a connection to these aspirations for Waco. If you are interested in writing for the Act Locally Waco Blog, please email Ferrell Foster at [email protected].