Community committee recommends big changes for four Waco ISD schools
The district's school board will now consider whether to replace Waco High, G.W. Carver Middle, Tennyson Middle and Kendrick Elementary with new buildings.
By Joshua Wucher
For the past five months, a committee of more than 60 parents, educators, and other community members has been studying Waco ISD's long-term facilities needs. Monday night, May 24, that group concluded their process by recommending that the district consider replacing four campuses with new buildings.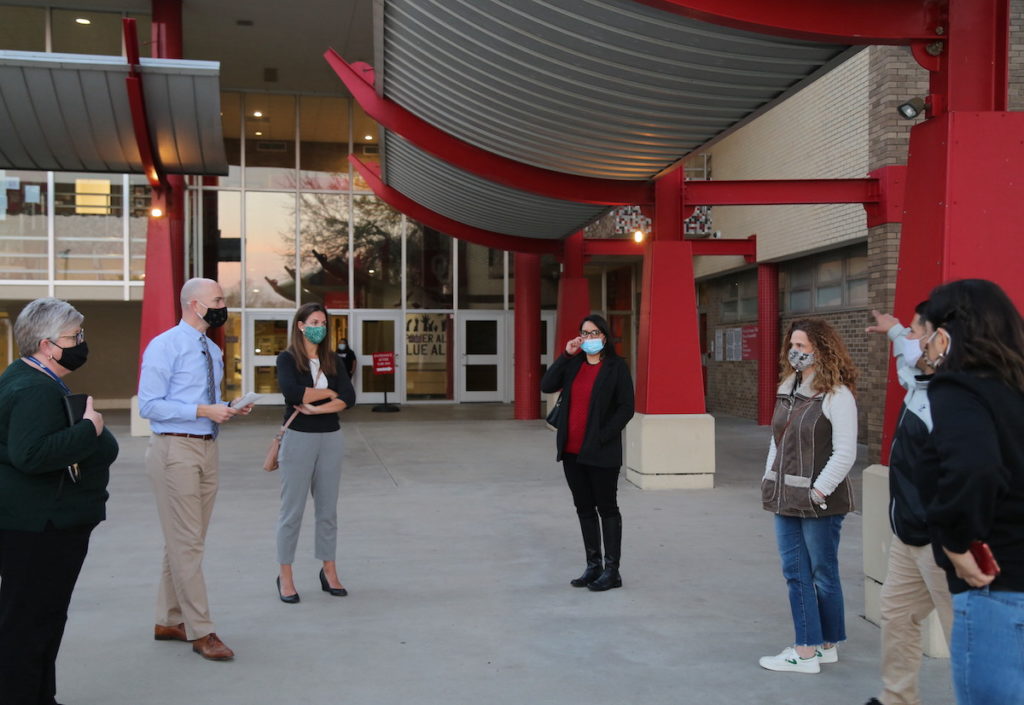 Early in the committee's process, members began focusing on some of the district's oldest buildings: Waco High built in 1961, G.W. Carver and Tennyson middle schools built in the 1950s, and Kendrick Elementary built in 1952. While all four campuses have had some renovations in the intervening decades, the committee concluded that the buildings do not meet the educational needs of today's students and that it makes more sense to replace the existing campuses with new buildings at their current location than to incur the high maintenance costs anticipated over the next 10 to 15 years.
In some cases, the committee also discussed replacing existing campuses with larger buildings that could serve more students and, in doing so, offer more academic programs while reducing administrative costs. One possibility discussed was to build a replacement for G.W. Carver Middle that would be large enough to accommodate the students currently attending both G.W. Carver and Indian Spring middle schools. Another was to build a larger Kendrick Elementary that could also serve many of the students now attending Alta Vista Elementary.
The architectural firm hired by Waco ISD to advise the committee estimates that building a new high school, two new middle schools and a new elementary school along with renovations at an existing elementary school could cost $376.1 million. The district's financial advisor told the committee that issuing bonds to pay for those projects would increase the district's tax rate about 12.49 cents per $100 of assessed valuation or $12.23 per month for the average homeowner in Waco ISD.
Architects will present the community advisory committee's recommendations to the school board in June. This summer, the school board will review the recommendations and decide which projects to move forward as well as whether to seek voter approval to issue bonds to pay for the construction of new schools. For that question to appear on the ballot this November, the school board would need to call a bond election by mid-August.
"I am deeply appreciative of the community advisory committee members who volunteered their time to take an in-depth look at our school buildings and whether or not they are meeting the needs of our students," Angela Tekell, board president, said. "As school board members, we are stewards of the investment that our community has made in our schools. The schools don't belong to us; they belong to this community. That's why it is so important for the board to hear from a broad range of voices as we develop a plan to guide our facilities work in the years ahead."
"Education has changed since the 1950s and 1960s," said Dr. Susan Kincannon, superintendent. "We need to prepare all of our kids to compete in the modern workforce, and we need modern schools to do that. In their discussions, the community advisory committee expressed a deep commitment to making sure that every student in Waco ISD has access to a safe learning environment that truly meets their needs. These recommendations are an important step in that direction."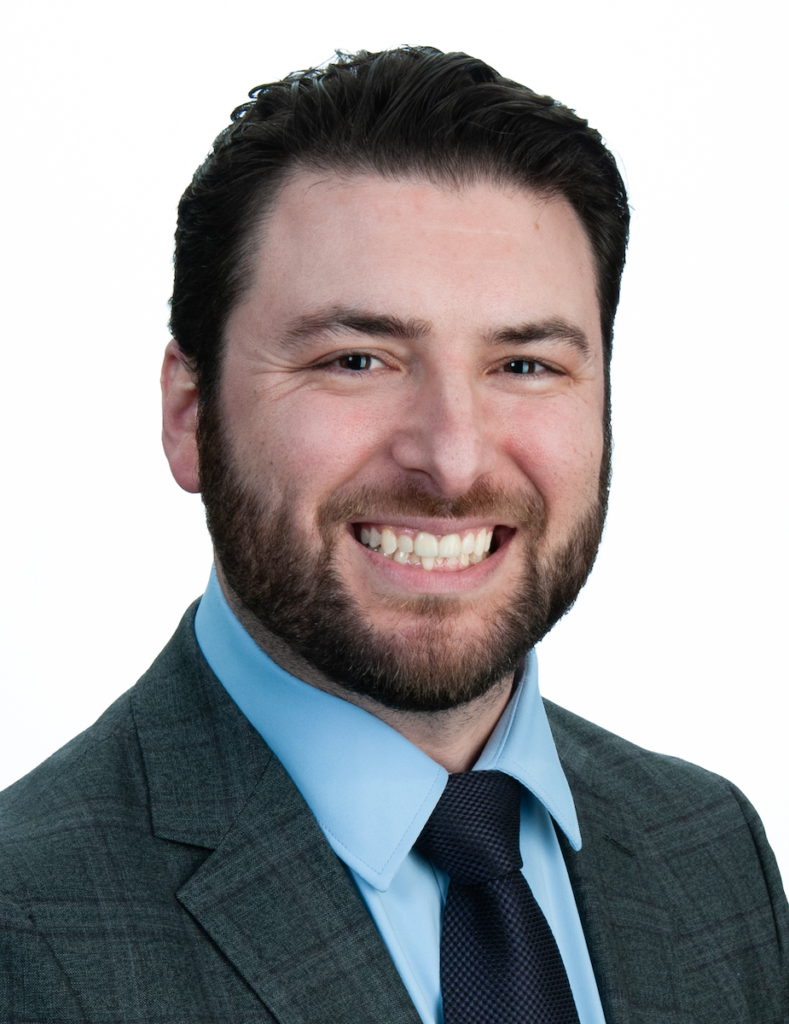 Joshua Wucher is Waco ISD's executive director for communications.
The Act Locally Waco blog publishes posts with a connection to these aspirations for Waco. If you are interested in writing for the Act Locally Waco Blog, please email Ferrell Foster at [email protected].
(Visited 323 times, 1 visits today)