Dean named principal at Hillcrest PDS
By Josh Wucher
Hillcrest PDS Elementary School is welcoming Haley Dean as its newest principal. Dean is currently an assistant principal at Lake Air Montessori Magnet School, a position she has served in for the previous three years.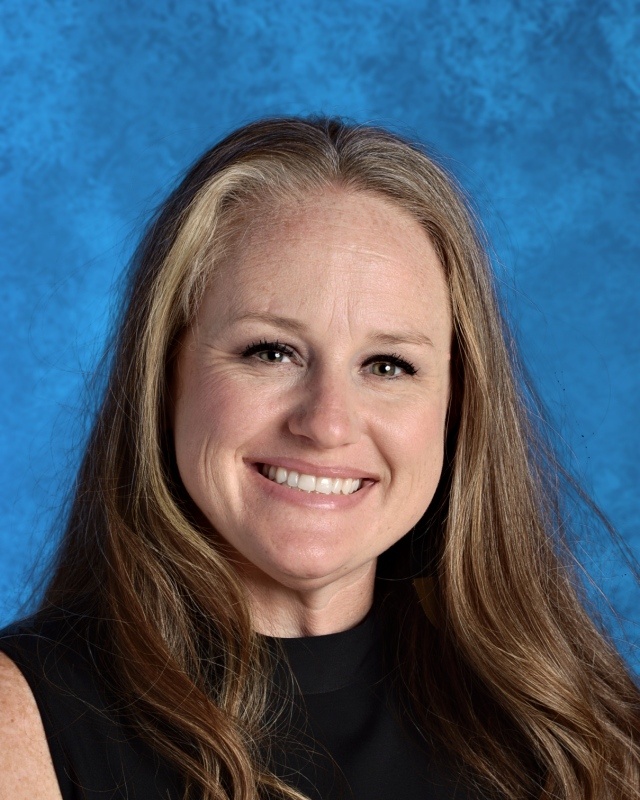 "It's been my joy and honor to call Lake Air home for over a decade," Dean said. "I'm very excited to continue my journey as the next leader of Hillcrest's amazing campus. My wish is to lead with the heart of a mother, mind of an educator and spirit of a servant leader."
Dean holds nearly 20 years of experience as an educator, more than half of which at Lake Air as a teacher, instructional coach, and assistant principal. She began her career in Conroe ISD as a fifth- and sixth-grade math and science teacher at Travis Intermediate School and then began teaching seventh- and eighth-grade math at Peet Junior High. She joined Waco ISD in 2009 as a sixth-grade math teacher at Lake Air Intermediate School.
"Haley has done a superb job as assistant principal at Lake Air, and I am confident she'll continue empowering our staff to meet the needs of students and families in her new role at Hillcrest," Waco ISD Superintendent Dr. Susan Kincannon said. "She is well versed in supporting the professional growth and development of our teachers. And I'm excited to see the dynamic leadership that she'll bring to Hillcrest."
Dean received a bachelor of science in interdisciplinary studies at Lamar University and a master's degree in curriculum and instruction from the University of Texas at Arlington.
"Waco ISD has tremendous, hardworking staff who all want what is best for our students,"
Dean said. "I look forward to furthering our commitment to provide spaces where students know they belong and will have challenging learning experiences."
Dean, who is succeeding Jennifer Lundquist, will begin her role in July.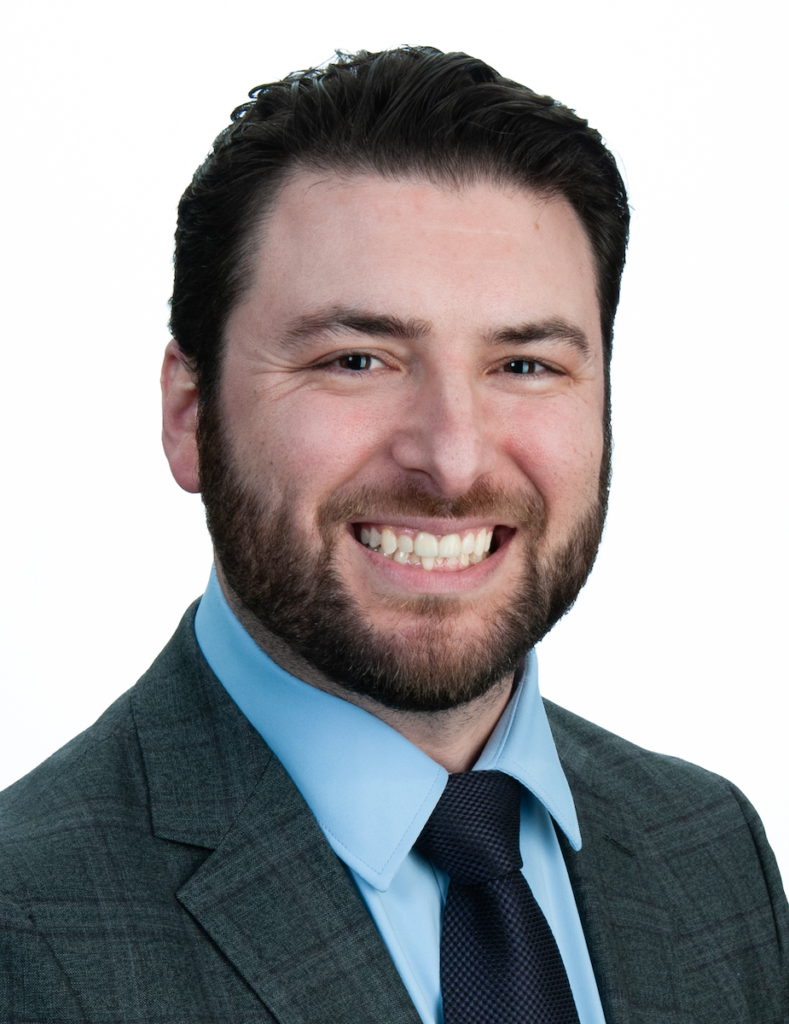 Joshua Wucher is Waco ISD's executive director for communications.
The Act Locally Waco blog publishes posts with a connection to these aspirations for Waco. If you are interested in writing for the Act Locally Waco Blog, please email Ferrell Foster at [email protected].