Stars Over Texas Jamboree presenting country legends edition
By Terry Roller
Following a successful first Golden Oldies Edition at the Waco Hippodrome in June, the Stars Over Texas Jamboree will present its first Legends of Country Edition at the historic downtown theatre, 724 Austin Ave. on Tuesday, July 8. Pre-show begins at 6:45 p.m., and showtime is 7 p.m.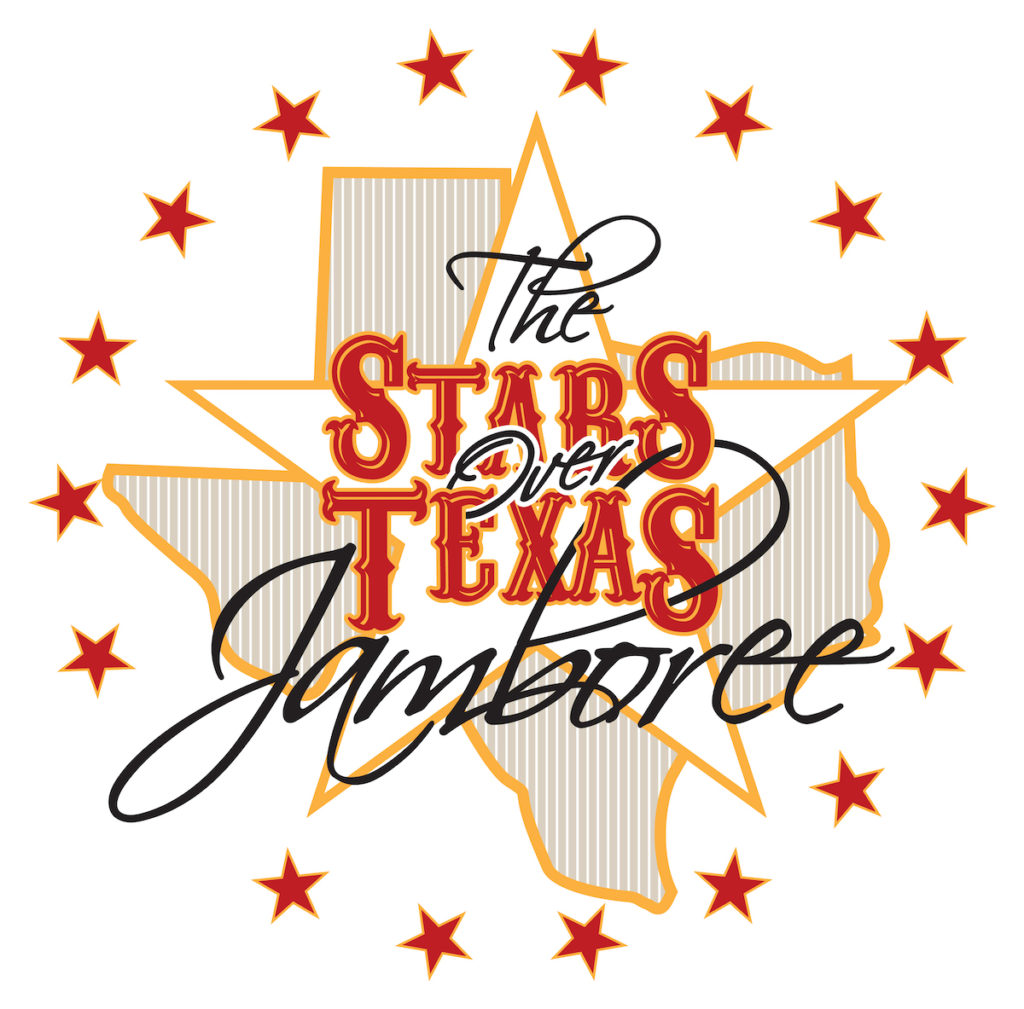 Special guests include Danny Ragland as Willie Nelson, Bridgett Huffhines as Patsy Cline, and Jamboree partner Johnnie Bradshaw as Jim Reeves, along with the Jamboree partners, band, and cast. 
Tickets are assigned seating. Seats are $20, $16, $14, and $12 (balcony) plus sales tax and a small processing fee. Tickets are available on the Hippodrome website and at the door on the night of the show, though by that time the remaining seats may most likely be balcony seats. Limited $16 (plus tax and processing) advance tickets will also be available at Lone Star Music, 929 Lake Air Dr. Ample parking is available within a block of the Hippodrome including on and off-street parking.
The Hippodrome location provides visitors the opportunity purchase a selection of adult beverages, water, and soft drinks while watching the show. 
Shows will follow all current CDC and government mandates and Hippodrome policies regarding masking and social distancing at the time of the show. Check the Hippodrome website and Facebook page and the Stars Over Texas Jamboree Facebook page for changes or updates. Should there be another shutdown, this show will be rescheduled at the earliest possible date.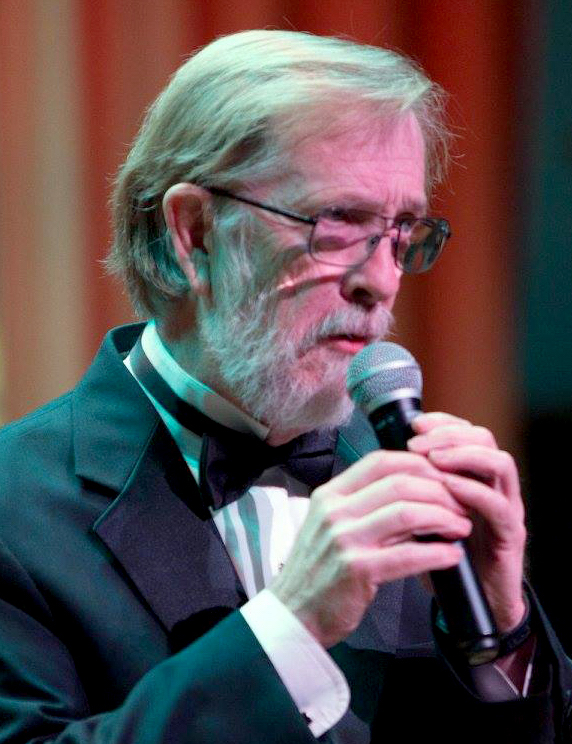 Terry Roller is a retired graphic design professor from Baylor, having taught there for 33 years in addition to 6 years at Eastern Illinois University and 4 years as a teaching assistant at the University of Tennessee where he holds a BFA and MFA in design. He is also a partner in the Stars Over Texas Jamboree. He acts as vocalist, designer, roadie, and occasional emcee and comic.
The Act Locally Waco blog publishes posts with a connection to these aspirations for Waco. If you are interested in writing for the Act Locally Waco Blog, please email Ferrell Foster at [email protected].