Toliver finds ways to lift up community during pandemic
Editor: Act Locally Waco is sharing a series of blog posts — Faith Doing Good — about local religious groups working in the community. These pieces were written by Baylor University students from the Department of Journalism, Public Relations, and New Media.
By Rachel Hemphill
Cars line up in rows across a church parking lot. A pastor rises on a lift as the sound of honking fills the air. He welcomes the congregation, and the horns intensify as he begins preaching the message.
For Toliver Chapel Missionary Baptist Church, this was what a typical Sunday morning service looked like in the spring. Finding a creative way to continue meeting was just one of the many ways the church provided for its community during the pandemic.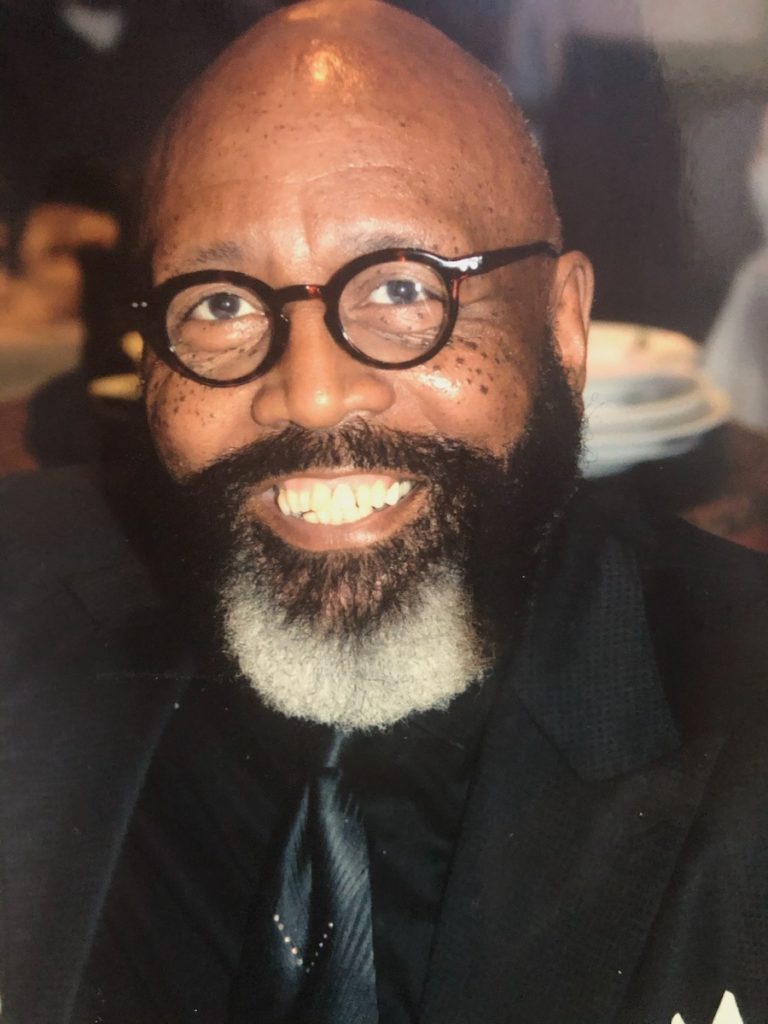 "We've not been in our sanctuary for worshiping for over a year," Dr. Jimmy Hunter, head pastor of Toliver Chapel Missionary Baptist Church, said. "We have drive-in worship so everyone drives in and parks in the same direction, and I go up in the air on a lift." (Toliver Chapel has recently reopened their sanctuary for worship. This article was written in the spring.)
The church has been a part of the Waco community for 127 years. According to the Texas Historical Markers web page, the congregation grew out of a Sunday school class led by Rev. L. Toliver in July 1895. The East Waco church eventually moved to a Price Street location, then expanded in 1917 with a new sanctuary at its current location on Elm Avenue.
"We try to be visible in the community," Hunter said. "Wherever we find a need or whatever kind of deal, we're pretty off into those kinds of things."
The church has many programs, including working with the Central Texas Food Bank to host food drives, partnering with J.H. Hines Elementary School, and working with senior citizens.
"We've tried, like everyone else, to maintain our service until everything goes back to normal," Hunter said. "I do think, however, that once we are re-engaged, we'll still have work in the community. But I think the church overall has thrust into new ways of ministry."
Toliver has been available to the community, even amidst regulations during the pandemic. They have come up with creative ways of being an outreach center, which includes hosting COVID-19 testing and immunizations.
"COVID has been a challenge because it has stagnated us to a certain degree because there is only so much we could do," Hunter said. "We couldn't have the types of contacts that we were accustomed to having."
Despite the difficulties faced with protocols, Toliver has managed to stay connected with the congregation. They have hosted Bible study by way of a conference call and prayer time on Wednesday. COVID-19 moved Toliver to launch new ways of reaching the community.
"Since I've had to go that direction it has opened us up," Hunter said. "I mean, we've had people watching us from London. So, it really has pushed the church beyond the walls, and moved our whole mindset up into the times we are in."
When an opportunity to help the community becomes available, the congregation of Toliver doesn't miss a chance to serve. Even during the winter storms, the church passed out water and Hunter individually called to check on his members.
"I think historically, persons within the community have kind of looked at our church as one that casts into the forefront of things," Hunter said. "The church has always been a church that's community-oriented."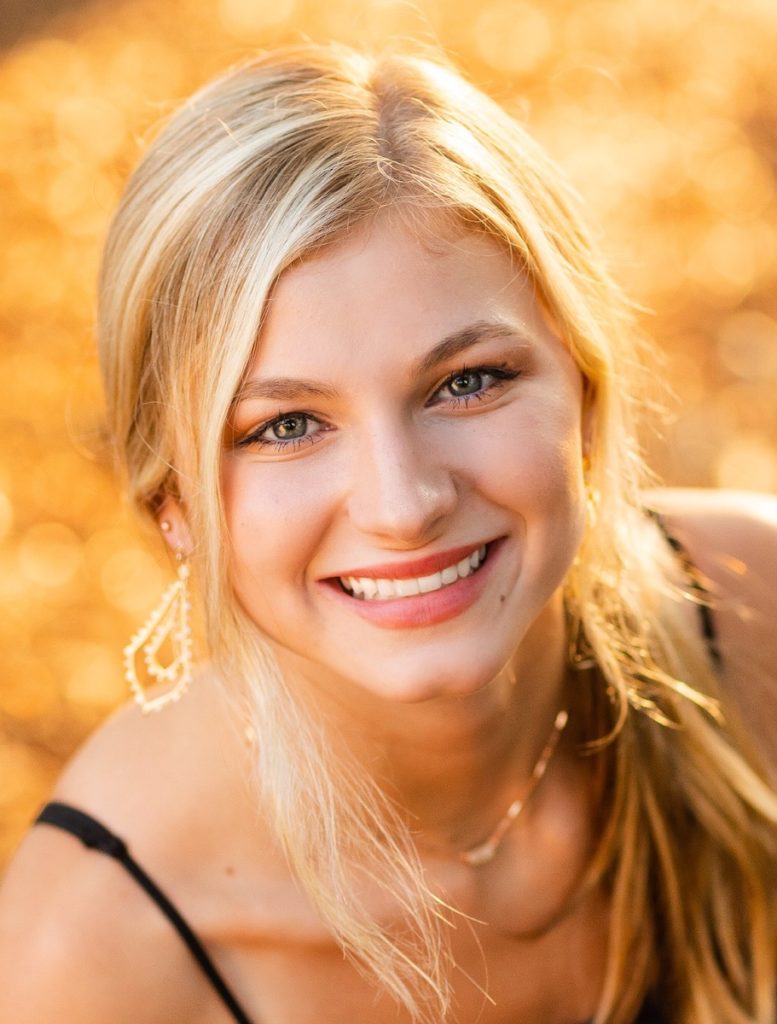 Rachel Hemphill is from Texarkana, Texas, and Baylor freshman majoring in business marketing and minoring in advertising.
The Act Locally Waco blog publishes posts with a connection to these aspirations for Waco. If you are interested in writing for the Act Locally Waco Blog, please email Ferrell Foster at [email protected].