What families & employees are saying about requiring masks in Waco ISD
By Josh Wucher
Last week, Waco ISD Superintendent Susan Kincannon announced that face masks would be required inside all schools and other district buildings starting today (Monday, Aug. 30). The following are some of the responses that the district has received from families and employees:
Tracy N., Dean Highland Elementary School parent:  "As a parent and healthcare worker, I appreciate this very much. Thank you for keeping my family safe, and I'll do the same for yours."
Brittany R., Mountainview Elementary School parent:  "It is so comforting knowing I can drop my child off at school knowing she is being protected by those I entrust her to every day. Every child deserves access to a safe and healthy learning environment, and you all have made the courageous decision to provide that here in Waco!"
Erin S., Hillcrest PDS parent:  "Thank you from the bottom of our hearts for taking this step to protect our children, families, and community!"
Megan W., Cedar Ridge Elementary School parent:  "We know navigating the legal, ethical, and political environments has not been easy this past year, but as new Waco ISD parents last year, we felt we could steadfastly rely on information and decisions you and the Waco ISD Board made and implemented.  We greatly appreciate the mask requirement and look forward to another great year!"
Emma P., Waco High School teacher:  "THANK YOU, thank you, thank you for protecting the teachers and students alike by instituting this mask order.  It will go a long way in helping stop the spread of this disease!"
LouAnna A., Waco High School employee:  "Thank you so much for doing this!!! We sure want to be with our students in the safest way possible. Thank you!"
Marilissa Y., Bell's Hill Elementary teacher:  "I'm sure this decision was not an easy one. Thank you for making it. I know you are doing the right thing. I applaud you for caring about our students. This is the best way we can protect those that can't be vaccinated yet."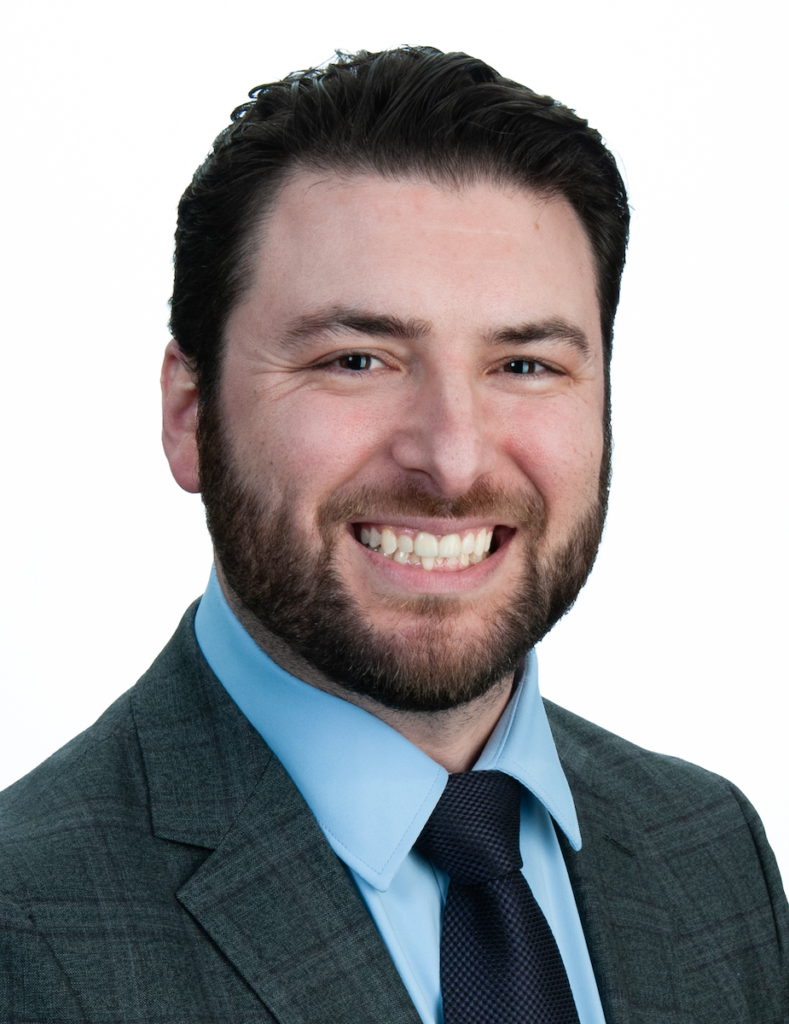 Joshua Wucher is Waco ISD's executive director for communications.
The Act Locally Waco blog publishes posts with a connection to these aspirations for Waco. If you are interested in writing for the Act Locally Waco Blog, please email Ferrell Foster at [email protected].