Five MCC professors, staff receive service awards

By Candice Kelm
McLennan Community College has selected five honorees to receive the annual National Institute of Staff and Organizational Development Excellence Awards. The honor represents a commitment to high performance and extraordinary service in higher education.
This year's honorees are Amy Antoninka, professor of philosophy, Arts & Sciences faculty; Boyce Wilson, associate professor of business, Workforce faculty; Becky Boggus, instructor of mental health/social work, part-time faculty; Kayla Willis, instructional designer in the Center for Teaching and Learning, administrative staff; and Lori Caceres, senior administrative secretary for Math and Sciences, support staff.
MCC faculty and staff members nominate their colleagues for the NISOD honors and their nomination remarks are included below.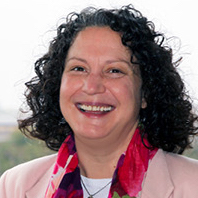 Amy Antoninka
"Dr. Antoninka's philosophy classes cultivate our students to grow into the people they were meant to be. She is a master teacher in the classroom and wise mentor outside the classroom. Her lessons don't just last a semester, they instill a lifetime of longing for deep knowledge and truth. She inspires them to reach higher and search intentionally for the good life they want to live. Dr. A, as her students call her, is a champion, and thankfully, our champion. We are so fortunate she is one of us."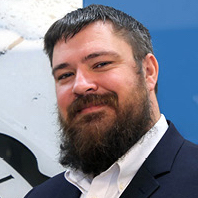 Boyce Wilson
"Boyce is a helper. He is always willing to go out of his way to help anyone with any project or offer assistance to anyone who may need help. Boyce is also smart, kind, and generous with his words and his time. He stepped in to lead the Mentor/Mentee program and was a big help with the transition to online during COVID-19."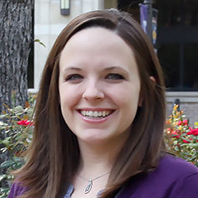 Becky Boggus
"Becky is an incredible professor. As a social worker, she exemplifies selflessness and is committed to her students' success. She is passionate about teaching and pours her heart out in all of her assignments and instruction. She is willing to change her pedagogy to adapt to student learning styles and goes above and beyond to ensure that they are successful. Additionally, she cares deeply for each of her students, treating each with dignity and respect."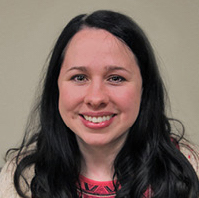 Kayla Willis
"I can't say enough about Kayla. She always is going above and beyond in everything she does. Kayla worked tirelessly during the COVID-19 transition to help faculty be prepared to teach online. She is an amazing instructor and helped teach over 100 faculty during spring and summer, assisting them in their transition to online."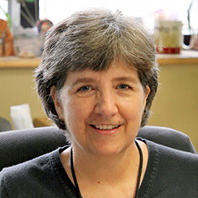 Lori Caceres
"Lori is the glue that holds our department together. She always knows who to contact to solve your problem. She is extremely pleasant to work with, always calm, and just a delight. She is a Class act!"
For more information about the NISOD awards, contact Staci Taylor, Director of the Center for Teaching, at 254-299-8363 or [email protected].
The Act Locally Waco blog publishes posts with a connection to these aspirations for Waco. If you are interested in writing for the Act Locally Waco Blog, please email Ferrell Foster at [email protected].