Martin Luther King Jr. Day in Waco
Monday, January 17th, is Martin Luther King Jr. Day. This marks the anniversary of the federal day of service and celebrates the legacy of the great civil rights leader. Each year, on the third Monday in January, the MLK Day of Service is observed as a "day on, not a day off."  MLK Day of Service is intended to empower individuals, strengthen communities, bridge barriers, create solutions to social problems, and move us closer to Dr. King's vision of a "Beloved Community." Our community can take this unique opportunity to bring people from all walks of life together to listen, learn, serve, and act locally.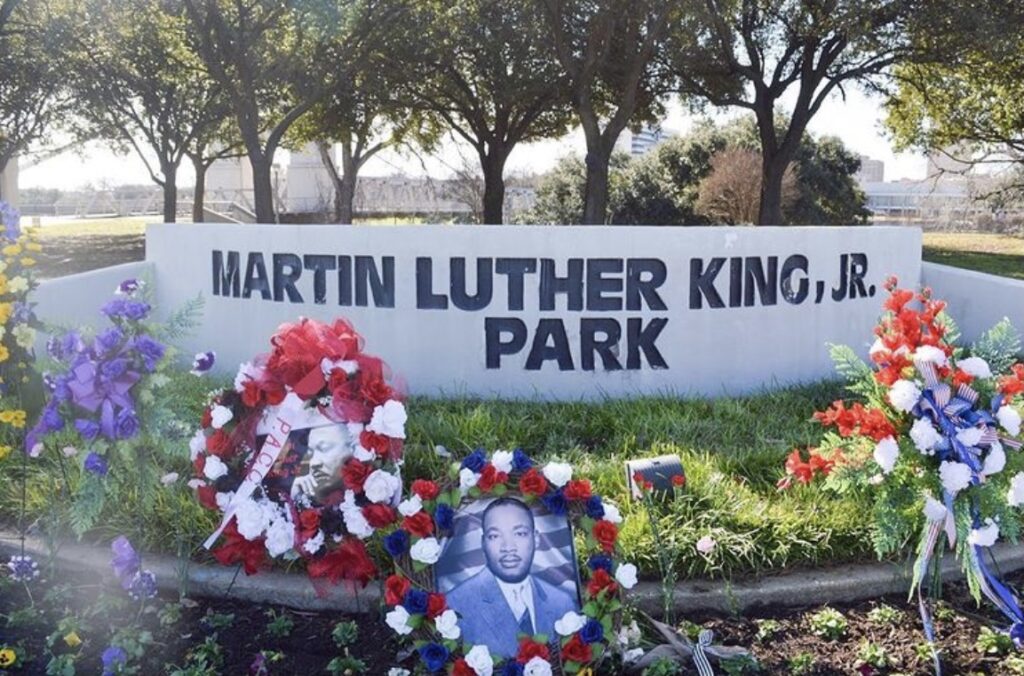 Friday, January 14
35th Annual Wreath Laying Ceremony
Dr. Martin Luther King, Jr. Memorial Park- 300 MLK Blvd.
The 35th annual wreath laying ceremony will be a virtual event this year because of the recent COVID-19 surge. Individuals may place a wreath at the monument anytime from January 14 through January 17. Please adhere to City of Waco social distancing guidelines and health protocols.
Monday, January 17
MLK Day of Service – Baylor Campus
Sponsored by Missions and Public Life
Bobo Spiritual Life Center (Parking lot at the corner of S. 5th Street and James Ave., Waco, Texas) 9:00 a.m. to 1:00 p.m.
Virtual service projects and a drive-thru collection site. Visit website for donation list.
Contact [email protected] for more information.
Day of Service to help out the Good Neighbor House
Hosted by Sanger Heights at 23rd & Colcord
Help them complete various projects including light painting, light constructions tasks, some deep cleaning around the house, yardwork, and various other projects. Please review the available slots and sign up.
25th Annual Martin Luther King, Jr. March & Observance
Hosted by Zeta Phi Beta Sorority, Inc. Delta Upsilon Zeta and Phi Beta Sigma Fraternity, Inc. Gamma Omicron Sigma.
Dr. Martin Luther King Blvd. & Elm Ave at 9:00 a.m.
Guest Speaker Chief of Police, Sheryl Victorian. For more information and to RSVP, please visit bit.ly/wacomlkmarch.
Spend MLK day at the Mayborn Museum, 1300 S University Parks Dr
Open Monday at 10 a.m. for free!
Community Day is a perfect opportunity to explore the Discovery Center, Natural History Hall, and Historic Village.
Hosted by Mission Waco / Jubilee Theatre 1319 N. 15th Street, Waco, Texas
10:30-11:45 am: Performances and speakers.
12-1 pm: Pastor Panel Discussion – Lunch is FREE and provided by World Cup Cafe. No need to register for the morning OR the lunch programming.
Youth meet separately. Email [email protected] if you have teenagers interested in joining. Lunch is also FREE!
1:15-3:30 pm: Community Serving Projects: If you're interested in signing up a group to serve in the afternoon please fill out the google form
6:00 PM
A candlelight vigil will also be held virtually. To obtain a link for the event, email [email protected].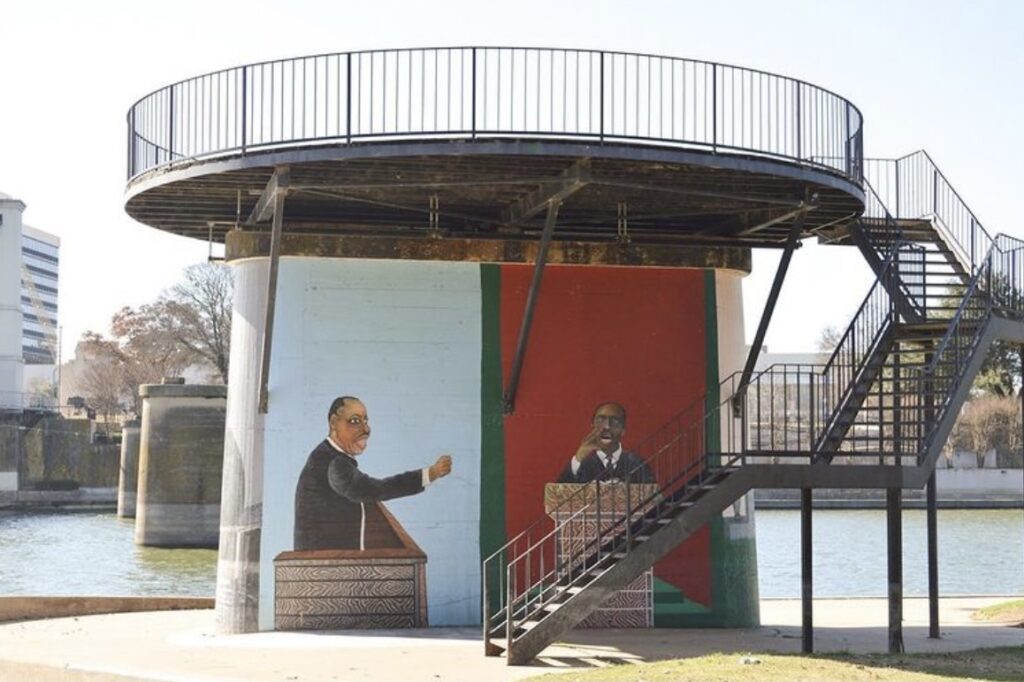 (Visited 311 times, 1 visits today)