There is a secret password to Waco engagement
By Ferrell Foster
Raise your hand if you know Ashley Bean Thornton. OK. That's virtually everyone who, over the past 14 years, have worked to make Waco its best self.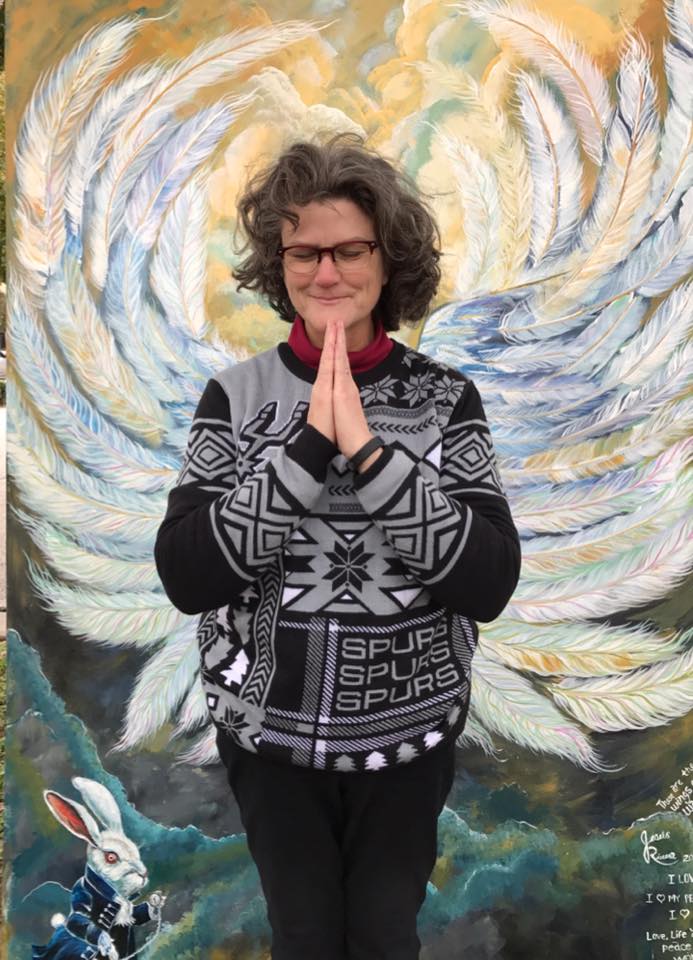 I had lunch with Ashley the other day, and that's always fun and enlightening. Ashley is the "birth mother" of Act Locally Waco. She has pushed ALW out of the "house," but it still has her community DNA.
Ashley reminded me of something. She always wanted ALW to be about "informed engagement." It was not to just be a bulletin board of what is going on in Waco; it was to help people learn ways to get engaged in our community.
I'm going to lead ALW for a while, once again, and I want to keep Ashley's words uppermost in my mind. Anyone leading ALW only has a limited amount of time to devote to it, and that goes for me, as well. So, while we can't do everything people might like, we want to push forward information that promotes community engagement.
And ALW is not the only local source for such info. We love our local newspaper, KWBU 103.3 FM, and a bunch of local websites and media outlets.
From ALW's start, people in the community have helped contribute content. I encourage you to help us out. Send information, especially suggested blog posts, to us at [email protected].
Please partner with us. The secret password to Waco engagement is "Ashley."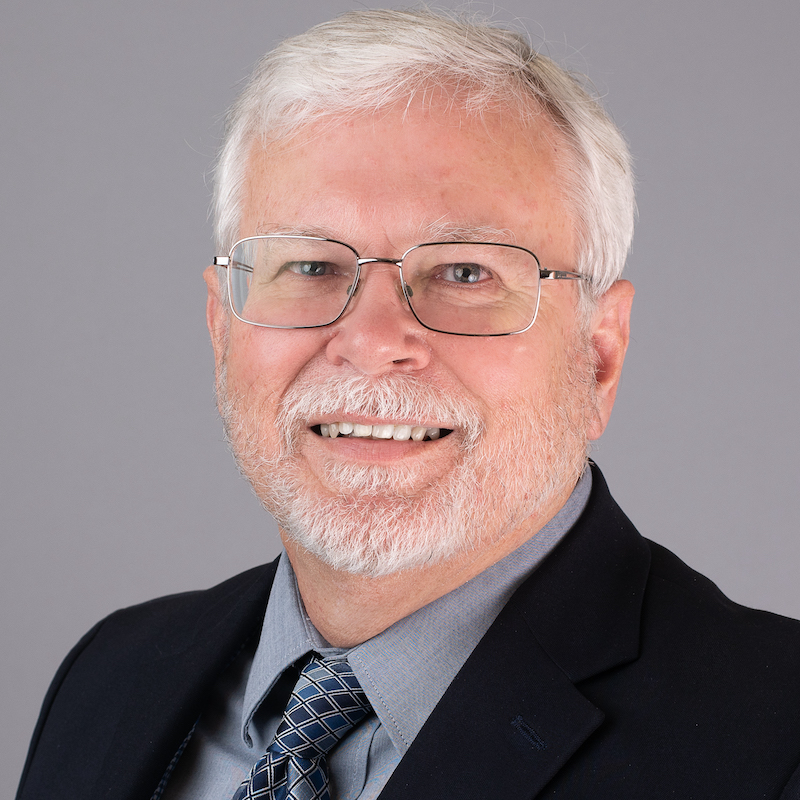 Ferrell Foster is president of Kortabocker LLC: Communications Built on Caring. He is a former member of the Act Locally Waco Board of Directors and has helped post information to ALW at different times. He is also the former care and communications specialist with Prosper Waco. Contact ALW and Ferrell through [email protected]