Next up for the ALW Book Club: Sidewalks of the Kingdom
By Ashley Bean Thornton
The next gathering of the Act Locally Waco Book Club will be 6-8 pm Nov. 1 at the Good Neighbor House, 2301 Colcord Avenue. In honor of all the new sidewalks popping up all over town, we'll be discussing Sidewalks of the Kingdom, by Eric O. Jacobsen.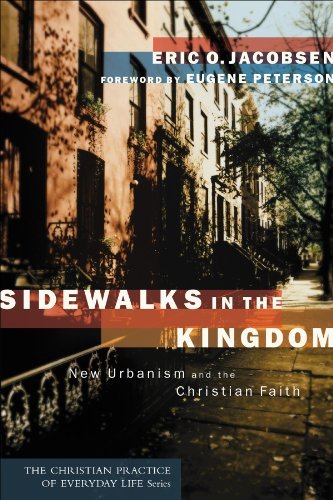 Here's a brief description: "Christians often talk about claiming our cities for Christ and the need to address urban concerns. But according to Eric Jacobsen, this discussion has remained far too abstract. Sidewalks in the Kingdom challenges Christians to gain an informed vision for the physical layout and structure of the city.
Jacobsen emphasizes the need to preserve the nourishing characteristics of traditional city life, including shared public spaces, thriving neighborhoods, and a well-supported local economy. He explains how urban settings create unexpected and natural opportunities to initiate friendship and share faith in Christ."
Stay safe and if you have comments or thoughts, please don't hesitate. Email us!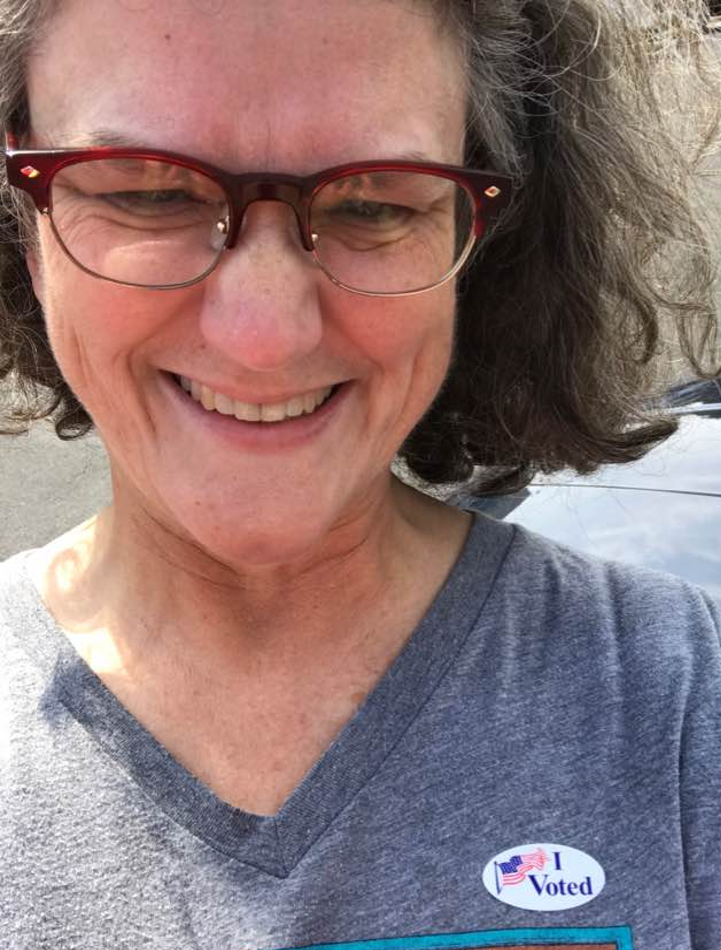 Ashley Bean Thornton is the founder of Act Locally Waco and continues to lead the ALW Book Club. Your may respond to her email address or to the regular ALW email.
(Visited 79 times, 1 visits today)