Hill appointed to vacant MCC trustee position
The McLennan Community College Board of Trustees has appointed Jonathan Hill as their next board member, filling the District 1 position that was vacated when board member Doug McDurham moved out of the district.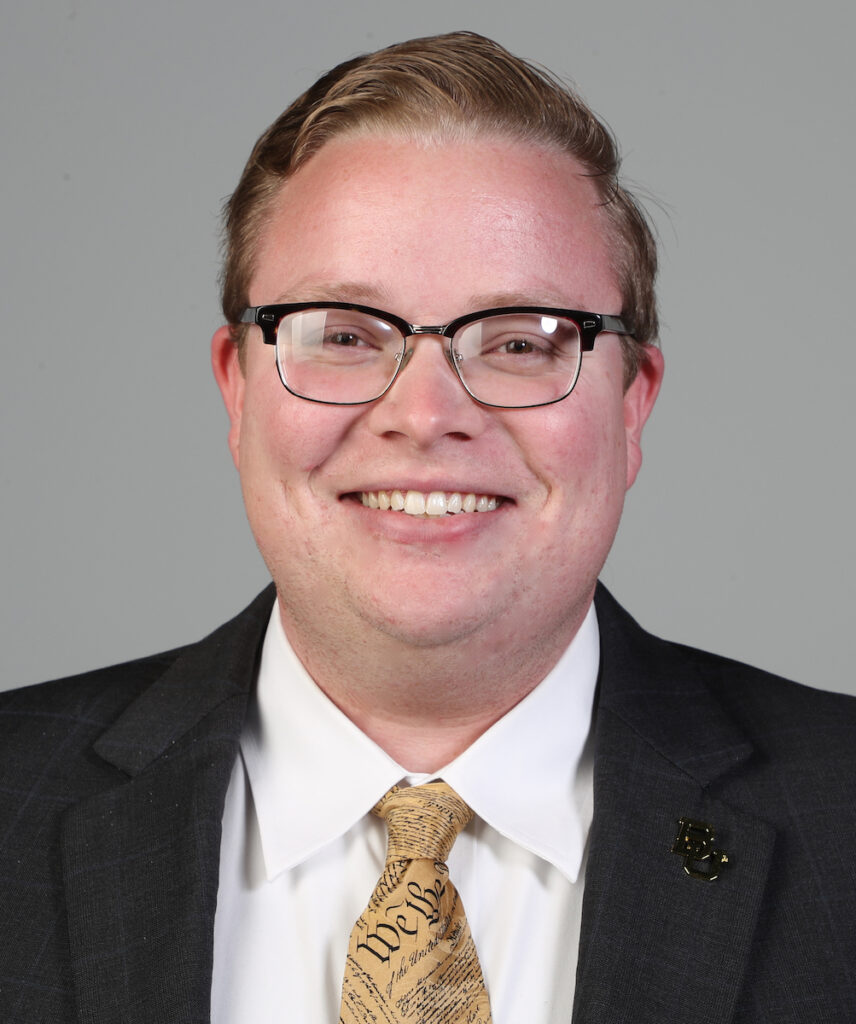 Hill is senior brand strategy specialist at Baylor University. He graduated from MCC in 2013 with an associate's degree in general academics and from Tarleton State University-Waco in 2014 with a bachelor's degree in marketing. He continued his education and graduated in 2018 with a master's in educational leadership from Baylor University.
Hill has served on a variety of local and statewide boards, including the City of Waco Transit Advisory Board, Bosqueville Excellence in Education Foundation Board, the City of Waco Animal Welfare Advisory Board, Baylor Sport Management Association, and the Texas Junior College Student Government Association.
"As an alum of both MCC and the University Center, I am thrilled for this opportunity to serve the college's faculty, staff, students, and the community as a trustee," Hill said. "MCC never shut the door on me and offered me patience and grace as a student when I needed it the most. I hope to give back even a fraction of the gift that the college has been to me and my family." 
District 1 includes precincts 1, 9, 10, 12, 14, 17, 38, 39, 41 (partial), 42, 45, 46, 47, 48, 54 (partial), 88 and 89. It encompasses the area around the MCC campus on 19th Street and College Drive, as well as parts of North and East Waco. Hill will take the oath of office at 6 p.m. Feb. 28 during the regular board meeting at Northwood House at MCC. 
Hill is married to Erin, a licensed social worker at Baylor University. They have one son, Jameson, and live in the Cedar Ridge neighborhood in Waco.
Read more about Hill on the MCC website.