Red Cross Month: A Very Personal Story about First Aid Training
by Amy Grace
March is Red Cross month! That time of year in which we—along with community leaders, partners and volunteers—recognize how the American Red Cross helps people down the street, across the country and around the world. In celebration of that, I will be sharing some personal experiences and thoughts about the Red Cross each week.
When I was in my teens and early 20's, I was a lifeguard, lifeguard instructor and swimming instructor, and as such, I had all the requisite certifications including Red Cross CPR, First Aid, etc. While I won't be sharing my exact age today, let's just say those lifeguarding days were quite a while ago!
But last ye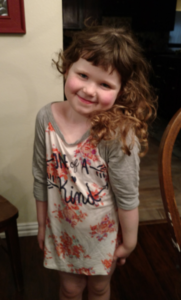 ar, my 4-year old daughter and I were eating dinner in our living room on Valentine's Day, sharing a beef and broccoli dish from a local restaurant, when my little one choked on a piece of meat. Her airway was completely blocked, and if I had called 9-1-1, there would have been very little chance of the EMTs getting to our house in time to save her life. Instantly, all those years of Red Cross CPR and First Aid training kicked in and I jumped into action, performing the Heimlich maneuver and literally saving my daughter's life. This Valentine's Day was a very precious and poignant one, remembering how close I came to losing my little Valentine a year ago. But thanks to the Red Cross, she is still with me and thriving.
Those classes were and are provided to the public through our Preparedness and Health &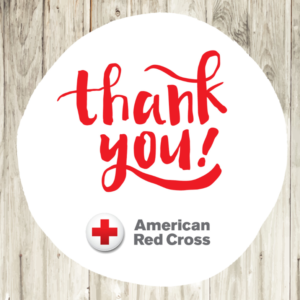 Safety Services teams, including babysitting classes, instructor certification classes, and so, so much more. Are you equipped to save a life in your own back yard, your pool, around your dinner table? You could be! Get into a class and learn how to be an everyday hero to the loved ones around you!
To find available classes, locations, costs, etc., visit us online at redcross.org/takeaclass.
---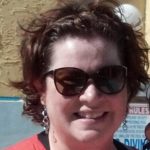 Amy Grace is a native Texan and is serving our community as the Executive Director of the Heart of Texas chapter of the American Red Cross. She has an extensive professional background but is most proud of being a mom to her incredible four-year old daughter and paying forward a legacy of courage, resilience, hope and abundance. She currently resides in Temple with her daughter, two canine family members (Ranger and Silver) and her grandmother.
The Act Locally Waco blog publishes posts with a connection to these aspirations for Waco. If you are interested in writing for the Act Locally Waco Blog, please email [email protected] for more information.