"What is Wrong with this kid?" — Creating Healing Connections with Kids who have Experienced Trauma
By Brooke Davilla
"What is wrong with this kid?" as a caregiver, teacher, tutor, pastor, have you ever found yourself thinking that? Maybe you are working with a child and you just can't seem to get through…their behavior is baffling to you…you've tried everything you know how to do, but you just can't seem to figure out how to connect with them.  Maybe it's time for a new question.  Specialists in child development are starting to learn that Instead of asking "What is wrong with this kid?," sometimes it's more helpful to ask ourselves, "What has happened to this person?"
We are created for connection, every single one of us, young and old. Connection is crucial for having quality relationships throughout our life span. However, due to the effects of trauma, such as difficult pregnancy or birth, early medical interventions, as well as abuse and neglect, children who come from a hard place often have a hard time connecting. They have a different brain, beliefs, behaviors, body and biology which may contribute to the display of negatives behaviors such as outbursts, irritability and dysregulation. Many times as caregivers we focus on behavior management techniques that don't always work, leaving both the caregiver and child further disconnected. Trust Based Relational Intervention® (TBRI®) offers practical strategies for caregivers to see the core needs behind the behaviors. Research indicates that when caregivers attend to the mind, body and spiritual needs of a child, connection increases and negative behaviors decrease. With a focus on cultivating trust between the caregiver and child, TBRI® methods increase the overall felt-safety, connection and capacity for self-regulation which are the pillars of trauma informed care.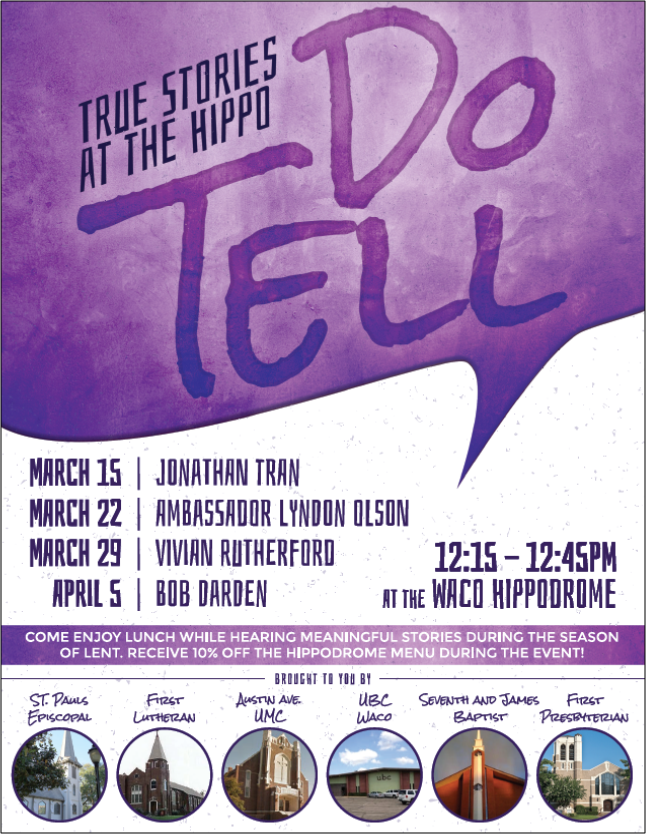 If you have found yourself asking, "What's wrong with this kid?," we invite you to join us for the Empowered to Connect Conference Simulcast presented by Show Hope and the Karyn Purvis Child Institute on April 13-14th. Come experience practical teaching in a safe and supportive community as we work to equip families, churches, and professionals to better serve children impacted by adoption, foster care or trauma. Featuring Trust-Based Relational Intervention® methods, this conference will strengthen attachment and connection in families.
Date: April 13th and 14th
Time: 9AM- 5PM
Cost: Free
Location: Methodist Children's Home, Mulkey Building | 201 Faith Way | Waco, TX 76708
Registration: https://www.eventbrite.com/o/mch-family-outreach-waco-13073900133
MCH Family Outreach Waco utilizes TBRI® along with other trauma informed curricula to offer support to families and community partners through in-home case management services, parent education classes and community-based trainings. If you are interested in learning how we can offer support to your family, agency, school or congregation please contact Brooke Davilla at [email protected] or 254-750-1263.
---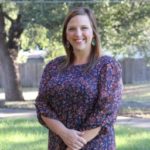 Brooke Davilla is the Director of MCH Family Outreach Waco for Methodist Children's Home. She graduated from Baylor University with a MSW in Social Work, concentration in Community Practice, where she now teaches part-time. Brooke is passionate about cultivating a trauma informed community and is a TBRI® Practitioner. She enjoys spending time with her husband and two sons traveling, being in nature and often at the baseball fields. You can reach Brooke at [email protected].
The Act Locally Waco blog publishes posts with a connection to these aspirations for Waco. If you are interested in writing for the Act Locally Waco Blog, please email [email protected] for more information.
(Visited 37 times, 1 visits today)