Towny: 1 EASY Way to Benefit Yourself, Your City, Your Neighbor TODAY!
By Hannah Franzen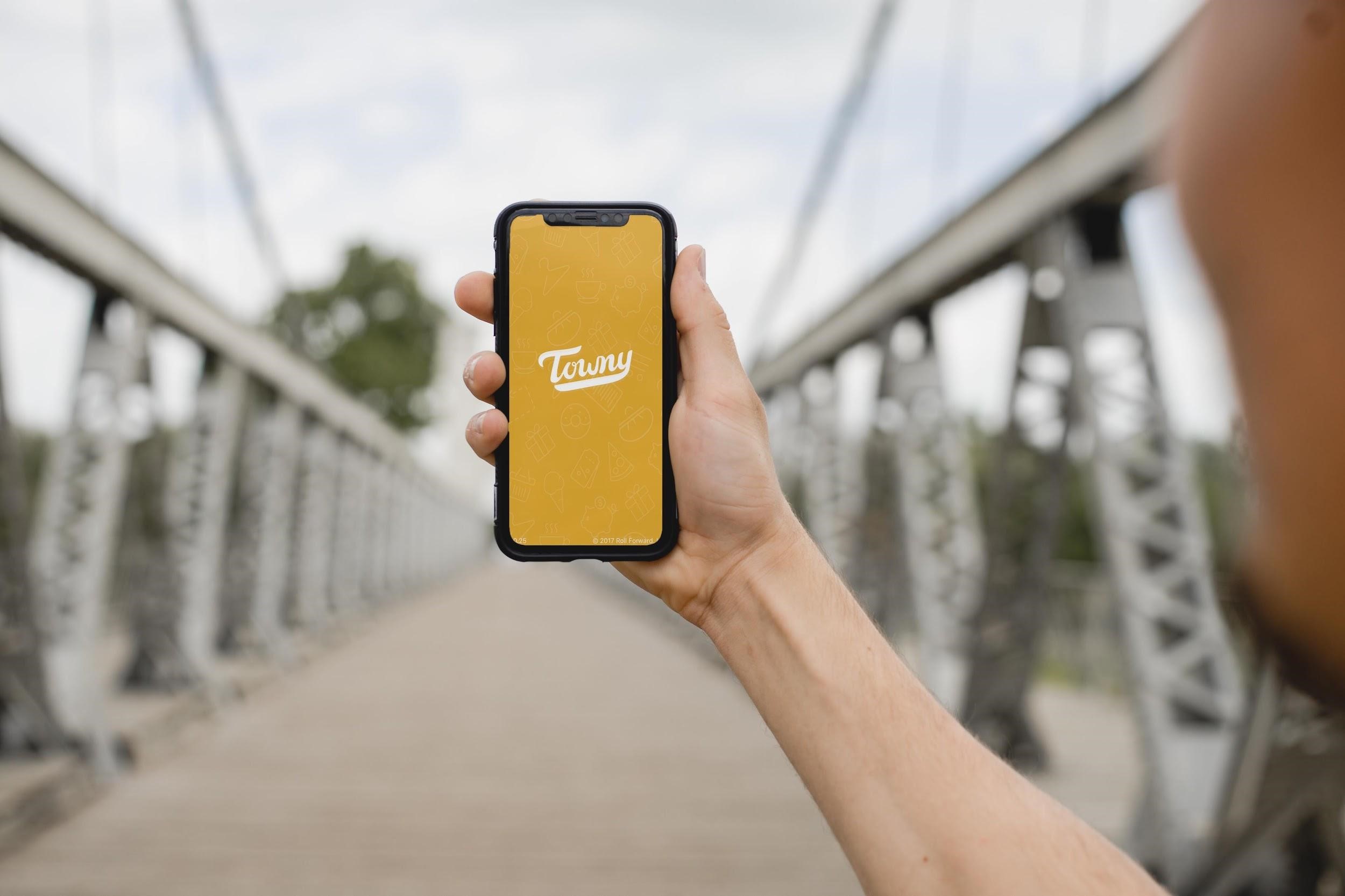 Spending locally matters more than you might think. Local investment, as you Act Locally readers probably already know, helps to create jobs, support vital community services, and strengthen economies. So, high-five! When you spend your hard-earned dollars at Cheddar Box or La Fiesta or Katie's Custard or other locally owned businesses — 50% of your purchase goes right back into the bettering of your city. That feels good, right?
Didn't want another day (or another one of your dollars) to go by without you being aware: there's a free, app that makes it easier than ever to shop local and save money at the same time.
Let me introduce you to Towny. Towny's a mobile app (it lives in your phone) that helps you discover and support Waco. It lists our city's local, independently owned businesses and showcases promotions certain businesses have to offer. You just have to download the app, which is free.
(Sidenote: I was shocked when saw what kinds of "deals" we talkin bout. 50% off where I already go for juice?! 10% off entire purchase at a shop I discovered on the app? Yes, please.)
But it's not just food and boutiques. It's auto shops, entertainment, and your local holistic health centers. You're going to see how helpful it is – to Waco and your wallet.
As a native of Waco, I feel privileged to get an inside look at the entrepreneurial development that's happening all around us. Mortar and hard hats abound! My co-workers and I that live in Waco (Beth Whittington and Jordan and Jessica Chappell), are thrilled at the opportunity we have to INCREASE connection and communication from local business to consumer and vice versa. 
Sooo, Big Picture: What Is Towny? 
Each local business here has a story and they want locals to find them. Over 90% of us begin any shopping/eating/purchasing relationship on our mobile phones…that can give big chain businesses a big advantage.  They can afford to reach us on our phones, through big advertising. But a local business often doesn't have a web and graphics team or a huge marketing budget, so 90% of locally-owned businesses have nothing optimized for how consumers begin: on your phone.
It's not that consumers don't want to know – they just don't. Most people love the concept of "support local," but may not know what to do beyond a bumper sticker.
This is important: Towny attempts to tackle that by forming a coalition of locally-owned businesses in a city, who can more effectively afford a mobile and marketing presence by banding together and pooling some resources.
Towny's a connector. We connect:
Local businesses to consumers
Consumers to businesses
Communities to their own stories
 We're About the People
Our founder and CEO, Don Shafer, identified this problem by working with local communities and their local banks for the past thirty years. It gave him face-to-face encounters with thousands of business owners. Since starting Towny two years ago, we've personally spoken with over 3,700 business owners to understand their challenges, needs, and stories.
"Let's connect consumers in a city with their local business community," we said, and haven't looked back.
Don't Miss a Beat
We are super excited to be partnering with Act Locally Waco.  In the coming months we will be working together to help share the stories of some of Waco's locally owned businesses.
Meanwhile, grab your phone and download the Towny Rewards app before you forget. Yep, search "Towny Rewards" in your app store. It's worth it! Spread the word to your Waco peeps (forward this! share this! DM this!) so they, too, can understand the importance of shopping local and thank you later for it! Annnd if you'd like to stay connected to us click here. You won't miss a thing. 'Til next time!
---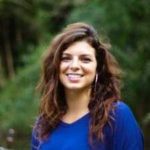 Hannah Franzen is a business growth strategist at Towny. As a Waco native, she loves the opportunity of diving deeper into the local business makeup of Waco.
The Act Locally Waco blog publishes posts with a connection to these aspirations for Waco. If you are interested in writing for the Act Locally Waco Blog, please email [email protected] for more information.