Earth Day is April 22… And every day!
By Anna Dunbar
Gaylord Nelson, a U.S. senator from Wisconsin and a longtime conservationist, was the one who decided to have an environmental celebration in the spring of 1970. After his announcement, the energy started spreading across the US (without social media!) and ten thousand grade schools and high schools, two thousand colleges, and one thousand communities were involved in that thing that became Earth Day. I recall pretty vividly cleaning up my high school on Earth Day in 1970. We did things like parking lot and curb sweeping and cleaning windows, and it started me down a path that I continue on today!
Over the decades, the spirit of Earth Day has risen, fallen, and risen again. In the US, we began to separate our household trash from recyclables in the 1990's and early 2000's. The City of Waco began curbside recycling with a paper collection in 2000. Many Waco companies like Coca Cola, M&M Mars, and Allergan have adopted zero waste or waste reduction and green business practices. Schools and churches have jumped in with efforts to send less waste to the landfill.
Here is what you can do to celebrate Earth Day Monday and every day in Waco:
Pop-Up Saturday: Earth Day, 4/13/2019
Time & Place: Dr. Pepper Museum & Free Enterprise Institute 300 S 5th Street Waco, TX 76701 11 am – 2 pm

Description: Celebrate Earth Day at the Dr. Pepper Museum by making your own Chia pet out of a recycled plastic bottle! You can then take this resourceful craft home to nurture and grow your own Chia pet. This activity is free with general admission and will be located in the Museum courtyard.
On the Web: drpeppermuseum.com/calendar/
Crafty Adults: Upcycled Book Bracelet, 4/13/2019
Time & Place: West Waco Library 2:00pm – 3:30pm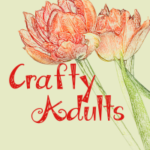 Description: Recycled materials make great jewelry if you put them together just right. Take old book pages, beads and other supplies and make an amazing bracelet. We'll have everything you need, but if you want to use your favorite book page, bring it with you. Space and materials are limited, so register online.
On the Web: https://calendar.wacolibrary.org/event/5127643
Drug Take-Back Day
On Saturday, April 28, from 10 Am until 2 PM, take this great opportunity to get rid of unwanted and expired drugs in a safe and secure manner.
Please no needles, inhalers, aerosol cans, hydrogen peroxide, or thermometers.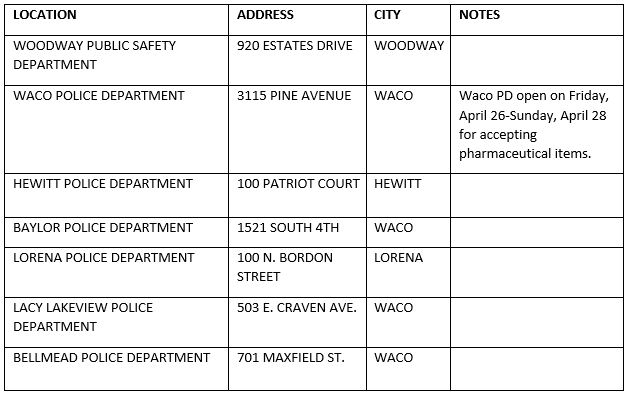 Worm Composting Class!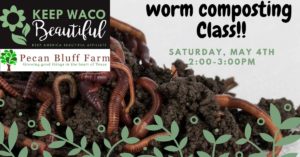 Keep Waco Beautiful and Pecan Bluff Farms are teaming up to teach you how you can start harvesting and creating your own compost with Red Wigglers. The class will include all the materials to take home including the worms and a "How to" packet to take with you for your future reference! Sign up today because there are limited slots! Class fee is $20.
Saturday, May 4, 2019 at 2 PM – 3 PM; sign up at https://www.facebook.com/events/1434941893306921/
Do the Blue and Green in Waco!
One or two blue curbside recycling carts and one green yard waste cart are included in the City of Waco monthly curbside trash service fee paid by Waco residents.
To get a blue cart for recycling and a green cart for yard waste, go to Waco-texas.com and complete a request form on-line.
You can also call the Solid Waste Services main office at (254) 299-2612 on Monday through Friday from 8 AM until 5 PM.
You can also sign up online fir a blue or green cart at: waco-texas.com or http://waco.coffeecup.com/forms/Solid%20Waste%20Carts/
Para informacion en Espanol – (254) 299-2612
Freon containing appliances are banned from landfill disposal and cannot be recycled until the Freon has been removed. Waco residents can get the Freon removed at the landfill or the Cobbs Recycling Center for a $15 fee per appliance. Appliances will be recycled after removal of the refrigerant. Anyone from anywhere can also take Freon containing appliances to the Waco landfill for a fee.
You CAN recycle glass bottles and jars!
At the Cobbs Center, anyone from anywhere can bring household recyclables, including metal containers, plastic containers, cardboard, paper and glass containers to the Cobbs Citizen Convenience Center (Recycling Center). The Cobbs Recycling Center is at 2021 N. 44th Street (between Cobbs Drive and Trice Avenue) on Tuesday through Saturday from 8 AM until 5 PM.
Don't forget to protect our water quality!
According to a Keep America Beautiful study, storm drains are one of the most littered areas. Cigarette butts, wrappers, and other litter accumulate in or around storm drains, located primarily in gutters and designed to drain rain from streets, parking lots, and other paved surfaces. The storm water, which runs off during and after a rain, goes into the storm drain and then through pipes, channels, drainage ways and ditches. The stormwater carries litter from the curb with it.
While walking the dog or visiting a park, take a bag for doggie doo and a bag for litter too! You can recycle plastic bottles and aluminum cans that you find.
Find like-minded people and organize a clean-up. Keep Waco Beautiful can help with supplies for that activity.
Resources
Finally, I hear that there is so much to remember and it's so confusing! I want to remind everyone that there are resources out there to help you:
Waco-texas.com is the City of Waco website.
Waco Solid Waste customer service is at (254) 299-2612.
Waco Cobbs Citizen Convenience Center is at (254) 751-8536.
City of Waco Landfill is at (254) 299-2620.
To report illegal dumping, please call (254) 299-2611.
Keep Waco Beautiful (KWB) is a local affiliate of Keep Texas Beautiful and has fantastic educational and volunteer opportunities available. KWB is at (254) 339- 1077 from 10 AM until 2 PM on Monday through Friday. You can also contact kwacob at

[email protected]
Thank you for all you do to keep Waco clean and green!
---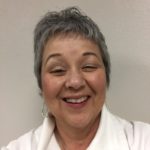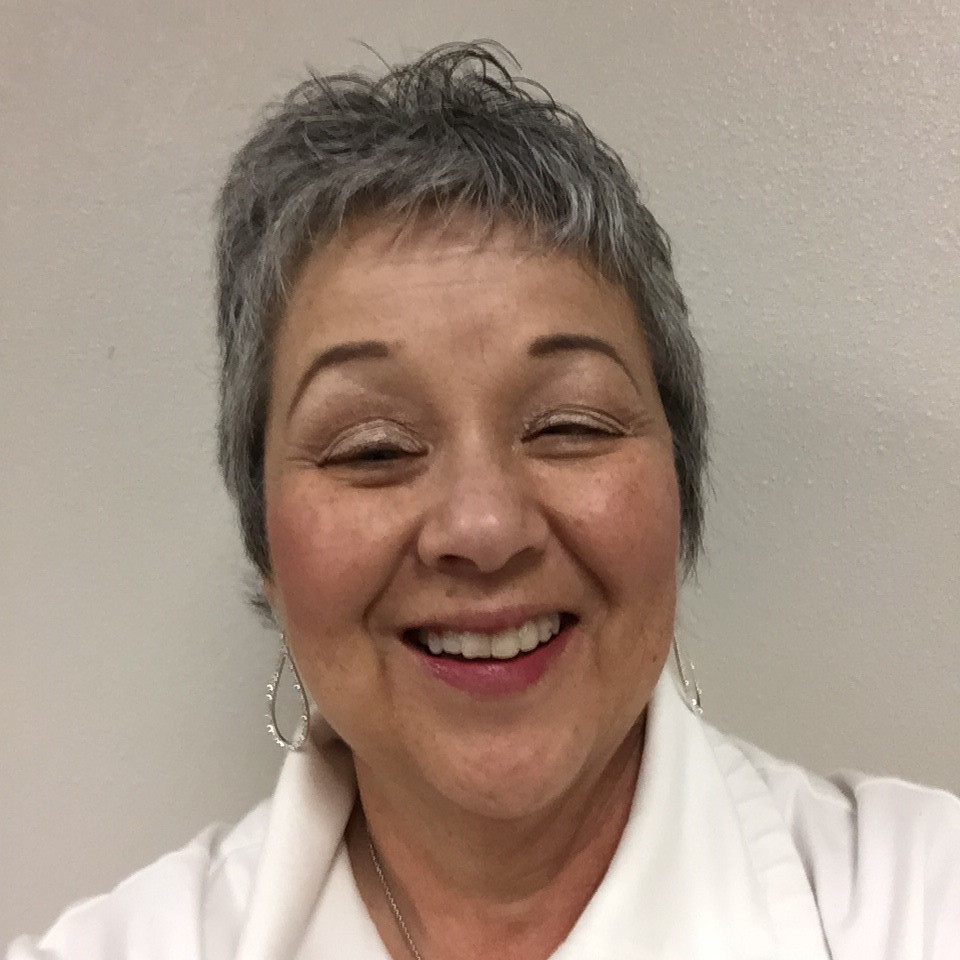 Anna Dunbar is the Environmental Program Manager for the City of Waco Public Works. She is responsible for informing Waco residents and businesses about recycling and waste reduction opportunities as well as solid waste services in Waco. Her husband is a Baylor professor and her daughter is a Baylor University alum who works at Horizon Environmental Services, Inc. Anna is an active member of Keep Waco Beautiful and The Central Texas Audubon Society.
The Act Locally Waco blog publishes posts with a connection to these aspirations for Waco. If you are interested in writing for the Act Locally Waco Blog, please email [email protected] for more information.
(Visited 88 times, 1 visits today)