"Be the Astronaut" exhibit opens at the Mayborn Museum May 25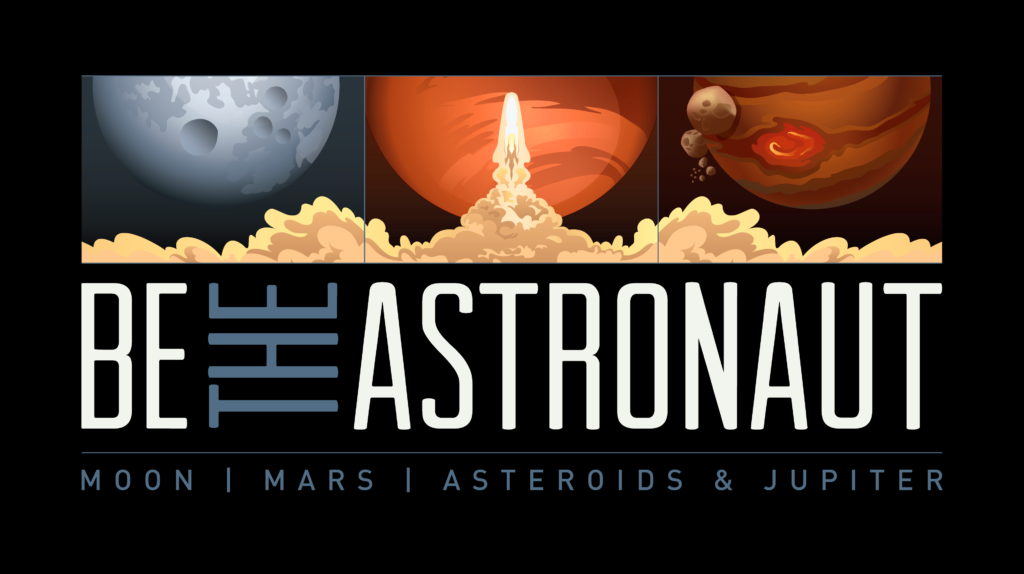 Waco, TX—Prepare for lift off and discover what space travel is all about when the Be the Astronaut exhibit opens May 25 at Baylor University's Mayborn Museum.
Experience the wonders of space and plan a space mission, learn about the technology and math skills required to be an astronaut and fly spaceships, pilot landers and drive rovers in this exciting exhibit.
"It is our hope that children can come here and let their imagination soar," said Charles Walter, director of the Mayborn Museum. "This exhibit will include several dramatic interactive stations that will allow them to learn basic concepts about our solar system, space travel, gravity and more."
Produced by Eureka Exhibits and designed by NASA engineers, the exhibit aims to put students in the pilot's seat of a spaceship while providing a birds-eye view of real astronaut pretraining with the use of touch screen stations, artifacts and interactive simulator pods built to look like space capsules.
"This exhibit is designed to not only educate visitors on the reality and
challenges of space travel," said Walter, "but hopefully inspire a new crop of budding scientists to consider viable career paths in science and technology-related fields that will help shape our nation's future."
During this exhibit, visitors will be invited to interact with:
Navigation Interactive Stations- where visitors can engage in mission planning as well as learn about orbits and Newton's laws, gravity, etc.
Science Interactive Stations– where visitors can explore the equipment and technology needed to accomplish space travel missions and learn about rockets, space suits and space craft.
Flying Capsules- a dramatic big screen experience with pilot and co-pilot adjustable seating and controls. Visitors can launch rockets and land rovers depending on their given mission requirements.
Space Suit and vintage space toy displays
The Be the Astronaut exhibit will be on display at the Mayborn Museum from May 25 to Sept. 8. Entry into the exhibit will be included with general museum admission. Ticket prices are free for Baylor students and members, while tickets for non-members are $8 for adults, $6 for children ages 2-12 and $7 for seniors.
About the Mayborn Museum
The Mayborn Museum Complex at Baylor University provides a wide spectrum oflearning opportunities to engage visitors of all ages.
The exhibits and education programs encourage families to learn together and design their own museum experience. This complex features a natural science and cultural history museum focusing on Central Texas with walk-in dioramas including one of the Waco Mammoth Site. The Mayborn Museum Complex also encompasses a multi-floor science discovery center encouraging hands-on learning for all ages and the Gov. Bill & Vara Daniel Historic Village. The nine wood frame buildings that comprise the village provide a glimpse into the past, bringing to life a community in the 1890s.
The museum's hours are: Monday-Saturday 10 am- 5 pm
Thursday 10 am-8 pm
Sunday 1 pm-5 pm
The museum is located at 1300 S. University Parks Drive, Waco, Texas 76706. For more information, call 254-710-1110 or visit www.MaybornMuseum.com.