Salvation Army and Art Center of Waco team up to showcase works by homeless artists
The Salvation Army of Waco and The Art Center of Waco have teamed up for the HeART of the Homeless initiative. This program is funded by City Center Waco and Creative Waco to provide for expressions of art to be created by the homeless and others who are served at The Salvation Army Community Kitchen.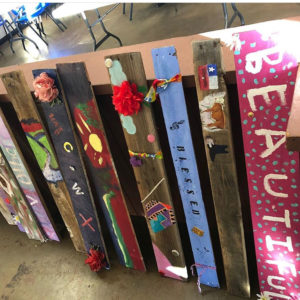 Twice a week, during the dinner rush, an Art Center of Waco teaching artist prepares for evening art projects outside in the kitchen courtyard. The kitchen serves anyone in need of a meal and the art program provides the same – Anyone in need of some time to enjoy a moment of creative comfort or friendly conversation with other participants. Art projects range from expressive painting, found, donated and/or recycled items crafted into pictures or sculpture, or donated and personal items decorated with tie dye or fabric paints. A variety of art options are always available with the intention of being accessible to all ages and interests.
Art participants are always appreciative to have the opportunity to build their art experience. It is not uncommon to hear "I really needed that, thank you!" or "I made a special trip to join today." When told artwork was going to be presented to the public, many participants became more engaged and enjoyed the idea that the public would have the opportunity to see their artwork. Please take a moment to join us to enjoy each piece and know that someone's heart was put into their work. We can all be connected by art and the HeART of the Homeless program has drawn a creative community to the Salvation Army of Waco Community Kitchen to appreciate each other's unique voices and experiences, inclusive of all of life's circumstance.
To celebrate this collaboration, there will be a free public Art Exhibit Wednesday, May 15th from 5:00 PM – 7:00 PM in both the newly refreshed outdoor courtyard behind the Salvation Army of Waco Community Kitchen, and in the Art Center of Waco Mobile Art Gallery parked in the front visitor's lot. Address for both exhibits is 300 Webster Ave., Waco, TX.
Additional viewing dates and times will be Thursday, May 16th through Sunday, May 19th from 10:00 AM – 2:00 PM. Both exhibits are free and will both be open for self-guided viewing.
For questions/details, please contact either Claire Sexton at the Art Center of Waco (254) 752-4371 or Diana Barrett, at The Salvation Army (254) 756-7271.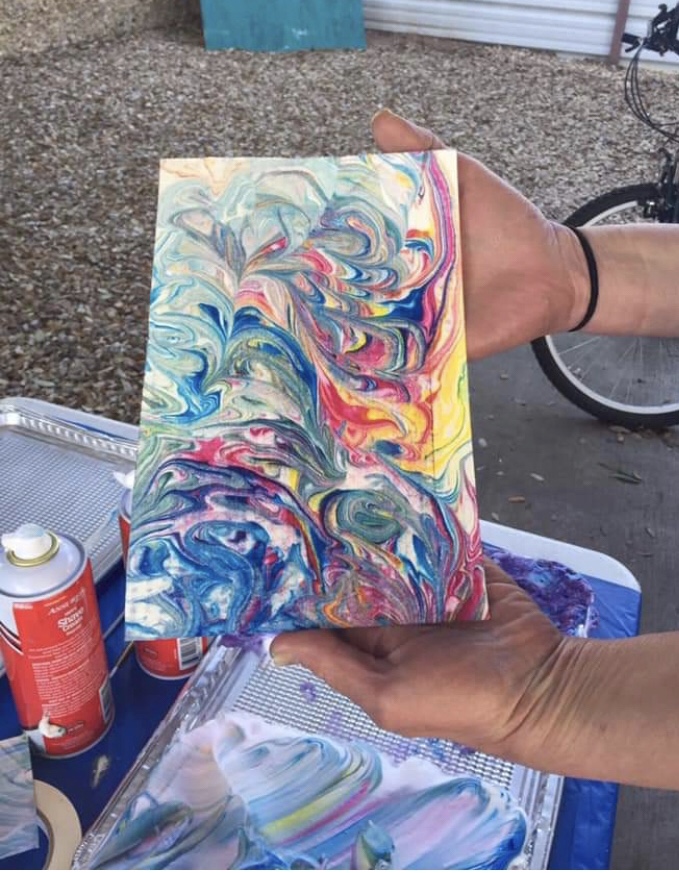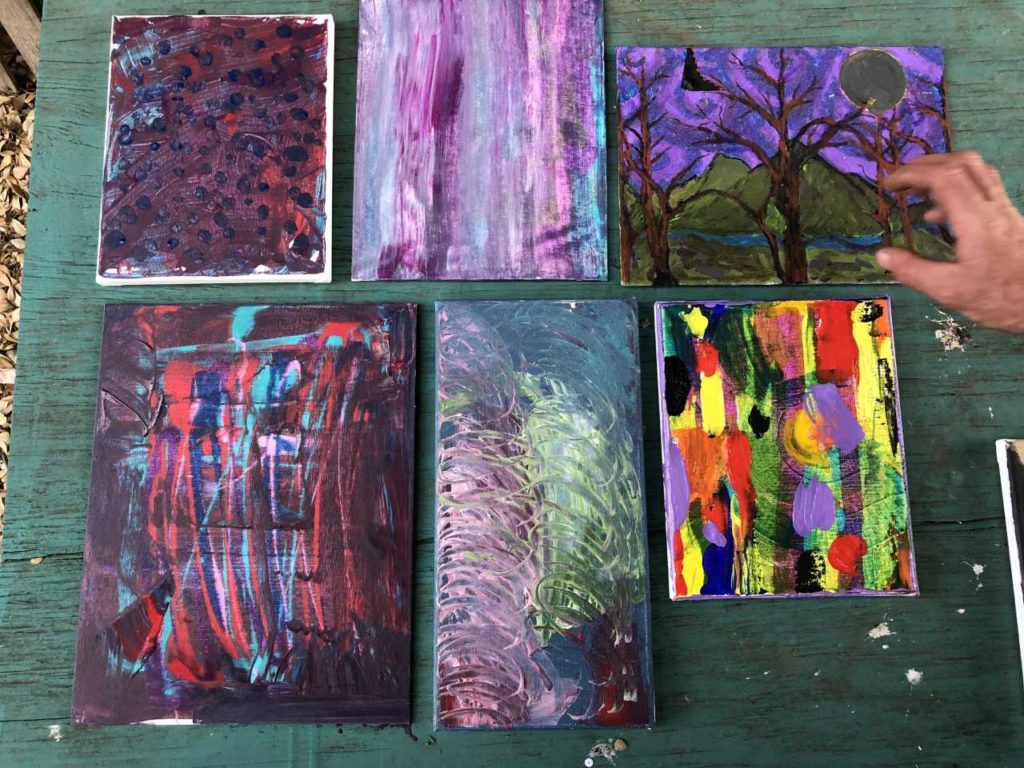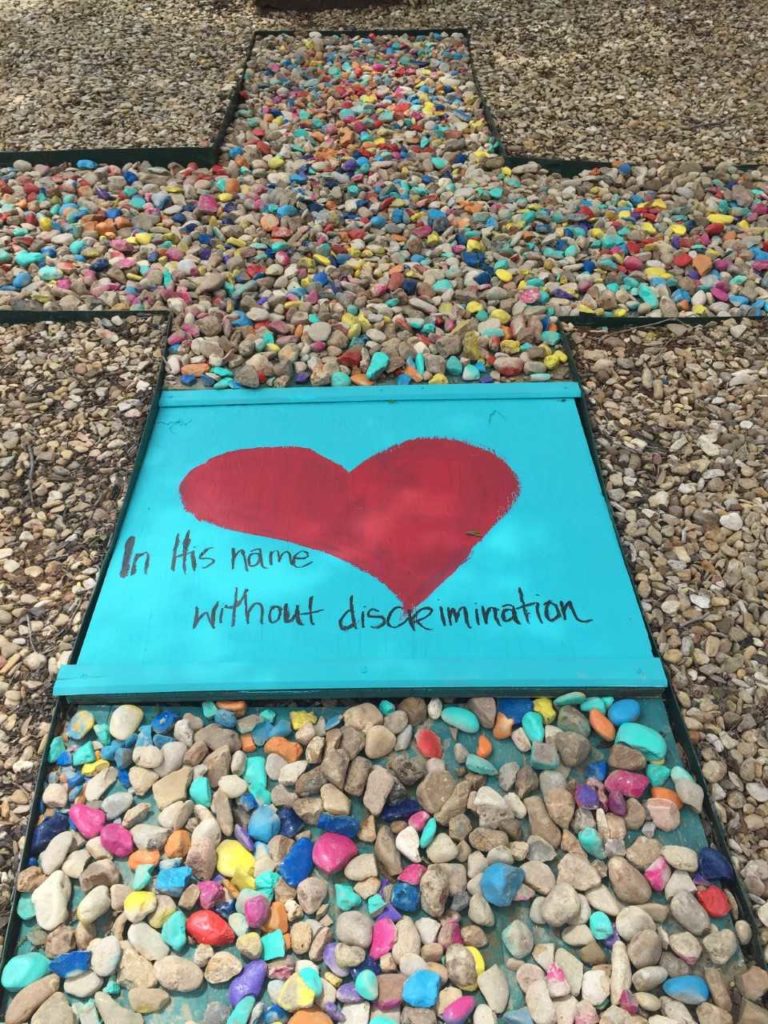 (Visited 177 times, 1 visits today)