Sustainable Waco: June 1 is Household Hazardous Waste Day!
By Anna Dunbar
Happy end of the school year, everyone! And you know what the end of school means to me – it's time for Household Hazardous Waste Day! That is a special day when residents can bring things that should not be put in regular household garbage or poured down drains to be properly disposed of or recycled. It is a free service and occurs about once per year.
First, the specifics:
Who: This event is for all residents of Waco, Hewitt, Lacy Lakeview, and Woodway that live within the city limits. Residents must bring a city utility bill or other proof of city residency and driver's license. Waste will not be accepted from residents from other cities or those who live outside of a city limits.
When: Saturday, June 1, 2019, from 7 a.m. until 1:00 p.m.
Where: Waco Solid Waste Operations Center, 501 Schroeder Drive; SCHROEDER DRIVE IS LOCATED BETWEEN THE "OUT HOUSE" & BOB MILLS FURNITURE STORE – LOOK FOR THE SIGNS
What to bring: Paints, CFL and fluorescent bulbs, batteries of all kinds, electronics of all kinds, including TVs and computers, automotive fluids, insecticides, weed killers, pool chemicals, cleaners, poisons, corrosives, paints and paint products, flammables and most other hazardous chemicals from households.  Also, tires (5 per household); No tires with rims/wheels, Residential tires only, No business tires, No Skid Steer, Earth Movers, large farm or agricultural tires;  Maximum size is 20 inches.
Please NO: Agricultural Chemicals, Dioxins, Containers Larger than 5 Gallons, Explosives/Fireworks/Ammunitions, Industrial or Commercial/Business Waste, Propane Cylinders of Any Kind and Compressed Gasses, Radioactive Materials, Business Waste, Large Appliances, refrigerators, syringes, trash or garbage.
A steady stream of cars containing items to be disposed of will probably be at the collection area on Saturday. Please BE PREPARED TO WAIT IN LINE!
What to do before the event
Take inventory! Remember that paint that is totally dried can go in your regular trash. Other tips-
Keep items in their original container.
Organize items together in a box(es). This will allow workers to remove your items quickly.  It is best to keep paint products separate from other waste.
Place items in boxes, pad with newspaper. This will help prevent possible spillage in your car/truck and will enable workers to remove materials quicker.
After you pack your car, drive directly to 501 Schroeder Drive.
Mid-morning is usually the least busy time.  The busiest time is usually when the event first opens at 7 AM.
MOST IMPORTANT – Never Mix Chemicals and Never Smoke while handling your hazardous materials.
Finally, I want to thank all of the hundreds of households that have participated in the household hazardous waste day over the years. You took the time to carefully collect your stuff and bring it to us for safe disposal or recycling. Then, you patiently waited in line to give your items to us. That's impressive and I thank you!
Still have questions? Feel free to contact me at [email protected] or (254) 299-2496. You can also contact Waco Solid Waste at (254) 299-2612. Thank you for doing the right thing to keep Waco clean and green!
---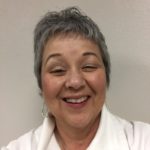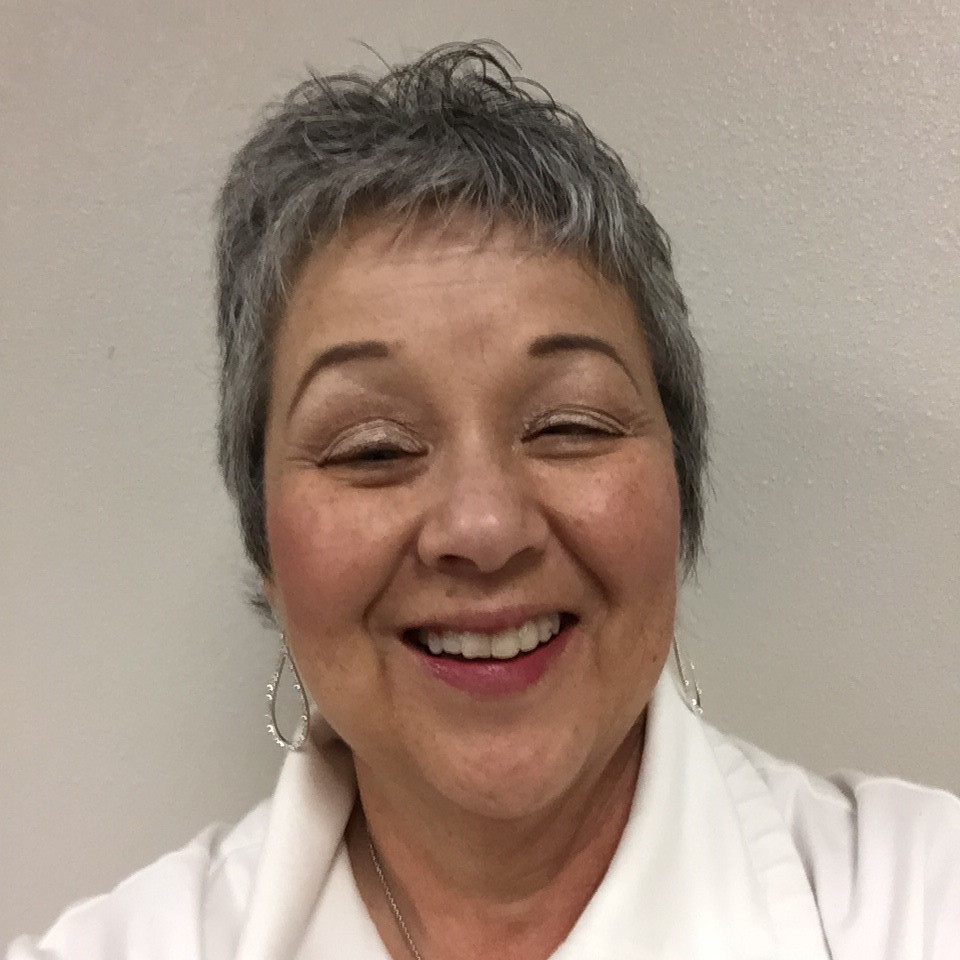 Anna Dunbar is the Environmental Program Manager for the City of Waco Public Works. She is responsible for informing Waco residents and businesses about recycling and waste reduction opportunities as well as solid waste services in Waco. Her husband is a Baylor professor and her daughter is a Baylor University alum who works at Horizon Environmental Services, Inc. Anna is an active member of Keep Waco Beautiful and The Central Texas Audubon Society.
The Act Locally Waco blog publishes posts with a connection to these aspirations for Waco. If you are interested in writing for the Act Locally Waco Blog, please email [email protected] for more information.
(Visited 365 times, 1 visits today)