Getting my yearly dose of Shakespeare… in Waco!
InSite is a "creative placemaking" initiative in Waco, Texas. Creative placemaking uses the arts and design as tools for transforming communities, strengthening local identity, and leading social change. Right now, they are focusing on theatre production, but they plan to offer arts education programming for kids and adults, and opportunities to get involved in public and pop-up art and other projects!
Their current project is a series of three "Shakespeare Studios." Each studio will include a collection of scenes, sonnets, and soliloquies focused on a theme. The first of these studios "Love and War" will be presented July 16 at Brotherwell Brewing.
In today's post a local high school student shares her excitement about finding an opportunity to indulge her love of Shakespeare. – ABT
By Zoë Seagle
I have been acting in Shakespearean plays since I was eight years old. I was a part of a homeschool co-op that performed yearly at the Scarborough Renaissance Festival in Waxahachie. I remember watching the older kids performing their main roles, delivering their monologues, and delving into their characters to the point that they weren't themselves anymore. I could only dream! I was this very tiny, very homeschooled, terrified kid. The first time someone introduced themselves to me, I screamed and ran behind a couch for protection. (I stayed there, crying, for a good hour.) My director at the time, Tracey Villanueva, swore she would break me out of my shell. I was not pleased with her determination, but I don't know where I would be if she had not seen through my walls.
You know the cliché poster in the child's room of their idol? Well, Shakespeare was the guy on my wall. I was fascinated with his work and lifestyle. I mean, he made 2000+ words up and over 30+ plays! That's creativity at its finest.


Two years ago, I enrolled in a public high school, and sadly that ended my performances in the Scarborough Fair. Not having my yearly dose of Shakespeare was strange. I searched for a group during those two Shakespeare-dry years that performed or studied Shakespeare plays in Waco, but no such luck. I did manage to find Jubilee Theatre, though, the small, tight-knit group I soon called home. Jubilee's director, Trent Sutton, blew my mind with his actor-focused plays. It was like nothing I'd ever been a part of before. When he told me about how he was transitioning to InSite, a growing theatre organization taking a huge interest in Shakespeare, I was absolutely thrilled! A group that would give me my yearly dose of Shakespeare and have one of the best directors I've ever had? Consider me family!


Since following Trent to Insight, I have met Luann Jennings, the founder of InSite, and Stefanie Wheat-Johnson, who both have very mesmerizing ways of directing. I'm excited to watch InSite grow and become something absolutely amazing for Waco. So, keep an eye out for our productions and spread the word about InSite to your friends and family! Look out Waco, because here we come!
---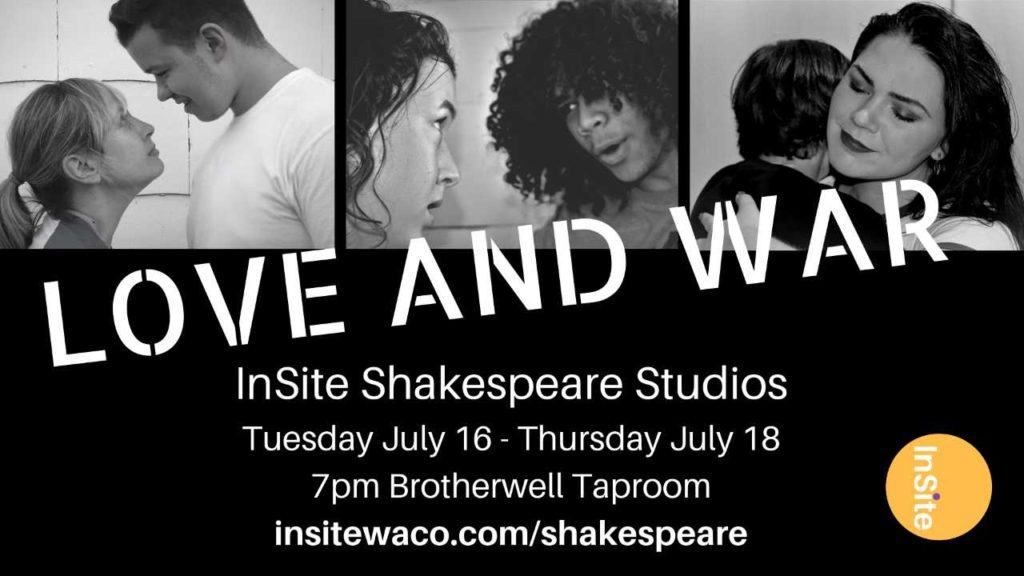 ---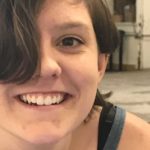 Zoë Seagle is an 11th grade student at Rapoport Academy. She loves to perform, play music, and write when she isn't at school. She has been singing and acting for many years now, and hopes to continue to do so in the future.
(Visited 232 times, 1 visits today)