A Heart as Big as An Elephant
They say an elephant never forgets, and Brenda Gay's Friends will never forget her elephant loving legacy.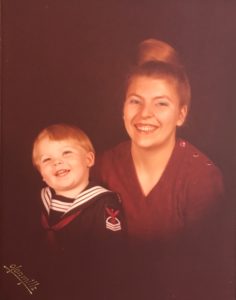 When her son, Nathaniel Gay, was born in 1977, Brenda Gay got him his first stuffed animal – an elephant. Her love for elephants grew over the next 42 years. She laughingly blamed Nathaniel when her elephant collection became – well – elephantine! Her collection now contains over 6,000 pieces. She explained that her love for elephants came from the loving nature they have toward their own families, and the fact that the mothers take great care of their babies and form incredibly strong bonds with them.
A veteran, Sergeant Brenda Gay is known as BJ to her friends. They describe her as loyal, dedicated, trusting, courageous and an inspiration – as well as more than a little bit stubborn.
Towards the end of 2017, Sergeant Gay started to lose her voice. She had already lost a significant amount of weight. Family and friends chalked it up as a side effect of recent thyroid surgery.
In February of 2018, Brenda was sent to an Ear, Nose and Throat specialist (ENT) after the speech therapist noticed worsening of speech and swallowing. The ENT said the symptoms, including slurred and abnormal speech, tongue twitching, and poor pitch control were possible signs of a neurological disorder such as bulbar ALS. Brenda was referred to a neurologist for further testing. The tests eventually resulted in official diagnosis of ALS (Lou Gehrig's Disease). Brenda was given a life expectancy of 3-5 years.
Since that diagnosis, Brenda has completely lost her ability to speak, and swallow food. She has become weaker in her extremities. ALS is a cruel disease. Brenda's nerve cells will continue to break down and prevent her muscles from functioning.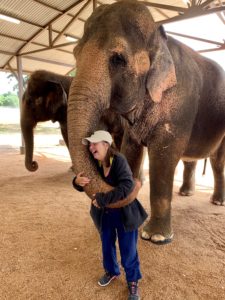 To honor Brenda's Life Journey and her passion for family and Elephants and to raise awareness for ALS, her friends and family are hosting an event to display her 6,000-piece elephant collection – a hobby rooted in her love for family and motherhood. Their goal is to raise funds for the ALS Association and the Cameron Park Zoo, and to share a bit of Brenda's life and legacy with others.
Do you love elephants? You can view this amazing collection December 7, from 1 to 4 PM at 2460 Flat Rock Rd in Waco. Enjoy the collection and leave a small donation for ALS Research and for the Elephants of Cameron Park Zoo. Well done Sergeant Gay!
---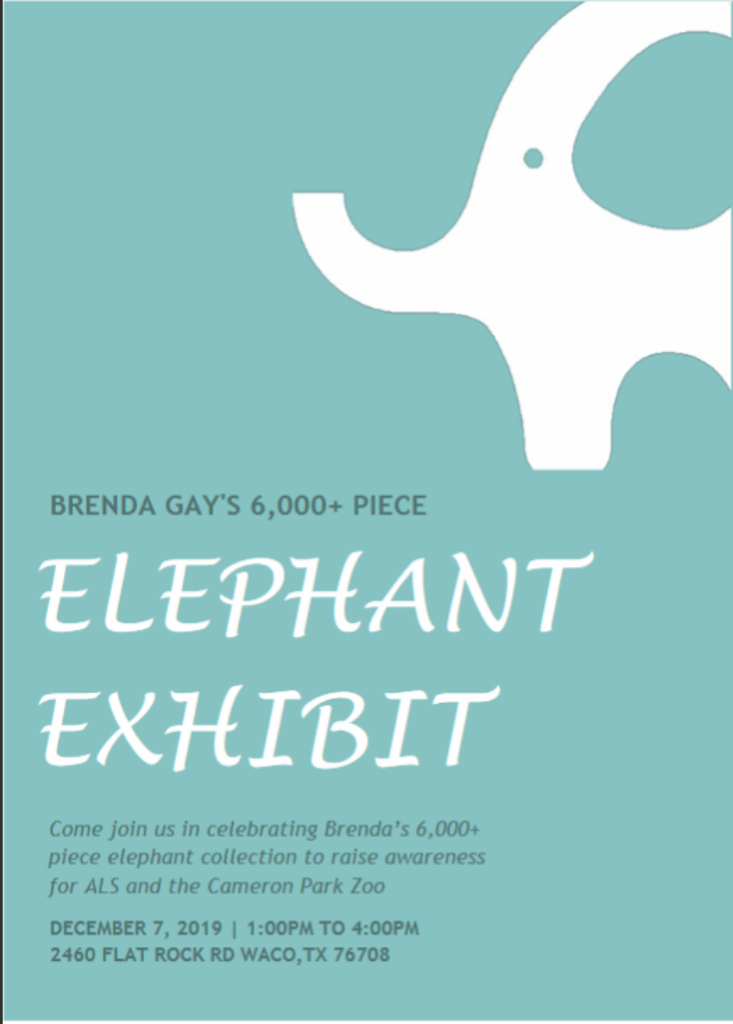 (Visited 504 times, 1 visits today)