Lessons from a pineapple: Warmth & friendship (AND tasty!)
By Lindsey Breunig-Rodriguez
In this time of increased stress and uncertainty I found it fitting to highlight a fruit that not only tastes great but also symbolizes the qualities of hospitality, which include being welcoming and friendly! You may see this fruit incorporated into home décor, in fact, I had a family member that decorated an entire house with this fruit. It is tasty, sweet, and symbolizes a great reminder for all, and the fruit we are talking about is pineapple!  
On the outside a pineapple looks like a giant spiky pine cone, however, once you cut into the inside it is bright yellow, juicy, and sweet-smelling. Tips for selecting the best pineapple include:
Look for fresh looking and green leaves. Brown or wilted leaves indicate an old fruit.
The fruit should feel heavy/dense for its size indicating it is full of juice!
Choose a pineapple that smells sweet on the end.
Avoid selecting a pineapple with soft or dark spots on the outside or an off smell.
Pineapple can be left at room temperature for 2-4 days before serving. Be mindful to make sure it does not spoil, as it will become softer and juicier the longer it stays out. 
Once cut the pineapple should be good in the refrigerator 5-7 days. If its pine cone-like features make it intimidating to cut, check out this quick video from Dinner Tonight for an easy, stress-free way to cut up a pineapple. 
Per USDA dietary guidelines, it is recommended we consume 1 to 2 cups of fruit daily. Fruit may be fresh, canned, frozen, or dried, and may be whole, cut-up, or pureed; it all counts. In general, 1 cup of fruit or 100% fruit juice, or ½ cup of dried fruit can be considered as 1 cup from the Fruit Group. 
Pineapple is a great source of Vitamin C which keeps our immune system strong and helps our bodies heal quickly. Fortunately, pineapple is tasty in many of the forms listed above. Precut fruit can be convenient and a great snack option but often have a higher price tag.
Pineapple is a delicious, nutritional snack you can enjoy anytime of day. Enjoy it plain, added to salsa, grilled, baked, added to stir fry, and rice. Check out these recipes below!
Enjoy!
Texas A&M AgriLife Extension
Due to the continued spread of COVID-19 and the challenges it poses to communities across Texas, Texas A&M AgriLife Extension and many others continue to practice public health recommendations. Whether we are communicating online or face-to-face, AgriLife content will always be research-backed to help individuals navigate decisions for themselves and their families. For information on resources, ideas, and programs for yourself and family visit Texas A&M AgriLife's HUB.
Also, I want to take a moment to remind you of our Better Living for Texan's Vision and Mission. BLT's Vision is "creating opportunities, changing lives," and our mission is "to provide research and evidence-based nutrition, health and wellness knowledge to empower individuals, families, and communities to make positive changes for healthier lives." 
When we come together to discuss food and to discuss wellness we strive to make our presence be one of hope, love, and resolve to truly succeed in BLT's Vision of creating opportunities, changing lives. This is for all Texans, and it is our privilege and responsibility to contribute and to support each other, no matter our race, our religion, or our background.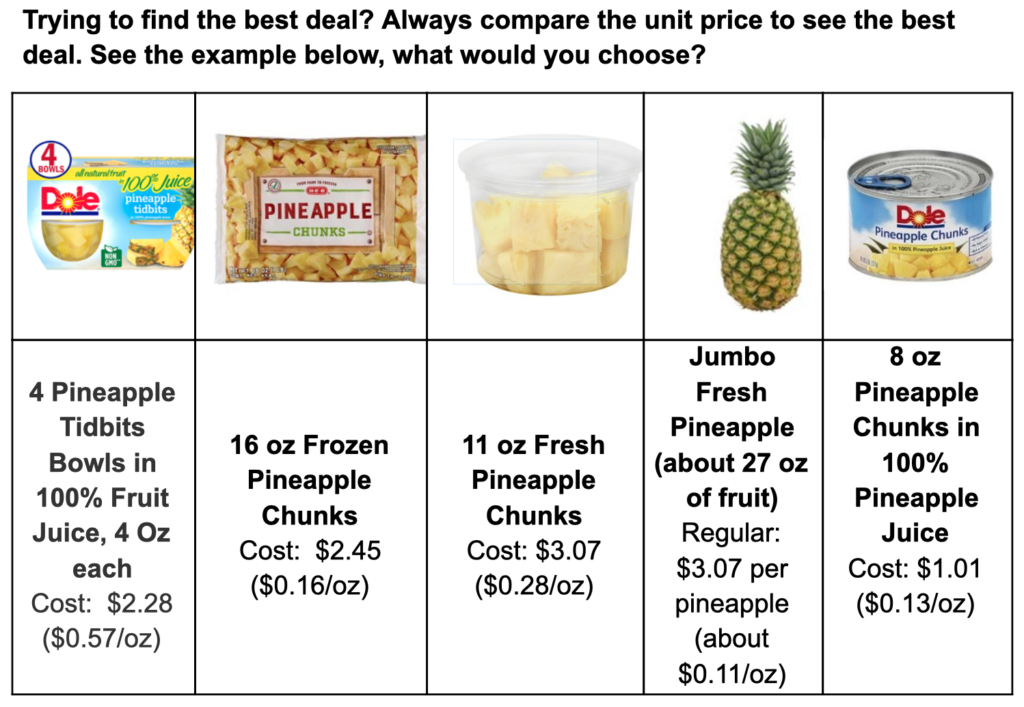 ---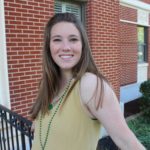 Lindsey Breunig-Rodriguez is an Extension Agent for the Better Living for Texans program with the Texas A&M AgriLife Extension Service. She is originally from Grapevine but now calls Waco home. A graduate from Baylor University, she loves to venture out to Cameron Park, visit the local Farmers Market, and try out the awesome eateries in Waco. If you see her and hear a loud bark, that's her pup Lucy Ann just saying hello.
The Act Locally Waco blog publishes posts with a connection to these aspirations for Waco. If you are interested in writing for the Act Locally Waco Blog, please email [email protected] for more information.
(Visited 264 times, 1 visits today)