Why MCC should be an option for education this fall
By Phillip Ericksen
The future looks uncertain for many amid the pandemic – especially the high school graduates of 2020. Questions remain about course formats, housing situations, and the campus life that makes all colleges educational and social hubs.
Fortunately, community colleges are uniquely suited for these times. In a recent column for the website Community College Daily, the president of Rockland Community College, in Suffern, N.Y., said community colleges are "the best strategic choice for fall enrollment."
"Community colleges not only offer a quality, affordable education close to home, they will actually be the best strategic option in the fall for many families — and not just those with limited resources as a result of the current economic conditions," Dr. Michael A. Baston writes.
Many of these reasons are applicable to McLennan Community College, right here in Waco.
A quality education is guaranteed at MCC this fall. Faculty and staff plan on safely accommodating students on campus and online while maintaining educational standards: faculty members who are experts in their fields, courses that prepare students for the workforce or to transfer to four-year colleges, and organizations where students can learn and meet with their peers.
MCC is proud of affordable tuition rates that will keep student debt to a minimum. The many benefits students enjoy at MCC include free access to the campus counseling center, fitness center, tutoring services, and much more.
Staying close to home is a benefit for those looking to be near their jobs and families. Advisors direct students to the best course options, which include online courses, 8-week courses, and more.
Find out how MCC can be a great fit for you or someone in your family. Fill out a Request for Information form, or if you'd like to have a virtual Zoom meeting with a recruiter, email the Highlander Central office at [email protected].
---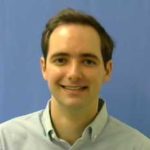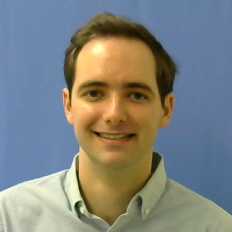 Phillip Ericksen is marketing and communications specialist at McLennan Community College. For about four years, he was a journalist at the Waco Tribune-Herald covering higher education and local government. He enjoys following the news, reading books and drinking coffee. As a San Antonio native, he is an avid fan of Mexican food and the Spurs basketball team. He holds a bachelor's degree in journalism from Baylor University.  He can be reached at [email protected].
The Act Locally Waco blog publishes posts with a connection to these aspirations for Waco. If you are interested in writing for the Act Locally Waco Blog, please email [email protected] for more information.
(Visited 307 times, 1 visits today)