Waco ISD selects new elementary principals for Provident Heights and Parkdale
NEWS RELEASE
A pair of familiar Waco ISD campus leaders have been selected as the district's newest elementary principals. Provident Heights Elementary Assistant Principal Courtney Whitaker will transition to her new role at that campus, while Cesar Chavez Middle School Assistant Principal Lena Ortiz will join Parkdale Elementary.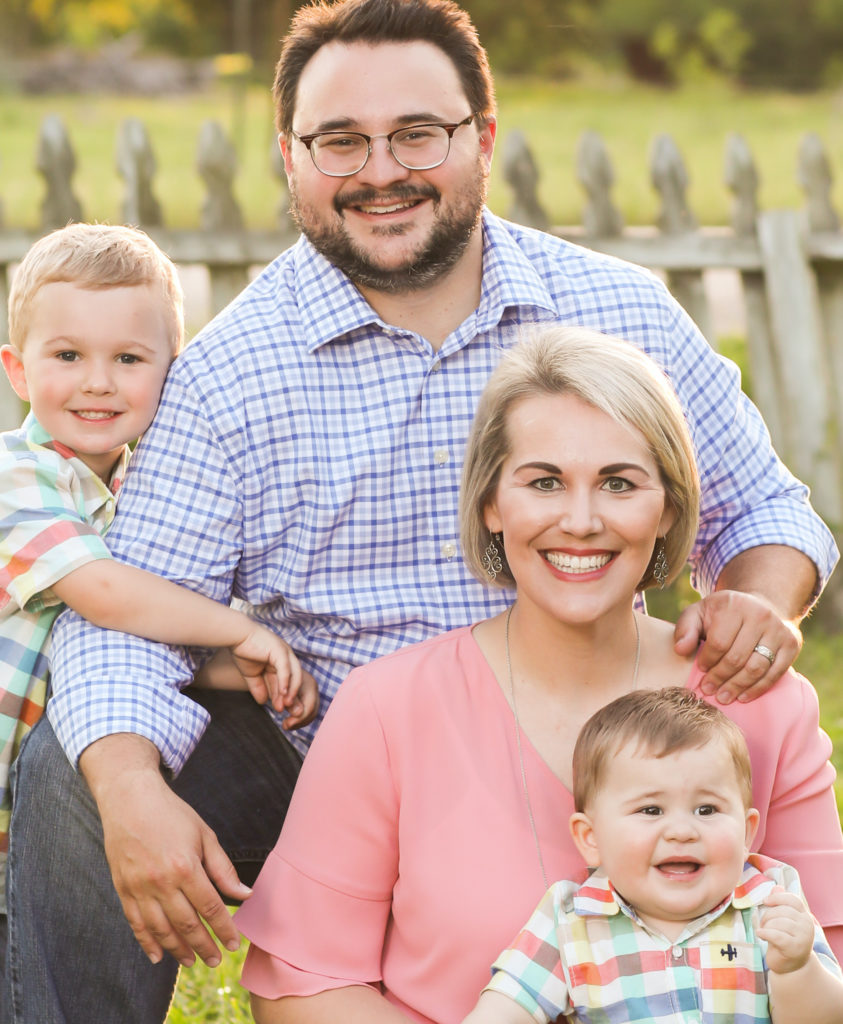 Whitaker has been with Waco ISD for six years, starting at Provident Heights as an instructional specialist. Before coming to Waco, she spent six years as an elementary school teacher in Carrollton/Farmers Branch ISD. She has master's and bachelor's degrees in education from Texas Woman's University, where she also minored in special education. Whitaker is taking over leadership from Debbie Sims, who is retiring after 38 years in the district.
"I am both excited and honored to be the new principal of Provident Heights Elementary," Whitaker said. "This year, we will carry on the tradition of pursuing academic excellence and establishing a growth mindset for all students. I look forward to continuing to build relationships with parents, staff and students."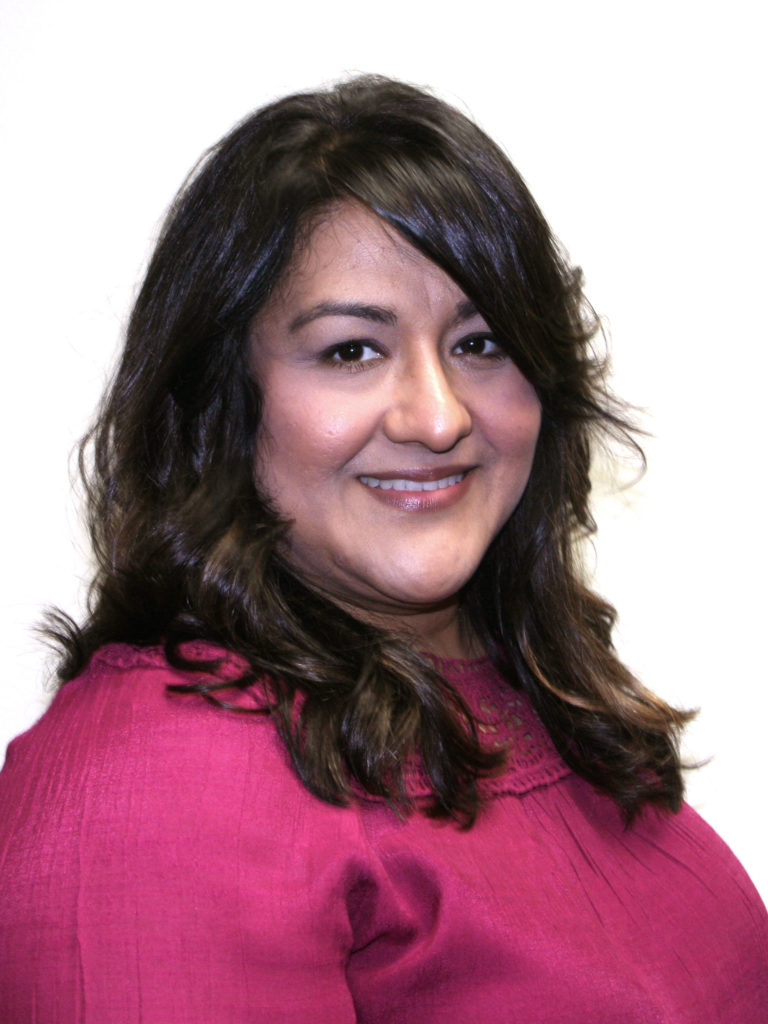 Ortiz is a 12-year educator with experience as a classroom teacher and instructional specialist at Kendrick Elementary, where she was selected as the school's teacher of the year for 2011–2012. She received her bachelor's degree from University of Mary Hardin-Baylor and a master's of educational administration from Tarleton State University, where she is currently pursuing a doctoral degree in educational leadership. Ortiz is succeeding principal Marsha Henry, who recently retired after serving 15 years as principal at Parkdale.
"It is a privilege to have been selected as the new Parkdale principal," Ortiz said. "I am excited for the opportunity to join WISD instructional leaders in the pursuit of educational excellence for all students. I look forward to building new relationships and collaborating with students, staff and parents to build and enhance Parkdale's success."
Waco ISD Superintendent Susan Kincannon said, "Courtney and Lena bring a wealth of campus leadership experience to their new roles as elementary principals for our district. . . . I'm thrilled for them and know they're ready to get to work with their campus teams and continue building important relationships."
(Visited 334 times, 1 visits today)