There is hope, resilience, humility, light for the COVID tunnel
By Jamie Willmann
We do not know when the pandemic will end. Thus, we need to be our own light at the end of the tunnel. We must maintain "Hope, Resilience, Humility, and Generosity" to help empower our communities to fight on. 
This is why the Crisis Counseling Program (CCP), known as #TexansRecoveringTogether in Texas, is here. Those of us working in the program are here to empower our communities and to offer a voice of help during a time of fear and uncertainty.
CCP is dedicated to serving the needs of those affected by COVID-19. This virus has wreaked havoc physically, but it has also affected us in other ways. Stress, anxiety, depression, irritability, confusion, and frustration are all common reactions that have increased since the start of the pandemic. Our program is here to offer emotional support during these trying times.
There are many individuals who are going through hardships and major changes. Through these events, it is important to maintain a healthy mindset. It is good to be aware of how the pandemic is affecting our emotional and mental well-being.
We have all lost so much; we can't lose hope now. We grasp hope and know that one day, we will look back, and see how this has changed our world. We search for the positives within ourselves and our communities.
CPP is here to help you cope through the disaster and provide you with the means necessary to continue fighting on. Instead of fear and dread of the future, let's have hope for brighter days. 
We are a team dedicated to providing accessible, caring, and responsive services. These services include crisis counseling for individuals, families, and groups. Referrals and resource linkage to much needed services such as food banks, medical and mental health services, and utility assistance, are also available through the Texans Recovering Together program.
We are here to support, empower, and provide you with what you need to press on. CPP is a network of community support and engagement, taking a strength-based approach, to mitigate long-term reactions to COVID-19.
We are #TexansRecoveringTogether. We believe that we are better together and we are here to help you recover.
To speak with a counselor, call us at (254) 297-7017 or toll-free at (866) 576-1101.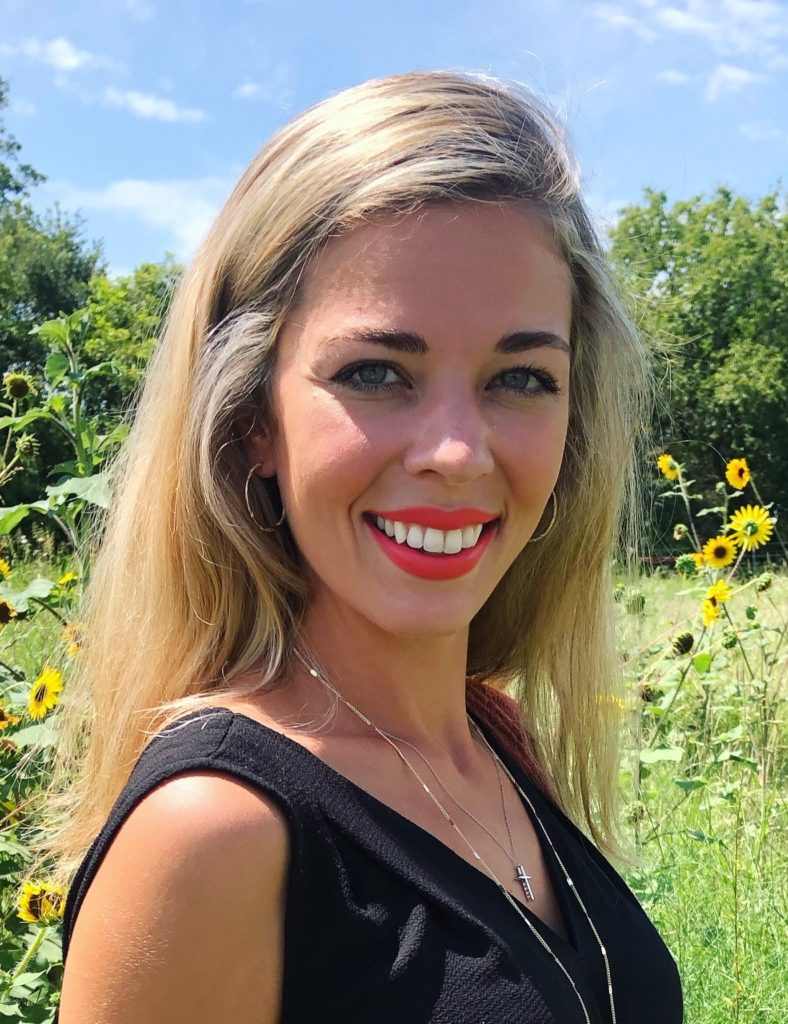 Jamie Willmann was raised in a Christian home and was taught to serve and love others at an early age. She has a passion for making people smile and brightening people's days. Jamie came from Wisconsin three years ago to attend Baylor, where she graduated with a degree in international studies. She now devotes her free time to self-care, exercising, relaxing in nature, and fellowship with friends.
The Act Locally Waco blog publishes posts with a connection to these aspirations for Waco. If you are interested in writing for the Act Locally Waco Blog, please email [email protected]for more information.