Summer months call for summer squash
By Lindsey Breunig-Rodriguez
Recently I have been thinking about the "Wild West" — a time when there was a lot of discovery and a lot of unknown. I must say, it somewhat feels like we are in a modern-day Wild West. I can only imagine how difficult it was to stay hydrated. Someone probably shared a water canteen and planned travels according to where the next water source would be.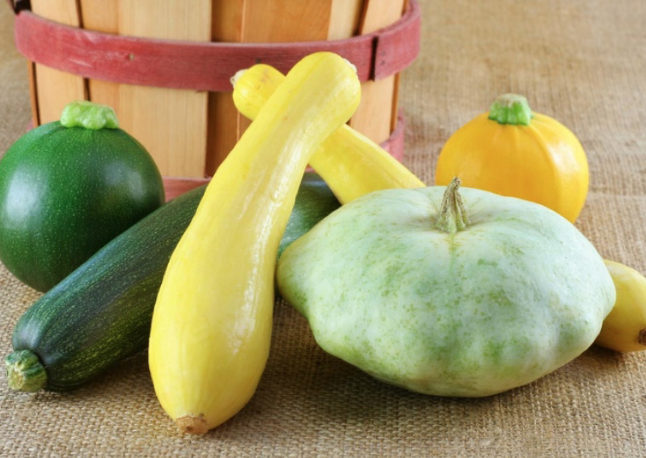 Today we do the same when we camp, go hiking or walking, or are outside for an extended time. To avoid dehydration, we must actively think about drinking more water, and even more so in these hot summer months.
Thankfully, we do not have to solely rely on water; fruits and vegetables also provide us with water. This month we are highlighting a vegetable which consist of 95% water, making it a great source for extra hydration and is even named for its season. Introducing summer squash!
Nutrition:
Per USDA dietary guidelines it is recommended we consume 3 Cups of vegetables daily. Vegetables may be fresh, canned, frozen, or dried, and may be whole, cut-up, or pureed. It all counts!
Summer squash is a great source of vitamin C, which keeps our immune system strong and helps our bodies heal quickly. Additionally, summer squash is fat free, saturated-fat free, sodium free, cholesterol free, and low in calories (around 20 calories in 1 cup). It is not recommended to peel summer squash because most all the vitamins and minerals are found in the skin.
Shopping, Storage, and Preparation:
There are two types of squash: summer and winter. Today we are focusing on summer squash. There are many varieties of squash, some names you will see are: patty pan, yellow crookneck, yellow straightneck, chayotes, and zucchini. For all squash varieties, choose firm, glossy, small to medium-sized squash. Avoid squash that is soft, moldy, or sunken in spots. Though usable, larger squash tend to be less flavorful and tougher.
Right before using, wash squash by rubbing the skin under cool running water. Refrigerate summer squash for up to one week or freeze and use within three months. If freezing, cut it into pieces and blanch (placing vegetables in boiling water for a short time and then placing in freezing water.). For more instructions, read here.
Enjoy:
Due to its mild flavor summer squash can be prepared multiple ways. It is important, however, to remember that seasonings or other ingredients added to squash will change the nutritional value. Below are some ways to enjoy it:
Roast — Cut squash in slices and drizzle with olive oil and low‐sodium seasoning before placing on a baking sheet. Cook 10-15 minutes or until tender.
Grate — Add raw, grated squash to green salads, muffins, or cookies. Use a vegetable peeler to make ribbons in place of pasta noodles.
Grill — Pair squash with tomatoes, onions, mushrooms, peppers, or fruit.
Raw — Enjoy in salads or dipped in hummus or a low-fat dip.
Sauté — Heat pan to high, add oil to coat the pan and add sliced squash. Sauté until lightly brown, about 3‐5 minutes, or tender. Use as side dish or add to dishes like stir fry or pasta.
Check out these other tasty recipes too: Italian Spinach and Zucchini Meatballs or Baked Zucchini Sticks
See below different ways to cut and prepare zucchini – thank you to Montana State University Extension for the graphic: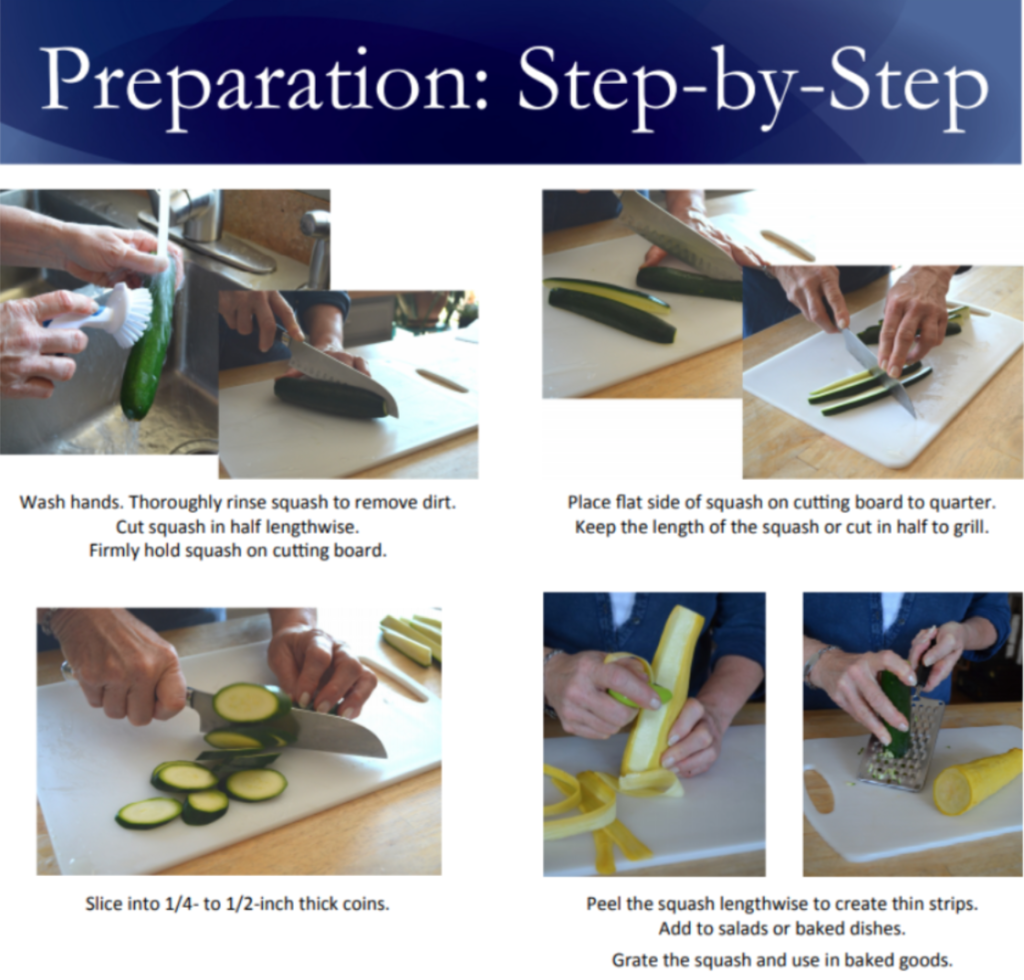 Texas A&M AgriLife Extension
Due to the continued spread of COVID-19 and the challenges it poses to communities across Texas, Texas A&M AgriLife Extension and many others continue to practice public health recommendations. Whether we are communicating online or face-to-face know that program content will always be research-backed to help individuals navigate decisions for themselves and their families. For information on resources, ideas, and programs for yourself and family visit Texas A&M AgriLife's HUB.
USDA is an equal opportunity provider and employer. This material was funded by USDA's Supplemental Nutrition Assistance Program — SNAP. To learn more about the Supplemental Nutrition Assistance Program (SNAP) or to apply for benefits, visit www.yourtexasbenefits.com
---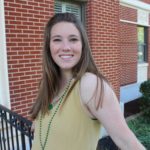 Lindsey Breunig-Rodriguez is an Extension Agent for the Better Living for Texans program with the Texas A&M AgriLife Extension Service. She is originally from Grapevine but now calls Waco home. A graduate from Baylor University, she loves to venture out to Cameron Park, visit the local Farmers Market, and try out the awesome eateries in Waco. If you see her and hear a loud bark, that's her pup Lucy Ann just saying hello.
The Act Locally Waco blog publishes posts with a connection to these aspirations for Waco. If you are interested in writing for the Act Locally Waco Blog, please email [email protected] for more information.
(Visited 163 times, 1 visits today)