Parkdale teacher named to Yamaha's '40 Under 40′ list of top music educators
By Waco ISD Communications
Parkdale Elementary Music Specialist Giselle Vento is receiving national recognition as an honoree in Yamaha's newly-launched "40 Under 40" music education advocacy program.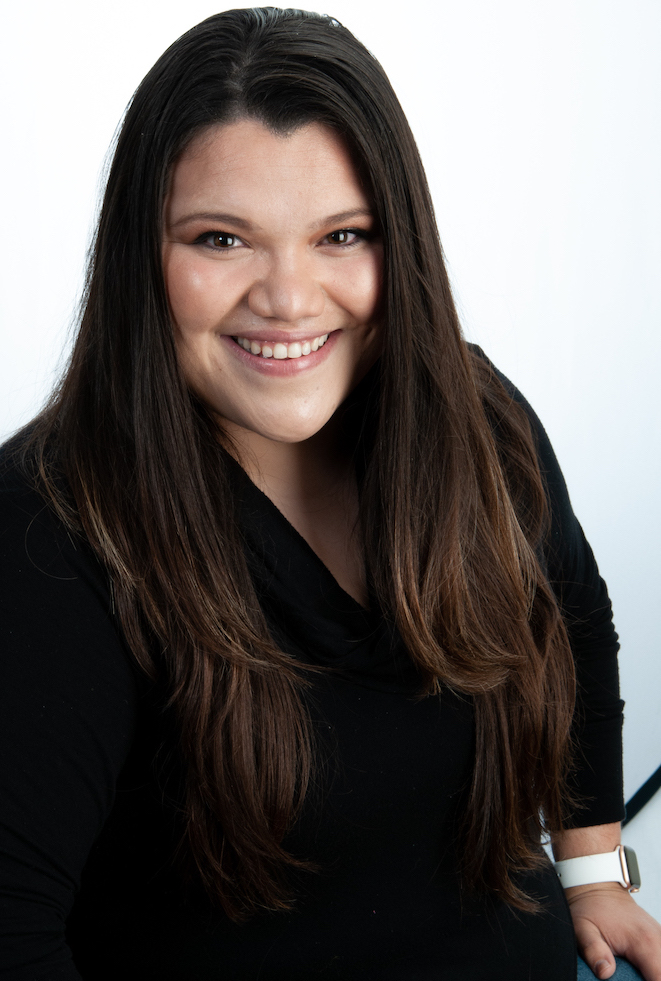 Vento joins 39 other innovative music educators under the age of 40 who exemplify the highest level of music education in the United States.
"I feel grateful to have been nominated," Vento said "And I'm excited to receive this recognition for myself and my supportive Waco community, and am inspired to continue in my journey as an educator."
The 40 Under 40 music education advocacy program was established by Yamaha to celebrate music educators at all grade levels, public or private, as well as private music instructors, selected from hundreds of music education leaders nominated by students, parents, teachers or administrators, local instrument dealers and mentors last fall.
"Despite immense challenges, educators are undertaking the most innovative, creative and impactful programs to truly make a difference in strengthening music education nationwide," said Heather Mansell, Yamaha's segment marketing manager in education . "Yamaha shares the same commitment to high-quality music education for all, and we look forward to supporting and encouraging the efforts of these 40 outstanding educators and the thousands more like them across the country."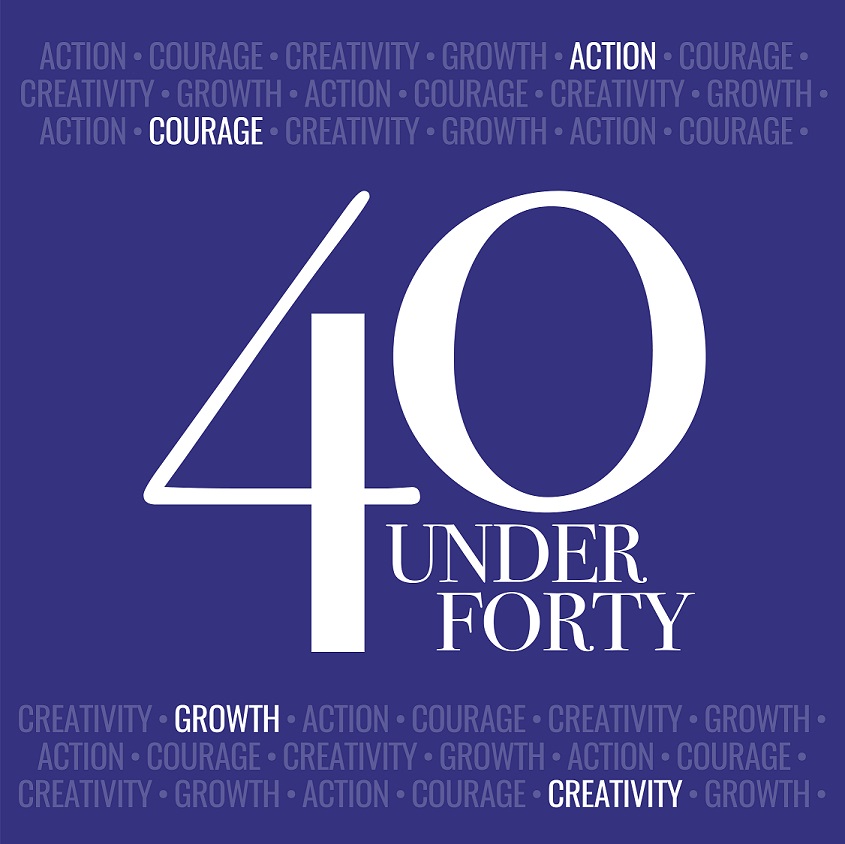 In one of her "40 Under 40" nomination letters, a colleague wrote, "As Giselle grows, her kids grow! Music has become their passion under Ms. [Vento] Banda's guidance, and they have so many more opportunities to develop their musical arts learning because of her."
As a Waco ISD student, Vento realized the choir room provided a safe space for her to be expressive and feel a strong sense of belonging. She wants her students to be just as empowered and valued, which is why she refers to students as "scholars."
"I want children to be globally-minded, lifelong learners," she said. "I also want them to know that their teachers are scholars, too. When I refer to them as 'scholars,' my students' behavior shifts, and they take pride in learning."
Honorees were selected based on one of four qualities: 1) proactively takes necessary steps that lead to a stronger music program; 2) proposes and implements new or bold ideas; 3) shows innovation and imagination in achieving plans and objectives; or 4) establishes and grows, or improves, music education in their schools and communities.
"I had the pleasure of visiting Ms. Vento's classroom the first week of school and just adored watching her lesson." Waco ISD Superintendent Dr. Susan Kincannon said. "Her class is such a great place for kids. She's so passionate, and I saw how her enthusiasm directly kept her students actively engaged in class. She's very deserving of this national recognition."
To see what other program honorees are doing in their local communities, please visit https://yamahaeducatorsuite.com/40-under-40.
The Act Locally Waco blog publishes posts with a connection to these aspirations for Waco. If you are interested in writing for the Act Locally Waco Blog, please email Ferrell Foster at [email protected].