Peacock building bridges between Baylor & community
In honor of Black History Month, we are featuring interviews with local Black community leaders. These pieces were written by Baylor University students from the Department of Journalism, Public Relations, and New Media. The students asked questions about what the leaders love about Waco, and we are excited to share their responses with you this month.
By Belle Ebner
Waco is a small city that can make a big impact, according to Cuevas Peacock, who works in Baylor University's Office of External Affairs. It's a place that is persistently growing and continues to make strides toward improvement.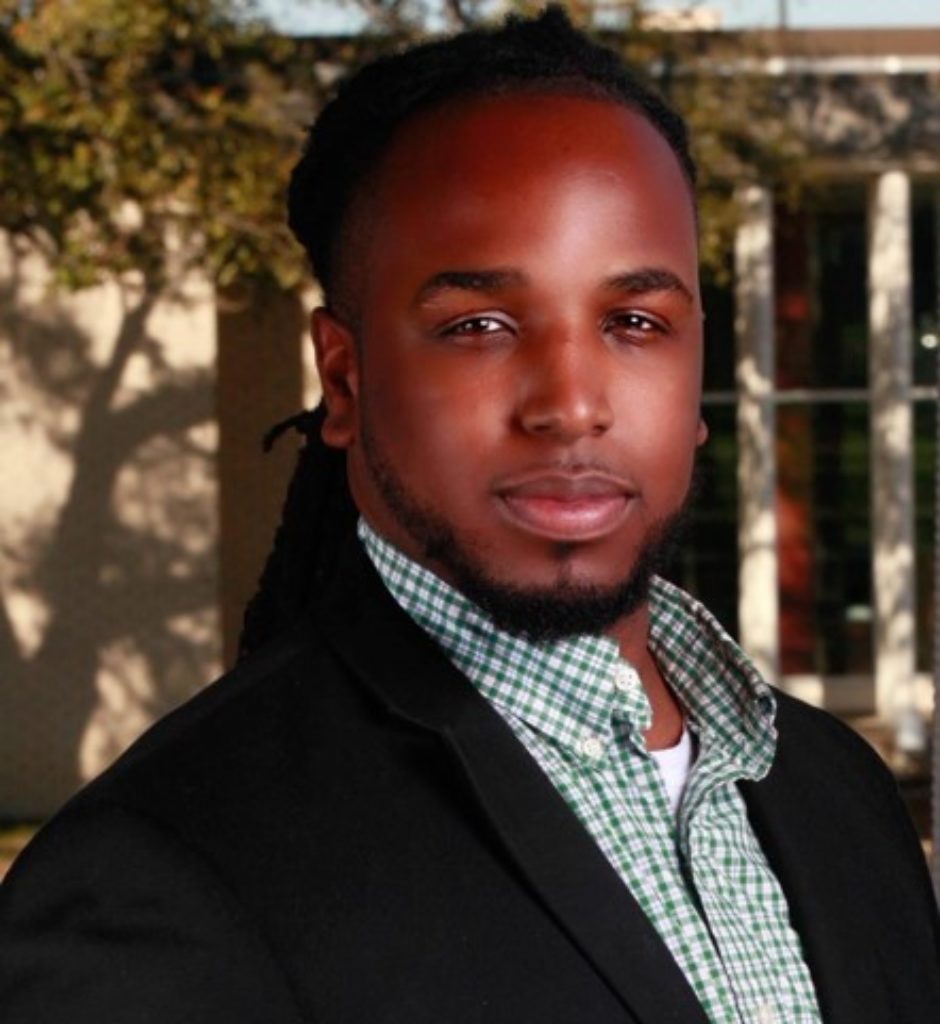 For much too long, people would say Waco is just a pit stop on a road trip to somewhere more interesting, Peacock said. But through his time working with Grassroots Community Development and at Baylor, Peacock has seen the city transform.
"By being involved in these various things, I am able to see first-hand just what can happen in Waco, and it's exciting," he said.
Peacock said he was a community organizer at Grassroots and was responsible for identifying opportunities for growth in the community. He was pleasantly surprised at the community's willingness to participate in the city's success and their receptiveness to new ideas.
In Waco, there is a strong sense of connectivity one can't get in bigger cities, according to Peacock. People in Waco wish to find long-term solutions to issues in their community as well as working together to advance equity. Peacock said he is good friends with prominent citizens of Waco, including the mayor.
"Wow," Peacock said. "Could you have these types of relationships in bigger cities? I don't think you can."
Waco is a community built on educational opportunities, Peacock said. If someone wants to gain a skill or knowledge, they have the opportunity at Baylor University, McLennan Community College, Texas State Technical College, and various other educational organizations.
Baylor University is a large part of the city's identity, and Peacock said his job includes "bursting the bubble" that surrounds the university and integrating it more into the Waco community. By bridging the two, Peacock believes Waco can become even more culturally vibrant and progressive.
Organizations such as the Grassroots ensure that solutions are resident-driven and that the people have power, according to Peacock. By making sure the public has the resources to create change themselves, Waco has become a uniquely proactive community.
"If they have an idea, if they have a vision, if they have a thought, if they have a belief, I would encourage them to act on it," he said.
There's a certain Waco attitude that encourages being receptive to new ideas and supporting the idea that change is beneficial, Peacock said. Even if one is tentative to call for change or make a suggestion, there are people in the community who will help them make the necessary steps.
The connectivity and willingness to support one's neighbors is what cultivates such a strong community in Waco. The more involved one becomes in providing solutions and improving the city, the more one becomes hopeful for Waco's future, according to Peacock.
"I know what's to come. I see the vision," he said. Peacock has a vision for an ever-evolving city with a passion for change.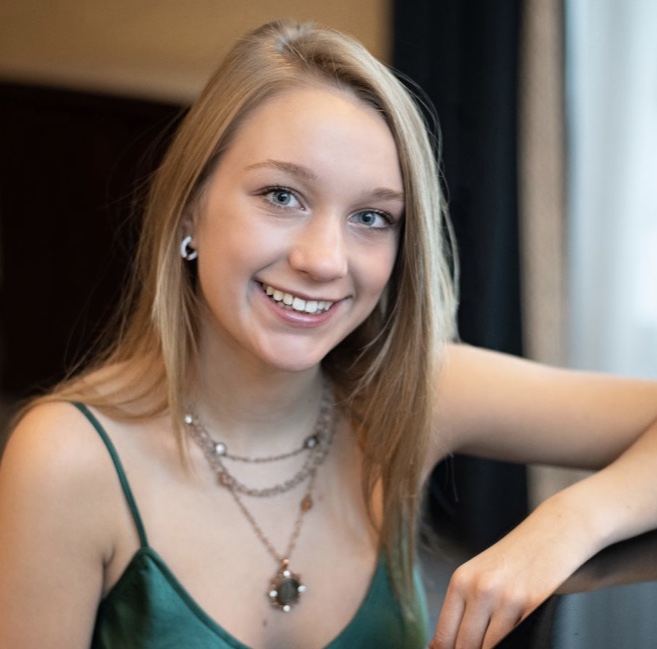 Belle Ebner is from Colorado and is majoring in journalism and public relations at Baylor University.
The Act Locally Waco blog publishes posts with a connection to these aspirations for Waco. If you are interested in writing for the Act Locally Waco Blog, please email Ferrell Foster at [email protected].