Tiffani Johnson enjoys Waco & its people
By Erianne Lewis
On any given day, Tiffani Johnson could be found doing something to enrich the Waco community, whether through her job at United Way or in her free time as a Wacoan.
Johnson, senior director of impact and engagement for United Way of Waco-McLennan County, has held this position with United Way since January 2018. After graduating from college, Johnson was undecided on what she wanted to pursue — due to her various interests — so she decided to serve in the Marine Corps for four years.
"It was one of the most gratifying experiences and has greatly contributed to the person I am today, the leader I am today," Johnson said.
Not only does Johnson care for the city, but she cares for the people within the community. Prior to working with United Way, Johnson worked for the Waco-McLennan County Public Health District and as a teacher in Waco Independent School District. She became teary-eyed when reminiscing on her days as a teacher in WISD.
Her work with United Way, "allows me to do that work in a different way" with health and education. "But I am still able to connect with the community again to understand what it is that the community wants," Johnson said. "To help convene local people to make sure that we can begin to help support families in a way that will benefit them and help them to thrive in the county."
The complexities of Johnson's position cause every day to be a different experience, which she said that she enjoys.
"There isn't really a normal day, which I'm excited about," Johnson said. "I think what draws me to the community is that no day looks the same."
Johnson has lived in Waco for the last 17 years, having lived in major cities beforehand. She said she enjoys that the people of Waco are unlike people in other cities; they have a strong willingness to dream.
"I think the people of Waco have a vision for who we can be and where we can be, and I see people working towards that, that's exciting," Johnson said. "I continue to see people from various communities across the county come together."
Johnson said she spends her time off enjoying Waco's outdoors or being with family.
"My favorite places are really outdoors. If it's not hanging at home with my kids, which is my absolute favorite place, it is being somewhere near water. If I can go sit by Lake Waco at Woodway Park, I will do that," Johnson said.
Johnson's love of Waco is evident in the way she lights up when speaking about it. One of the many things she enjoys about Waco is how accessible community leaders are, Johnson said.
"[They are] really open minded, and they are of one accord about how we can make greater change here," Johnson said.
Johnson said she tries to use her job to help the people of Waco to feel appreciated and loved.
"It's vitally important to me that there is an avenue with which people from various communities and neighborhoods throughout Waco can speak how they feel. They can speak their aspirations for what they want this community to be," Johnson said.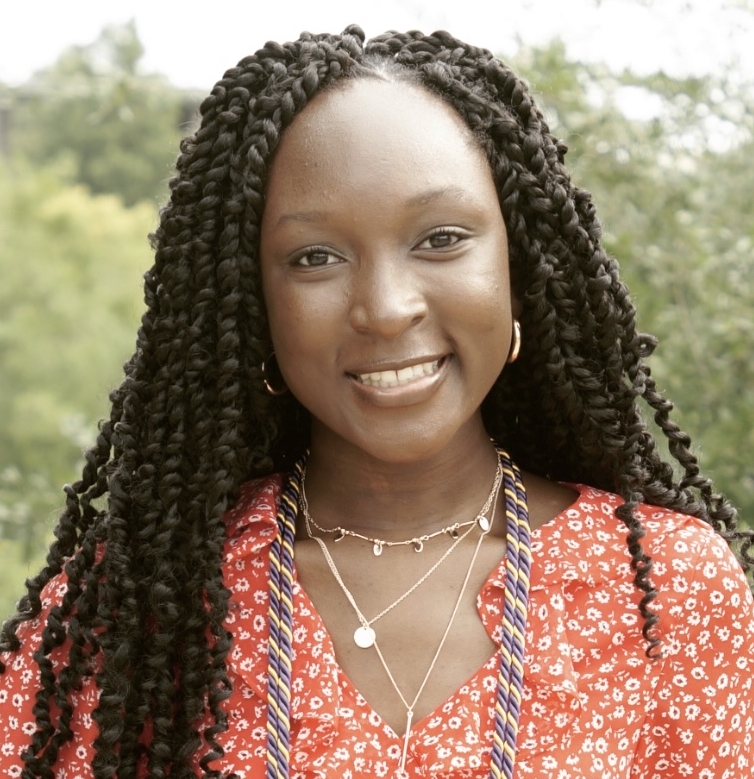 Erianne Lewis is a freshman journalism major at Baylor University and hopes to work in print journalism after college.
The Act Locally Waco blog publishes posts with a connection to these aspirations for Waco. If you are interested in writing for the Act Locally Waco Blog, please email Ferrell Foster at [email protected].