Stewart brings leadership & compassion to his 'home community'
In honor of Black History Month, we are featuring interviews with local Black community leaders. These pieces were written by Baylor University students from the Department of Journalism, Public Relations, and New Media. The students asked questions about what the leaders love about Waco, and we are excited to share their responses with you this month.
By Kristin Hookassian
Local heroes make efforts to ensure their communities are not only taken care of but embraced. They make changes in their community and create relationships with the people in them.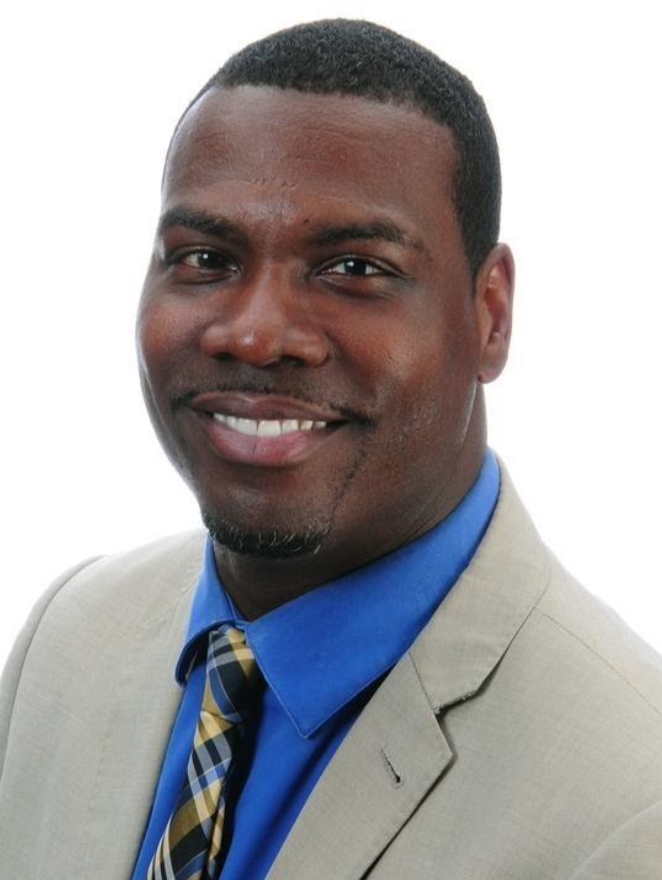 James Stewart, Jr., is a local hero in Waco and Waco ISD. He is principal of Waco High School. After graduating from Waco High School in 1997, he attended Southwest Texas State University to earn his bachelor's degree in business administration in management and finance while playing football.
He then earned his master's degree in education administration at Tarleton State University.
Stewart began his educational career in his hometown of Waco. He took a leadership role as the athletic campus coordinator at Lake Air Middle School in 2002. He then began his work at Waco High School to coach football and track while teaching computer and business classes for six years. He worked as an assistant principal at Waco High 2014-2018 and as principal at Carver Middle School in 2019.
Born and raised in Waco, Stewart said he knew he wanted to work in his hometown after working his first job.
"My first job out of college was working with Wells Fargo for about two years. I like the small-town feel; there's not too much of a small-town feel anymore. I got involved with coaching and teaching because of 9/11 and the connections I had with former teachers, mentors, people that raised me along the way," Stewart said. "So, I figured, why not Waco? I figured if I was going to do something in the community, I figured I'd want to do it for my home community."
Stewart's compassion and overall influence on Waco ISD students was largely based upon his experience growing up in Waco.
"I know what it's like to come from generational poverty and so to try to come back and explain to kids, 'Hey there's a lot more outside of the city that you may not get to experience.' So, I'm trying to make sure that they understand that education is the ticket out," Stewart said.
He gives his students advice about life beyond classrooms and cafeterias.
"One thing I say on the announcements quite often is, 'You have to get paper to make paper.' First you have to get your diploma, then you have to work on getting a certificate of a trade or some kind of a degree," he said.
Since working with Waco ISD, Stewart has made it a priority to make changes in his community starting with the most vulnerable.
"I usually mentor at least two young boys and try to take them, when I take my daughters to Texas State games or college games, I try to give those kids an opportunity to come with me and my family, so they get to see what college life is like," Stewart said. My biggest calling is to "give other kids the exposure or chance to see what it's like outside Waco."
Seeing local kids grow and mature is the most rewarding part of his career in education. Kids come in as "squirrely freshmen," but they mature and learn to "walk away from incidents that they didn't walk away from when they were freshmen." They grow into young adults, and "that's the biggest highlight as a professional," Stewart said.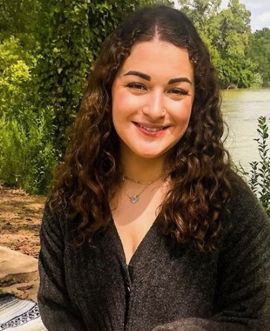 Kristin Hookassian is a junior psychology and advertising student at Baylor University. She is from Tennessee.
The Act Locally Waco blog publishes posts with a connection to these aspirations for Waco. If you are interested in writing for the Act Locally Waco Blog, please email Ferrell Foster at [email protected].