Being involved in Waco community is rewarding for Angela Tekell
Editor: In honor of Women's History Month, we are featuring interviews with local women leaders. These pieces were written by Baylor University students from the Department of Journalism, Public Relations, and New Media.
By Gabby Sherwood
When attorney Angela Tekell was offered jobs in Austin and Houston, Tekell said it didn't take her long to realize her family had a good life in Waco and that it felt like home. Tekell said being involved in the community and spending her free time riding her bicycle has made her time in Waco fulfilling.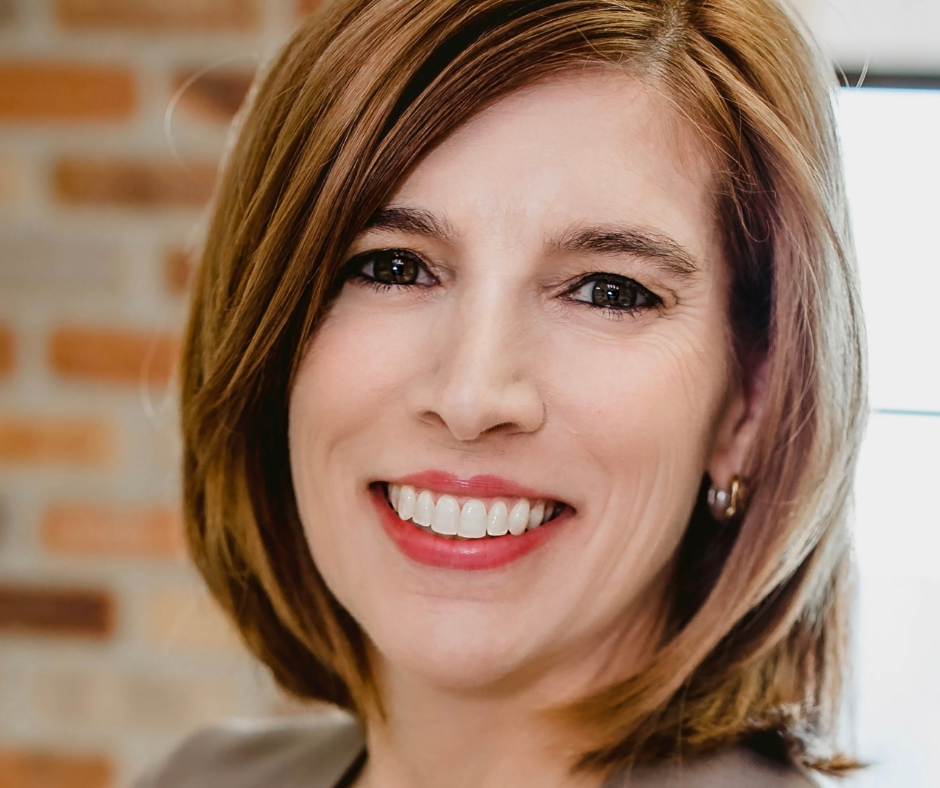 As Waco ISD Board of Trustees president, Tekell works closely with the Waco ISD superintendent to help set the agendas and move the mission and vision of the school district forward.
"I believe my role has a very positive and significant impact," Tekell said. "In the past, we have suffered from a culture of low expectations. I believe it's unacceptable and as the president of the board I am in a unique position to push expectations even higher."
Along with volunteering her time in the school district, Tekell has been involved in St Alban's Episcopal Church, the Greater Waco Chamber of Commerce, and the Junior League of Waco. Tekell said at one point she was on 10 different boards but has gotten "better at saying no" as she's gotten older.
Tekell said one of the most influential volunteer opportunities for her was being president of the Junior League. Its mission is to promote women leadership and community service.
"The opportunity to be with other professional women really made a positive impact on my life," Tekell said. "It influenced a lot of the choices I've made."
Tekell said finding a way to get involved in Waco is important and is not only rewarding but helps build up the community.
"There's a lot of opportunities to find something you're really interested in and there's no better way to meet people," Tekell said. "I do know it makes living here much more fulfilling when you get to know the people who shape what kind of community we have."
Whenever she isn't volunteering or working in her community, Tekell said she most enjoys riding her bicycle in Cameron Park on the mountain bike trails almost every weekend.
"I ride my bike a lot. I have four bikes," Tekell said. "Lately I've been gravel biking up in Clifton. There's a lot of beautiful country there, a lot of wildlife, no cars. That's my favorite thing to do."
After Tekell studied law at Baylor University, she decided to stay in Waco and has now lived here for 37 years. Waco is a very unique place to live, full of friendly and welcoming people, Tekell said.
"My experience at the law school was the most influential," Tekell said. "I think it does a really good job emphasizing the importance of leadership in the community and public service."
Tekell said her most memorable experience living in Waco and being on the Waco ISD Board was being invited by former president George W. Bush to mountain bike at his ranch in McLennan County in 2019.
"The first thing he said after greeting me was 'I just want to thank you for your service to our community,'" Tekell said. "I was very appreciative that he took the time to extend an invitation and then to express his gratitude. If not for living in Waco and serving in that capacity, I would have never gotten that opportunity."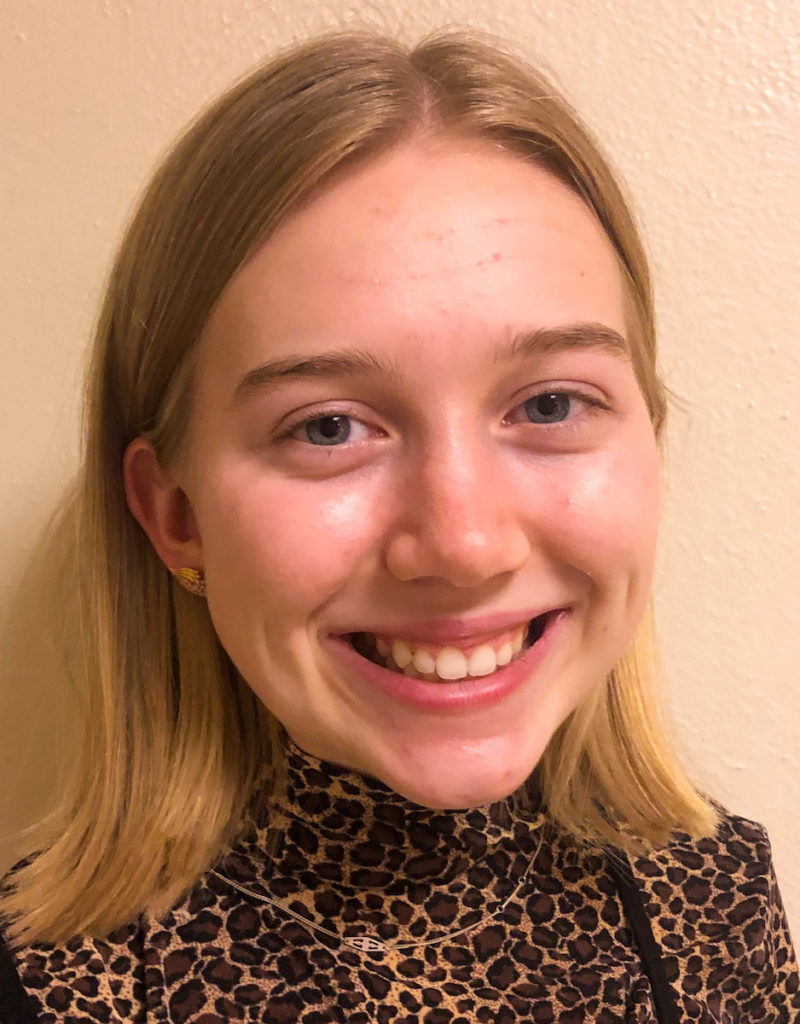 Gabby Sherwood is a freshman journalism major at Baylor University from Austin.
The Act Locally Waco blog publishes posts with a connection to these aspirations for Waco. If you are interested in writing for the Act Locally Waco Blog, please email Ferrell Foster at [email protected].
(Visited 539 times, 1 visits today)