Vegetable of the Month: Swiss chard
Editor: This is the first post we will have to mark National Nutrition Month with the help of Lindsey Breunig-Rodriguez, McLennan County Extension agent.
By Calista Perez
This month we are finally able to start putting the cold weather behind us. March is the start of warmer weather and longer days with daylight savings beginning. Women's History Month, St. Patrick's Day, National Nutrition Month, and National Social Work Month are just a few things that are recognized this month.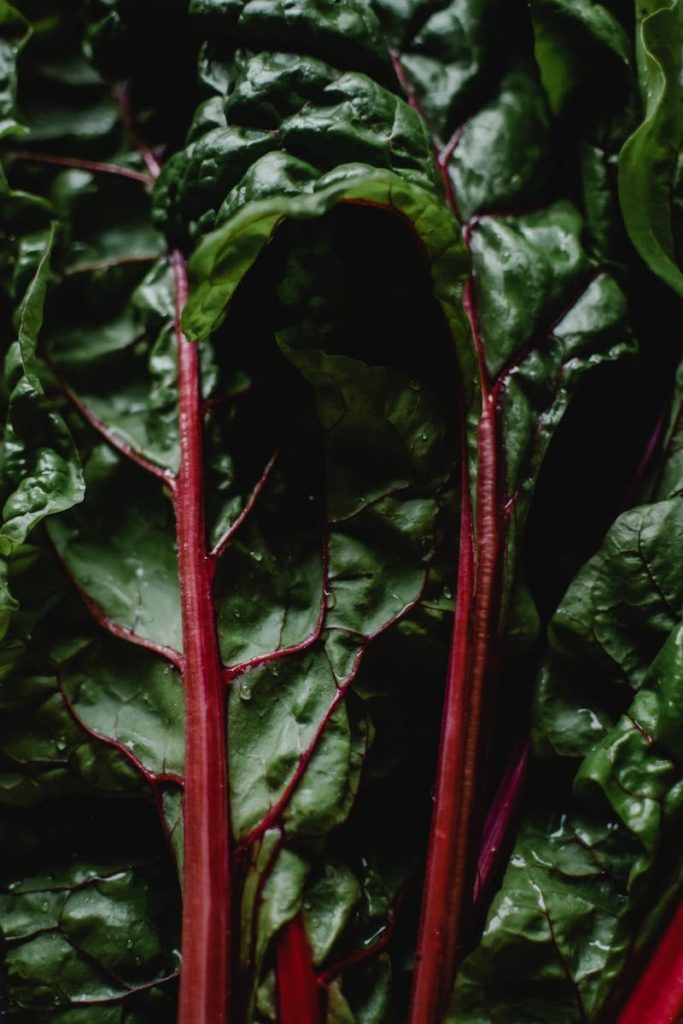 Along with warmer weather comes different produce hitting the shelves. The seasonal vegetable for this month is Swiss chard, which is in season during the spring, fall, and winter. This leafy green originated in Sicily and is very popular in Mediterranean cuisine. Swiss chard is a colorful, leafy green, with green, ribbed leaves and a stem that can vary between white, yellow, and red.
Swiss chard is versatile in that it can be harvested at both the young and mature stages. When Swiss chard is harvested in the younger stages, it is typically tender and when it is mature, the leaves are tougher. This leafy green is bitter when eaten raw, but this can be removed when cooked or paired with a salad dressing.
Nutritional Facts and Health Claims
Leafy greens are generally packed full of beneficial nutrients, Swiss chard, in particular, has Vitamins A & C, and potassium. It is known for regulating blood sugar level, lowering blood pressure, detoxing the body, and preventing heart disease. Swiss chard is also known to be helpful in the protection and structure of bones and brain strength. Some other health benefits include the prevention of different types of cancer, improvement of digestion, and boosting the immune system.
Storage:
Refrigerating Swiss chard:
— Do not wash until ready to use. 
— Keep wrapped in a damp towel or place in a plastic bag and store in the hydrator/crisper drawer.
— Can be refrigerated 2-4 days.
Freezing Swiss chard:
— Put into boiling water for three minutes and then cool immediately in an ice bath.
— Drain the water, place into freezer bag, and remove excess air to prevent freezer burn. Store in freezer 8-12 months.
Use: Here are some great recipes to try out: Savory Greens or Pasta, Greens, Beans, and Chicken
Cooking note, if the stems are thick: separate stems from the leaves and cook the stems longer to achieve tenderness without overcooking the leaves (leaves will cook quickly!).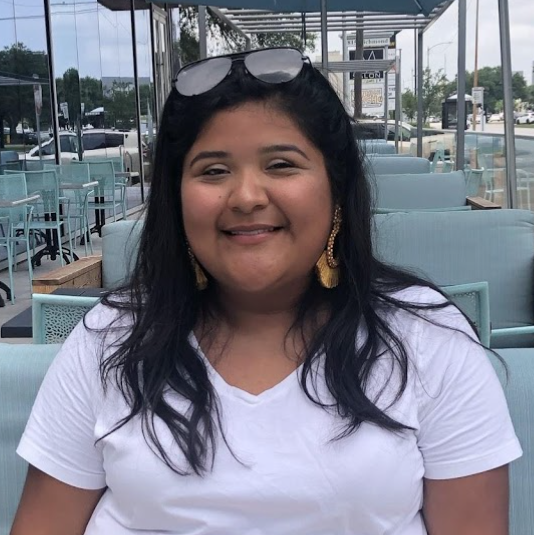 Calista Perez is an undergraduate, public health student at Baylor University. She is serving as an intern with Texas A&M AgriLife Extension service and has enjoyed working with Better Living for Texans to serve the community of McLennan County.
The Act Locally Waco blog publishes posts with a connection to these aspirations for Waco. If you are interested in writing for the Act Locally Waco Blog, please email Ferrell Foster at [email protected].
REFERENCES:
Savory Greens recipe from:
https://snap-ed.michiganfitness.org/wp-content/uploads/cooked-greens-family-newsletter-2016.pdf
Pasta, Greens, Beans, and Chicken recipe from:
https://www.myplate.gov/recipes/supplemental-nutrition-assistance-program-snap/pasta-greens-beans-and-chicken
https://snaped.fns.usda.gov/seasonal-produce-guide/swiss-chard