Little brown girls can now dream their biggest dreams


Special from The Anchor News
By Linda Davis
As a child I was fascinated with dance. I enjoyed watching anything on TV that involved twirling and flipping, such as figure skating, gymnastics, tap dancing, and, of course, music videos.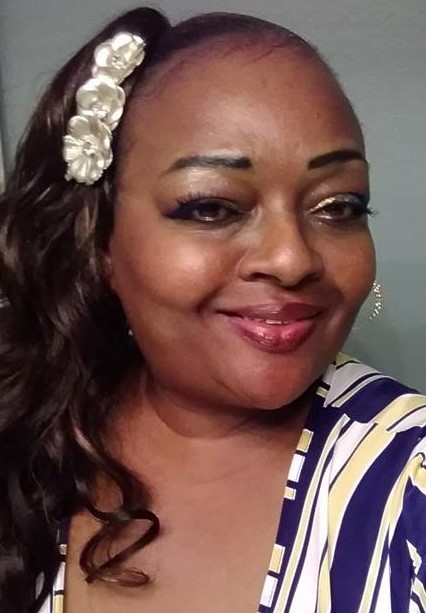 By far, "Fame," a 1980s popular television show starring Debbie Allen as an inner-city dance instructor, was my favorite evening show. Can you picture me, as a 10-year-old plump, brown-skin girl with pigtails dangling, dressed in tights with leg warmers, dancing around the living room with dreams of being cast in the show's next season?
Unfortunately, 40 years ago many Black girls had dreams that were never fulfilled because there were not many images of African American athletes showcased in the media. The idea didn't have parental support.
It's very important for children to be exposed to positive images that raise their curiosity and spark their interest, which foster dreams leadings to goals and success. Sometimes, it's hard for one to have a dream he/she has never seen demonstrated through the actions of others.
Today, things are looking up! We have many African American women with various high-ranking occupations and careers portrayed in the media for the whole world to see. Madame Vice President Kamala Harris! Need I say more?
Our young children can dream their biggest dream. Former President Barrack Obama and Vice President Harris have raised the bar to the highest level. How great it is to be an African American child during this time. The sky is the limit. There are no restrictions or limitations placed on their desire to reach their full potential.
Many once viewed African American women as the laser gender of minorities. However, women like Michelle Obama (author, lawyer, and the first Black First Lade of the United States); Oprah Winfrey (journalist and talk show host); and Stacie Abrams (influencer and political guru), just to name a few, are famous Black women who have put that lie to rest.
With the hit TV shows, "Grey's Anatomy," "Scandal," and "How to Get Away with Murder," Shonda Rhimes, producer, screenwriter, and author, has stepped into the limelight along with athletes such as Gabby Douglas, a well-known Olympic gymnast, and Misty Copeland, a world-know ballerina.
Do you have a daughter who has big dreams? Dream the dream with her. Don't let it die! As parents, grandparents, neighbors, and friends, it's up to us to help our little brown girl achieve their dreams.
Linda Davis, owner of Pampered Babies, is a caregiver with over two decades of childcare experience. Pampered Babies nursery is a registered home with Texas DHS, 2705 Windsor Ave., in the historic North Waco neighborhood of Dean Highland.
---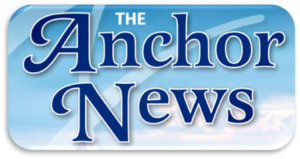 This article was originally published in the February 2021 issue of The Anchor News. The Anchor News is a free, monthly publication of Crawford Publishing. The Anchor News is dedicated to serving the community and surrounding area, focusing on positive news and accomplishments of minorities. For more information about The Anchor News including how to subscribe or where to pick up a copy, please visit The Anchor News website.
The Act Locally Waco blog publishes posts with a connection to these aspirations for Waco. If you are interested in writing for the Act Locally Waco Blog, please email Ferrell Foster at [email protected].