Mayborn Museum recognized for Virtual Field Trip program, Mayborn Connect
By Rebecca Tucker Nall
Baylor University's Mayborn Museum Complex received a gold TAMMIE award Friday, April 16, at the Texas Association of Museums' Annual Virtual Conference. The award is for Mayborn's new school outreach program, Mayborn Connect.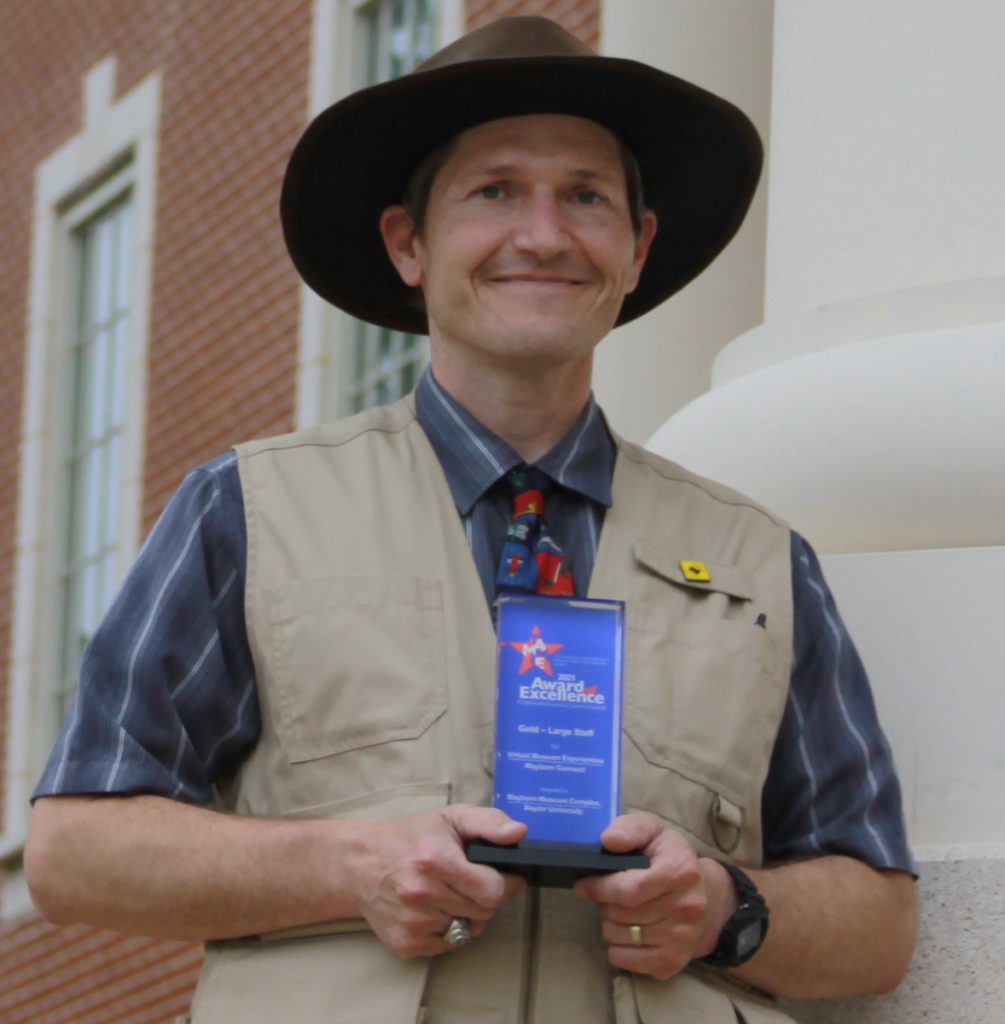 "TAMMIE" is an acronym for Texas Association of Museums Media Innovation & Excellence. The award showcases museums that are doing innovative things with media and technology. Winning projects are chosen by a jury of media and technology experts in the museum field. Each category is eligible for either gold, silver, bronze, or honorable mention depending on the number of entries in each category.
"Congratulations to the Mayborn on raising the bar of digital media standards for the rest of the TAM community," said Alex Freeman, TAM executive director. "We want to see how your museums are incorporating technology into exhibits and programs; how you are using technology to reach virtual audiences outside of the traditional museum space; and how you are using social media to engage with audiences in innovative ways."
Mayborn Connect was developed in spring 2020 as a way to continue to reach schools and school-aged children during a time when most off-site informal education opportunities were limited by the pandemic. This virtual program delivers specialized labs filled with real specimens, artifacts, and real-world connections in both science and cultural history that help kids to explore and understand their environment.
As of April 2021, almost 200 Mayborn Connect programs have reached more than 5,000 students from 26 school districts. Programs have reached schools as distant as New Jersey and as close as Waco ISD through a partnership with the Junior League of Waco aimed at providing a Mayborn Connect program to every preK class in the district.
The award was accepted on the Museum's behalf by Alan Small, STEM education coordinator. Small spearheaded development of the 12 programs offered within Mayborn Connect with support from other museum educators and graduate students from the Department of Museum Studies at Baylor University.
"I'm so thankful to work with the team that brought the Mayborn Connect program to life in a time of crisis," Small said. "When school buses parked and the Mayborn doors closed due to the pandemic, it created a chance to rethink how the Mayborn meets needs within the community. Over the last year, the Mayborn Connect team has honed the skills needed to safely deliver our collection out the front door, in living rooms, across school districts, and even across the country. This program would not have been possible without the entire museum staff working together to see it to fruition."
About Baylor University's Mayborn Museum Complex
The Mayborn Museum Complex celebrates the natural science and cultural history of Central Texas. This 143,000-square-foot building on the Baylor University campus sparkles with numerous vibrant exhibits and compelling hands-on activities for the whole family to enjoy over and over again. For more information, contact the Mayborn Museum at (254) 710-1110 or visit http://www.MaybornMuseum.com.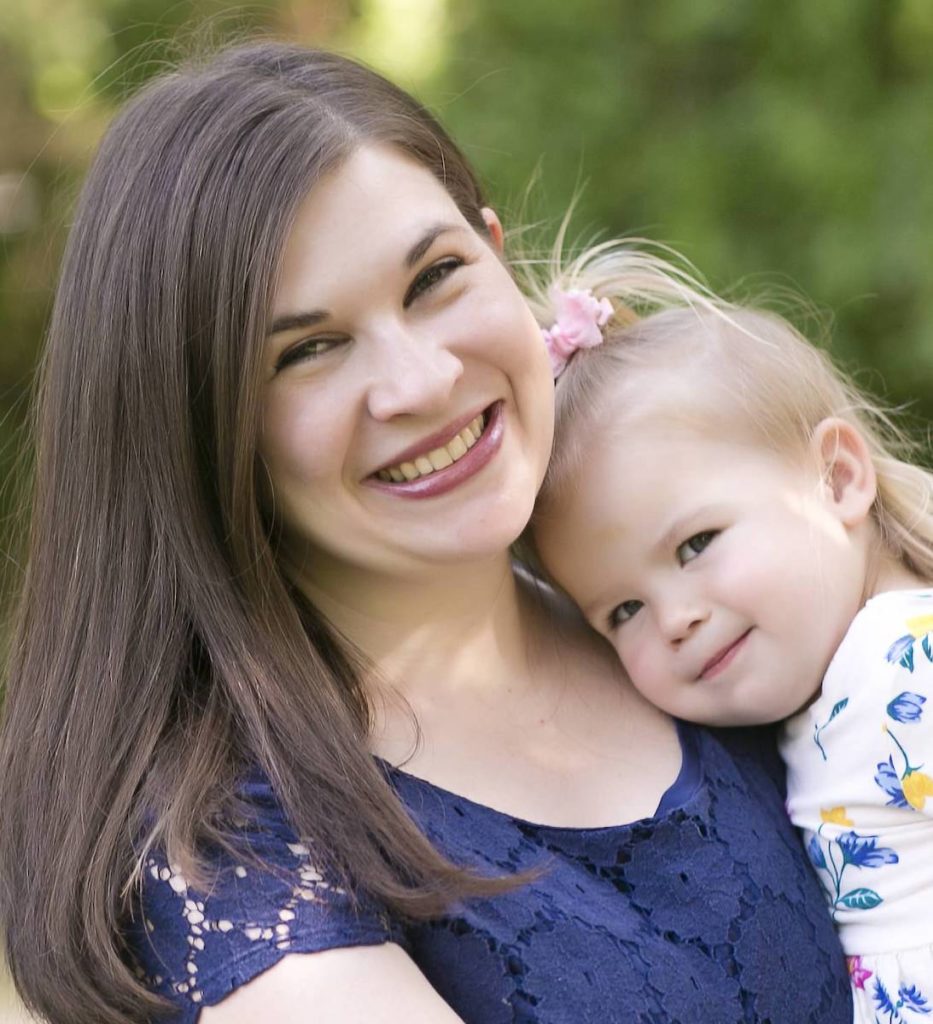 Rebecca Tucker Nall is assistant director of exhibits, communication, and visitor services for Mayborn Museum Complex, Baylor University.
The Act Locally Waco blog publishes posts with a connection to these aspirations for Waco. If you are interested in writing for the Act Locally Waco Blog, please email Ferrell Foster at [email protected].