Dr Pepper Museum to mark 30th anniversary
The Dr Pepper Museum in Waco marks its 30th anniversary in May. It is "one of the
largest nonprofit museums devoted to telling the story of the soft drink industry and preserving
Dr Pepper history," said a release from museum.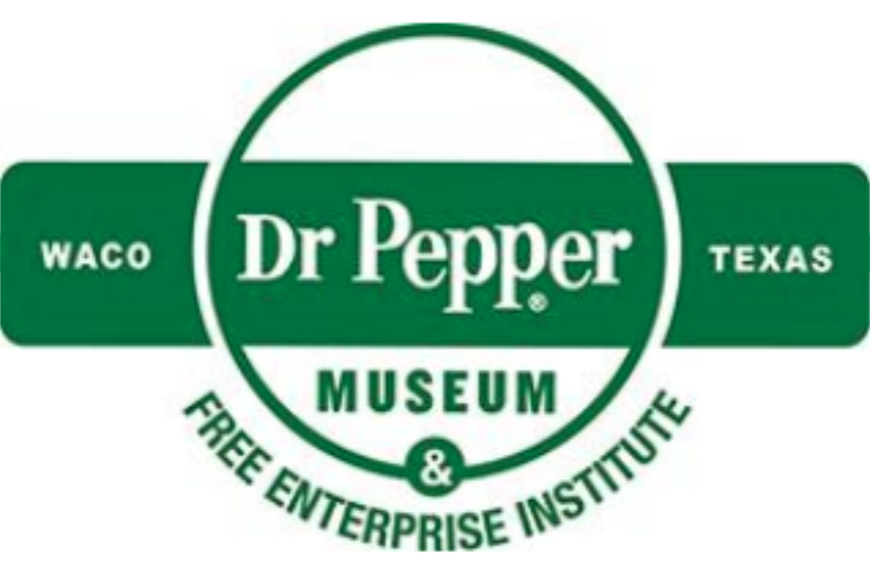 The Museum opened in May 1991 and has grown from the vision of a few devoted enthusiasts to now attracting more than 2 million visitors. "Thank you to the Waco Convention & Visitors Bureau and KDP Waco Distribution for their generous support," the release said.
Chris Dyer, museum president & CEO, and the Board of Directors said: "We have achieved
this milestone through the hard work and dedication of our staff and our culture of customer
service that exists throughout the entire organization. We have dedicated ourselves to 30 years
of educating and entertaining our visitors with the history of the soft drink industry, and through
that example, the free enterprise economic system. On this anniversary, we will take time to look
at where we started, what we have achieved, and what our plans are for the future."
Three events are planned as part of the celebration.

FIZZY FRIDAY
Be sure to book your spot for the next Fizzy Friday at 6-8 p.m. May 7. Test your taste buds and enjoy a birthday-themed flight of specialty sodas. The gift shop and old-fashioned soda fountain will stay open late to let all visitors have a chance to shop after-hours.
WHERE- Dr Pepper Museum & Free Enterprise Institute
East Wing Building
300 South 5th St., Waco
COST – $12 per birthday-themed flight
Limit 6 people per group
No admission required
$2 ADMISSION DAY
Visit the Museum Saturday, May 8, for $2 admission (just like when it opened in May 1991).
You can explore the exhibits, book a Make-A-Soda or Taste-A-Soda experience, get your
Dr Pepper gear from the gift shop, and get a treat at the old-fashioned soda fountain.
This will be the last day for museum visitors to enter to win a year's supply of Dr Pepper,
sponsored by KDP Waco Distribution.
WHEN – Saturday, May 8, from 10 a.m.-5:30 p.m.
WHERE – Dr Pepper Museum & Free Enterprise Institute
300 South 5th St. Waco
COST – $2 general admission
TORNADO ANNIVERSARY
May 11 is the official anniversary of the museum and the anniversary of the destructive 1953
Waco tornado. It seemed only fitting that these two important events in Waco's history should be
entwined. Visit the museum to celebrate Waco's history and to remember those who lost their
lives in the tornado, an exhibition opened on the first floor featuring photographs, videos, and
stories of those involved. On this day the two winners of the year supply of Dr Pepper will be
announced.
WHEN – Tuesday, May 11, from 10 a.m.-5:30 p.m.
WHERE – Dr Pepper Museum & Free Enterprise Institute
300 South 5th St.
COST – General Admission