United Way announces Wendy Ellis as new CEO
By Stephanie Mabry
United Way of Waco-McLennan County Board of Directors is proud to announce Wendy Ellis as the new chief executive officer.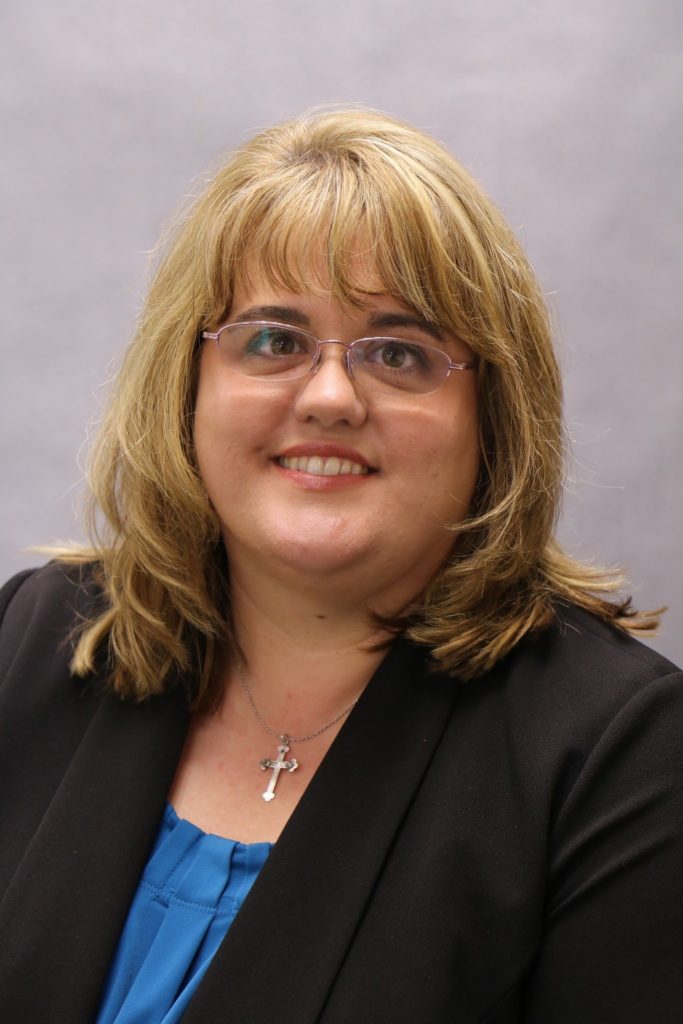 Ellis joins United Way with over 16 years of experience in community development and executive leadership in both private and public sectors. She has leadership experience most rooted in city government, serving as a city administrator, economic development director, and city manager. In addition, she served as executive director roles for Hillsboro and Brady/McCulloch County chambers of commerce.
The Board's Search Committee conducted a six-month search for the next generation of leadership for United Way. Andrew Pick, United Way Board chair and plant manager for Caterpillar stated: "Wendy has a demonstrated work history in strategically improving economic outcomes for small business owners, non-profit organizations, and their respective communities. She is passionate about amplifying community voice to affect change. This background and perspective is especially critical as United Way moves into the public launch phase of our Child Well-being research, which will take hold late May 2021."
When asked about United Way's future and the work in child well-being, Ellis stated: "Quality of life for our children is key to the economic well-being of families, the business sector's future workforce, and the overall success of the community in which we live. It's not every day you have the opportunity to join an organization with almost 100 years of service dedicated to strengthening the community and improving the quality of life for everyone. I am honored to join United Way at such a critical time and look forward to sharing more with the community as we launch the research findings in understanding the child well-being indicators for our youngest residents."
Wendy has family roots going back several generations in Hill and McLennan County and said she is honored to be living and working in the region. In addition to her professional accomplishments, Wendy is the daughter of retired public educators. Her husband, Daniel, is a small, local business owner, and they have an 8-year-old son.
United Way Board and staff have begun introducing Wendy to key stakeholders in McLennan County and Wendy has committed to spending her first 90 days on a listening tour hearing from interested community residents. To contact Wendy, you may email her at [email protected].
United Way of Waco-McLennan County strengthens the community by mobilizing resources to measurably improve lives. It envisions a community where all people have the education, health, and financial stability needed to achieve their full potential.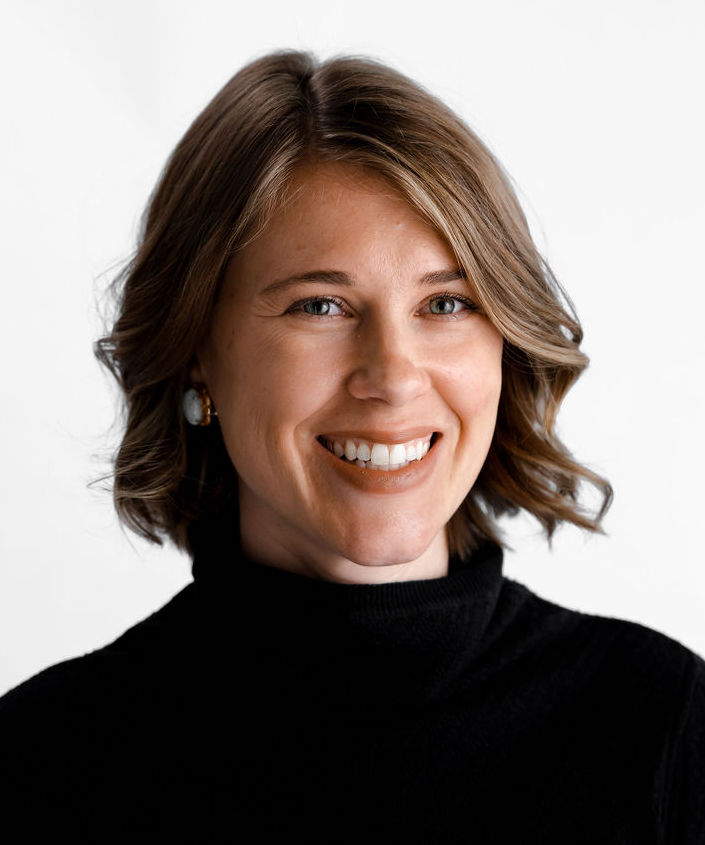 Stephanie Mabry is senior director of resource development & communications for United Way of Waco-McLennan County.
The Act Locally Waco blog publishes posts with a connection to these aspirations for Waco. If you are interested in writing for the Act Locally Waco Blog, please email Ferrell Foster at [email protected].