Caritas receives grant to provide nourishing food
Again in 2021, the Beaumont Foundation of America has granted Caritas of Waco $50,000 to purchase fresh produce and other nutritional food items for clients needing emergency food assistance. The grant has been given to Caritas every year since 2006 and has supported efforts of the organization to provide healthier food items to people in need.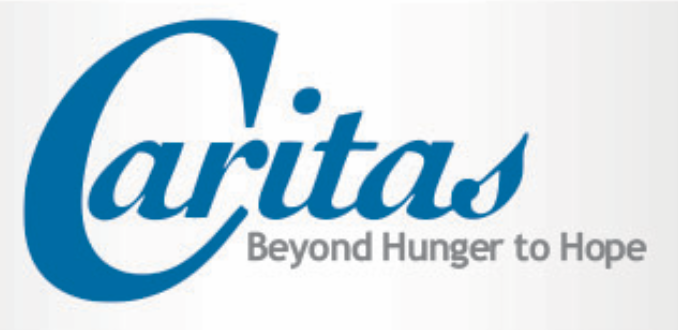 "Nourishing food is essential for families to function optimally," said Alicia Jallah, Caritas co-executive director. "Caritas is committed to offering the highest level of nutritional food to the thousands of individuals that are struggling with food insecurity in our community. Beaumont Foundation is a strategic partner in the fight against hunger in our community. They continue to provide us with the necessary funds to purchase healthy food options for our pantry."
In 2020 the food pantry distributed over 5.2 million pounds of food.
Caritas of Waco is a nonprofit that serves McLennan County and the surrounding area by providing individuals and families with urgent support and long-term solutions to poverty. In 2020, Caritas served over 40,680 families with emergency food assistance. For more information on Caritas of Waco or how you can support its community efforts, please visit www.caritas-waco.org or call 254-753-4593. 
The Act Locally Waco blog publishes posts with a connection to these aspirations for Waco. If you are interested in writing for the Act Locally Waco Blog, please email Ferrell Foster at [email protected].
(Visited 77 times, 1 visits today)